Vicks Action 500 Extra has been exempted from the banned Fixed Dose Combination (FDC) drugs list as per the recent notification issued by the Health ministry.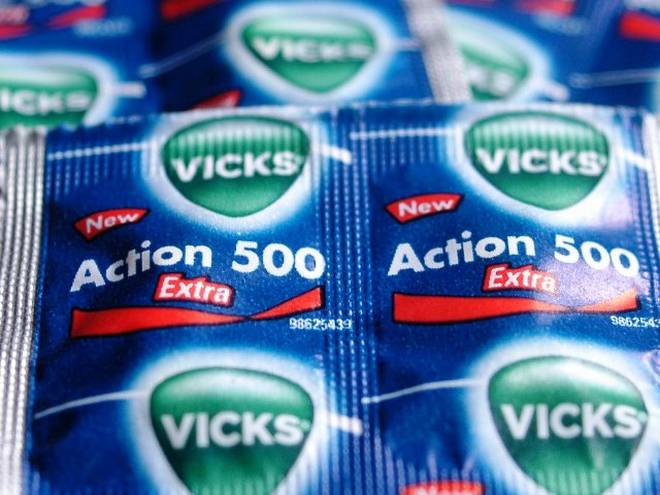 A copy of the most recent ban notification, as uploaded on the official website of the E-Gazette of the Government of India[the exemption of the formulation that forms Vicks Action 500 Extra].
The same may also be accessed at:http://egazette.nic.in/(S(hukmtvuzs5re4buyyulhztnp))/Default.aspx?AcceptsCookies=yes under the set of notifications published by the Ministry of Health and Family Welfare.
At Vicks, we have always worked in complete compliance with the laws of the land and the health, safety, and well-being of our consumers is our number one priority.  As the World's no.1 selling Cough and Cold brand*, it has products approved by government regulators in over 60 countries including India and has been providing trusted remedies for relieving cold and flu symptoms for over 100 years.
References
* 1. Euromonitor International Ltd. Based on 2017 retail value sales of Cough Remedies, Decongestants, Pharyngeal Preparations, Combination Products and Pediatric Cough and Cold Remedies.
Nicholas Hall's global OTC Yearbook, DB6 2017.