Videocon Wallcam unveils a range of Video Surveillance products for Retail & Enterprise Segment
The range of products & solutions includes AHD & IP cameras; DVRs & NVRs, Video Door phones, Cube cameras, Wifi/Wireless Kit, Car-Cams & Adventure cams
Videocon Wallcam launches a unique Retail Engagement program 'Sajhedari Vishwas Bhari'. Felicitates its Retailers during an event in Amritsar
Videocon Wallcam , the brand engaged in providing End-to-End Security & Surveillance solutions inaugurated its exclusive dealership here today.  'United Internet Services' has been chosen as the distributor point equipped with affordable and easily accessible CCTV solutions.  This dealership will strengthen and enhance Vidoecon Wallcam's sales and service network in Amritsar.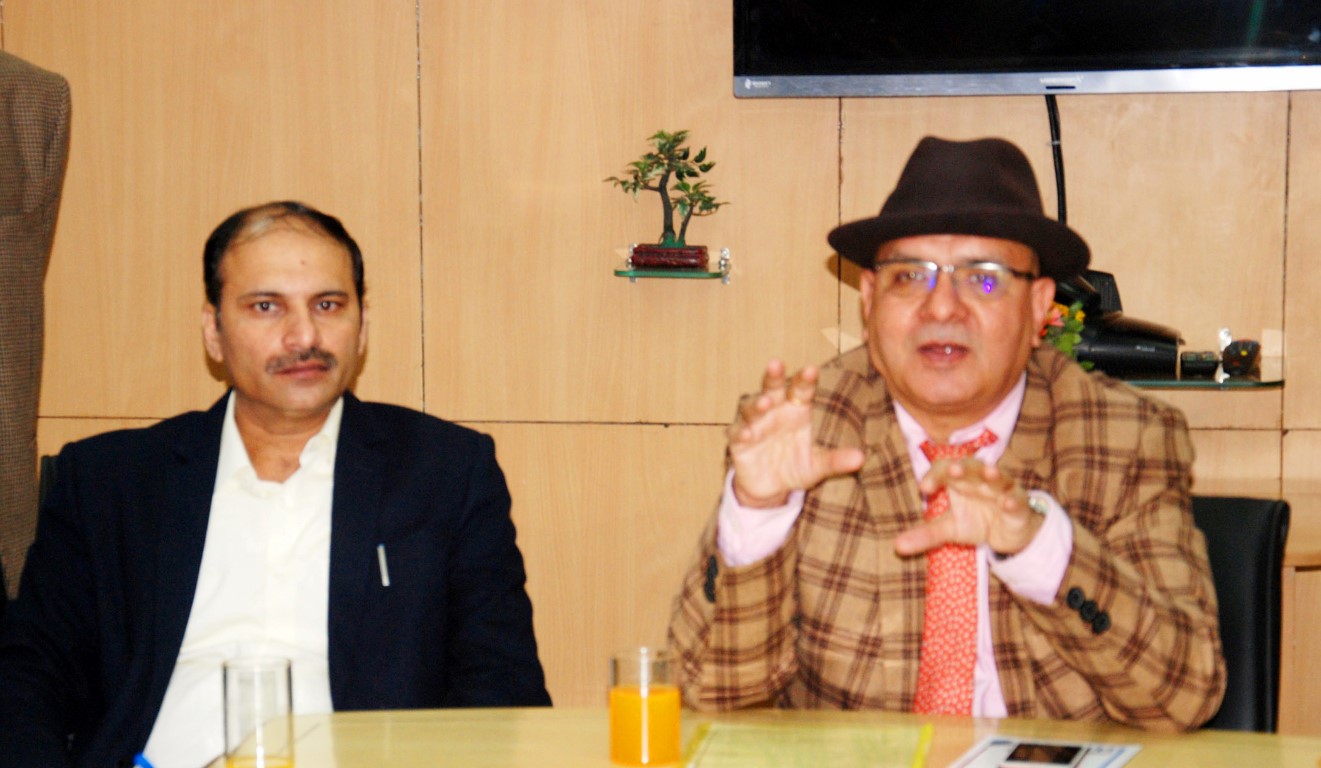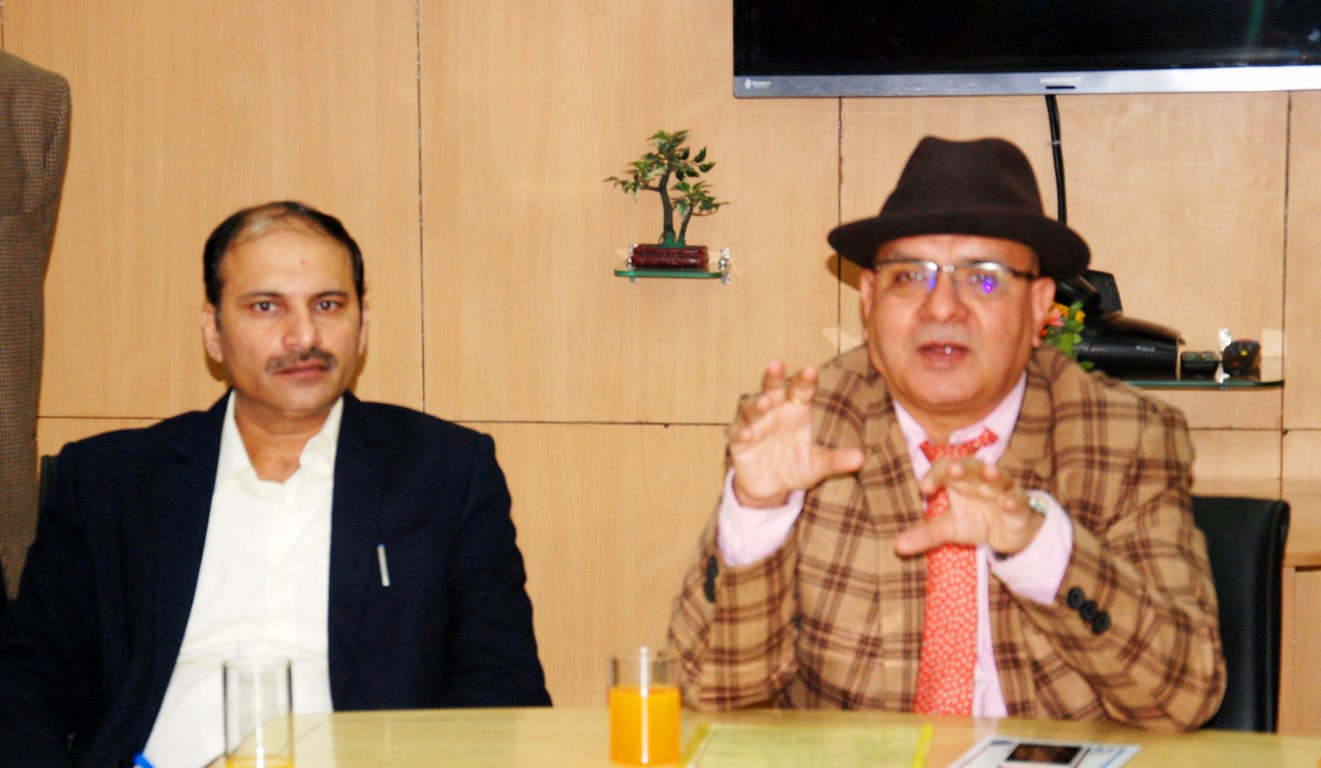 Videocon Wallcam also launched a unique Trade engagement program "Sajhedhari Vishwas Bhari", for Retail engagement and promotion.  Under the scheme, the Retailers of the brand will be awarded with consumer durables which includes 32″ &  40″ LED, Washing machines, Microwave Ovens etc & some Retailers will also get these items as advance gifts.
This newly launched distributor point will offer a range of products & solutions including AHD & IP cameras; DVRs & NVRs, Video Door phones, Cube cameras, Wifi/Wireless Kit, Car-Cams & dventure cams. Equipped with high-end specs & latest features, the Videocon WallCam product range are priced at upto 15% lower than the nearest competition prices making Video Surveillance affordable for end users.
Videocon Wallcam has a strong Distribution channel in place and is adding more partners in the upper north region ie Punjab, Haryana, J&K and HP. The brand is also engaging with system integrators for providing end to end solutions to the users. Videocon is also engaged in large Enterprise, Corporate and Govt projects.
In line with Government's vision of Make in India to transform India into a manufacturing hub, Videocon Wallcam is manufacturing all security & surveillance products in India, equipped with high-end specs & latest features in the market. The products are available at an affordable price in the market which will make Video Surveillance more affordable for the end user.
Speaking at the inauguration, Mr. Arvind Bali, CEO, Connect Broadband and Videocon Wallcam, said "Punjab is a very important market for us, and hub for upper north states including Haryana, J&K and HP, that's the reason we have started this distributorship here. Our unique trade engagement program 'Sajhedari Vishwas Bhari' has been the 1st step towards our trade engagement and I'm delighted to share that the program has been widely accepted by our channel partners and we have been able to almost triple our retail base. A growing young company like us needs to do things differently to make a mark in this competitive market, and with this trade program we have just been able to achieve that"
"Affordability, quality, innovation and after sales service are the mantras for our brand. Our products will be best when it comes to quality, specifications and features, and yet priced at 15% lower than other brands. We are focusing to make Security and surveillance a way of life for everybody, particularly the household segment. Our all products are made in India under Govt's Make in India initiative."Added Mr Bali.
In a recent development, Connect Broadband and Videocon Wallcam have  partnered with nexGTv, India's favorite entertainment destination to offer world-class, entertainment experience on multiple screens including mobiles, tablets and/or laptops/PCs. With numerous awards under its belt, nexGTv offers an entertainment bouquet with a wide choice of programs across genres and languages offering 170+ Live TV channels, 1000+ blockbuster movies, and 8000+ hours of choicest Videos on Demand.