Seminar on Swachch Bharat Mission too organised
Swadeshi Mela being held at Sector 34 Mela Ground here jointly by Swadeshi Jagran Manch (SJM) and the Centre for Economic Policy Research (CEPR) drew a huge response on Day 2 on Thursday. The Mela, which will conclude on November 26, has been organised to promote the products made in India. Haryana Chief Minister Manohar Lal Khattar inaugurated the Mela on Wednesday.


Chandigarh Mayor Asha Jaswal, while speaking in the seminar on 'Role of Youth and Technology in Swachch Bharat Mission,' said the city municipal body was doing a number of things to ensure total sanitation. She also appealed to the city residents and others to keep Chandigarh neat and clean. "There is a need to take the Swachchata Abhiyan as movement. Only the government cannot ensure sanitation," she said. Over 200 youth took part in the seminar. On this occasion, they also downloaded Sawchchata app.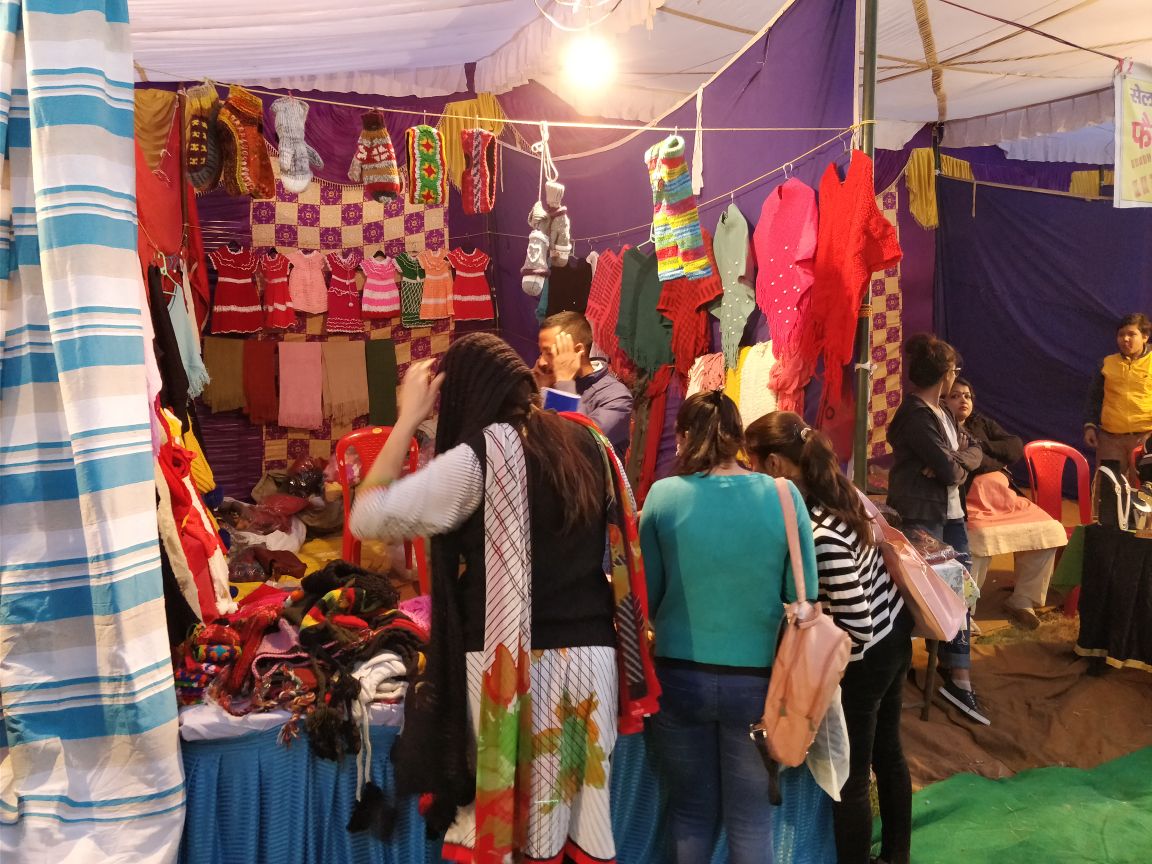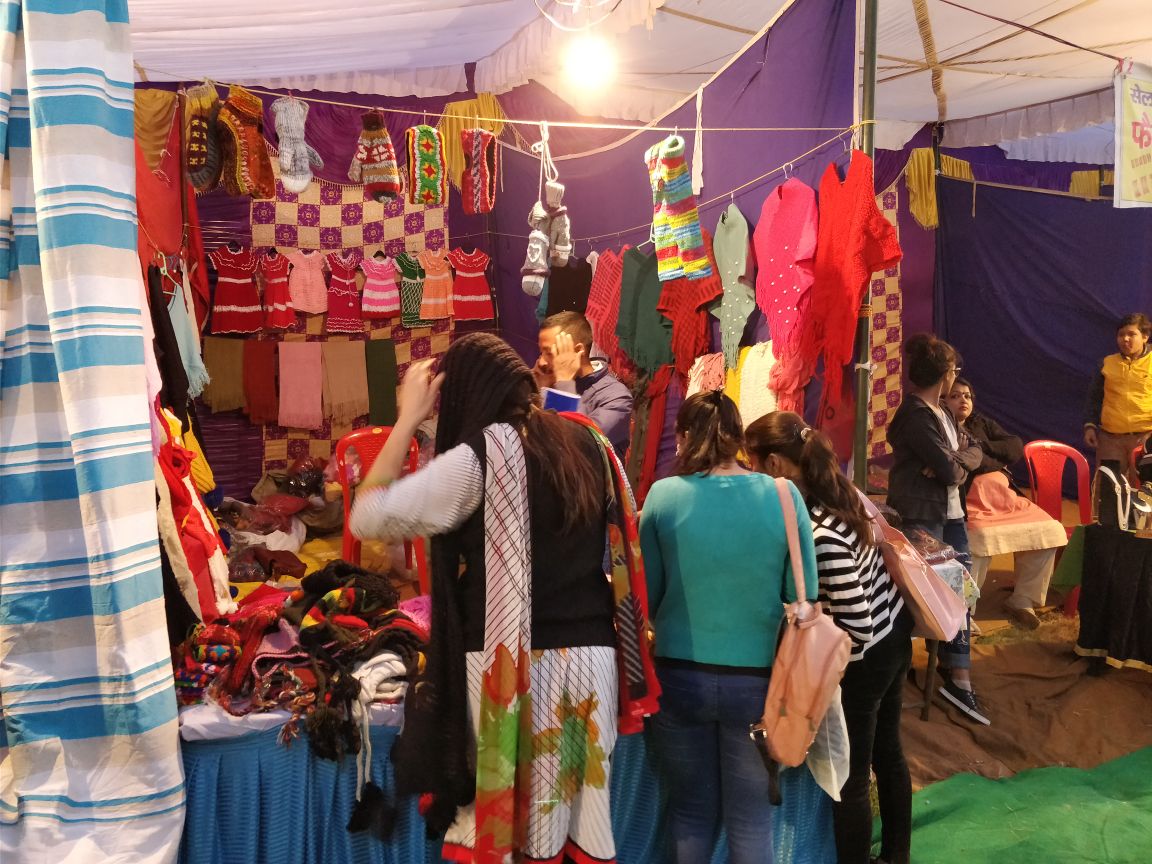 Though most of stalls were the centre of attraction on the second day of Swadeshi Mela, some of the stalls which drew more crowds were of Kheti Virasat Mission, kitchen garden, organic farming, Rajasthani shoes, handicrafts of tribal women, Kashmiri shawl, handloom from Bhagalpur, earthen pots and others. Tremendous footfall saw the stalls doing brisk business.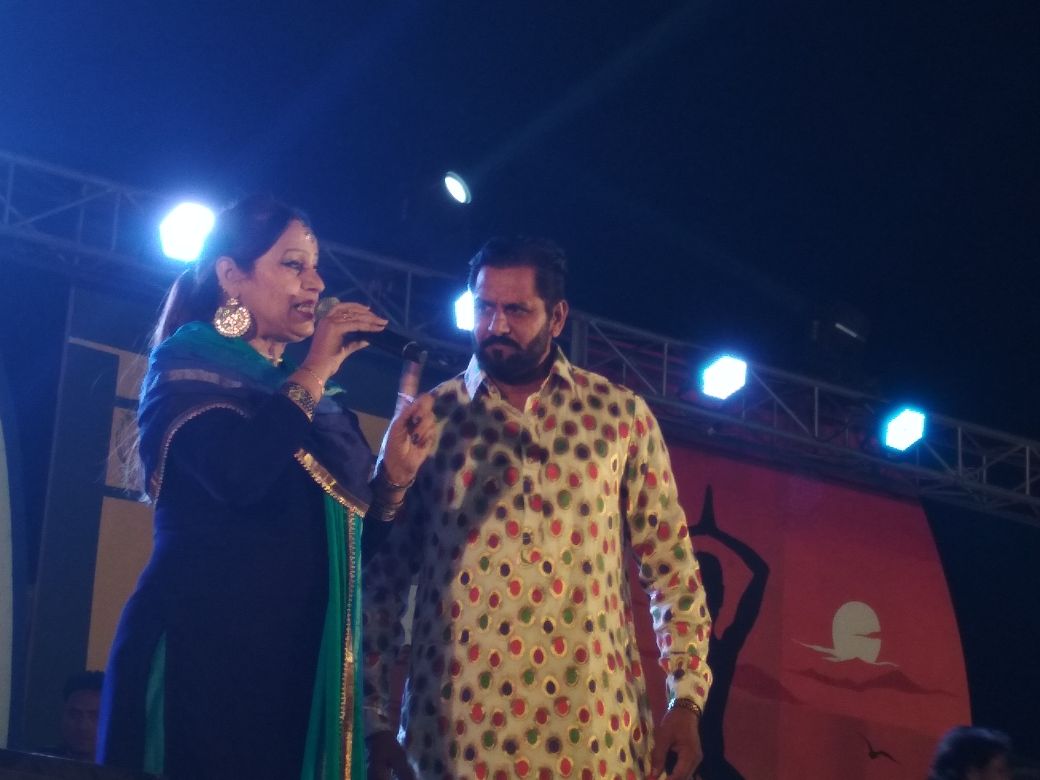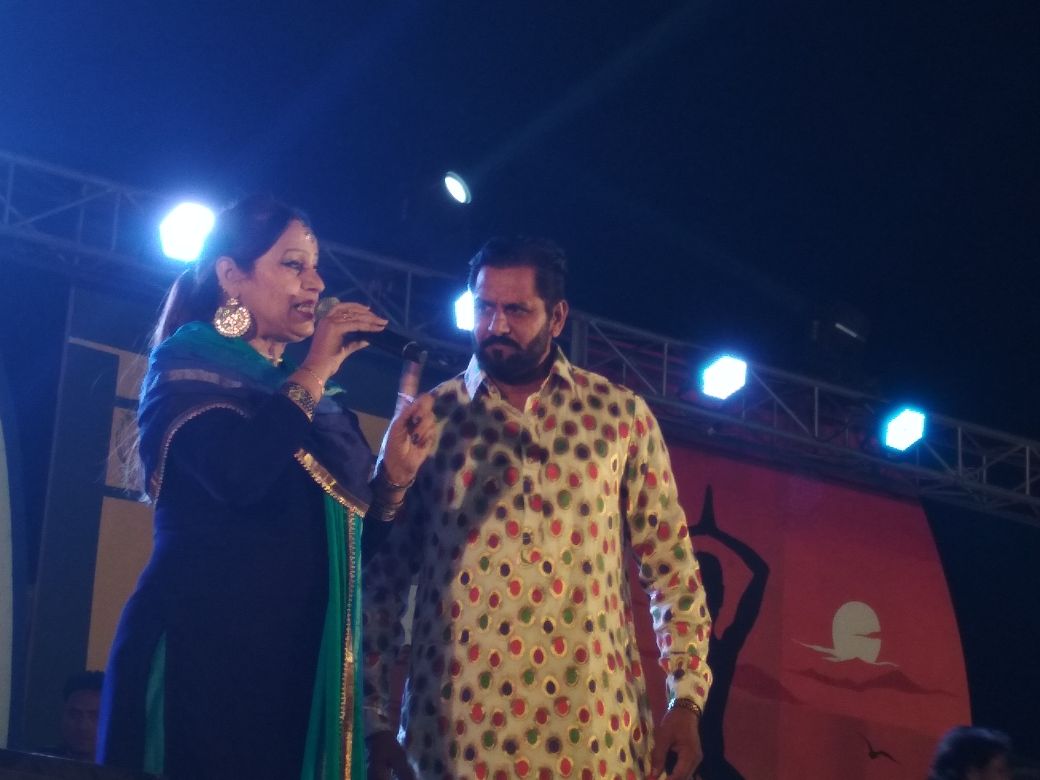 In the evening, cultural programme was organised in which popular singer Mankirat Aulakh mesmerised the audience and also spread the message of Swadeshi. Prominent among those present on the occasion were Krishan Kumar, Subhash Sharma, Councillors Ravi Sharma and Bharat Kumar, Gaurav Goyal, Bikram Bawa, Lajwant Virk, Rajesh Rishi, Ankit Sharma and others.