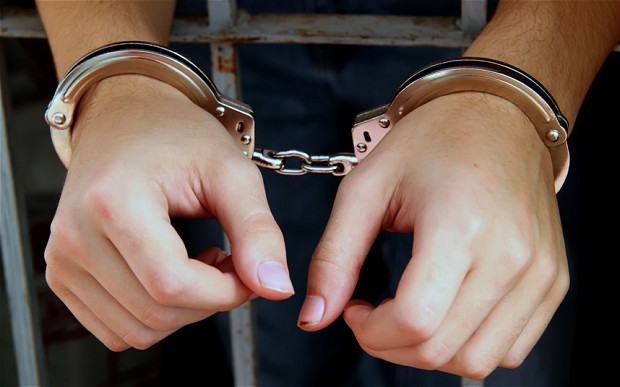 NewZNew (Chandigarh) : Vigilance Bureau has nabbed an ASI red handed while accepting bring of Rs. 8000.
Disclsoing this here today an official spokesperson of the Vigilance Bureau said that ASI, Balwinder Singh posted at city police station, Rajpura, district Patiala was nabbed on the complaint of Vinod Chowdhary S/o Bhagwan Dass Chowdhary. The complainant alleged that he was facing a court case and the challan of this case was yet to be filed. He complained that the ASI Balwinder Singh was demanding bribe from him for making a feeble challan in his favour.
Acting on the tip off giving by the complainant a team of Vigilance Bureau headed laid a trap and apprehended the ASI red handed with the bribe money.