NewZNew (S A S Nagar) : A visually impaired man Mohal Lal, aged 43, donated a kidney to his brother Surinder Kumar, 41, to save his life at Fortis Hospital in Mohali. The younger brother, who is an employee in Central government, was suffering from chronic kidney disease that required an immediate replacement of his kidney. It re-establish the importance of organ donation to save and enrich lives and to encourage such noble deeds, Fortis Mohali recently installed a 'Wall of Tribute' inside the hospital to honour the organ donors who had pledged their organs and given the ultimate gift of life.
"When the donor approached us for donating a kidney to his younger brother, I was reluctant initially. But once I saw his motivation, determination and willingness, we decided to accept him as an organ donor," said Dr Priyadarshi Ranjan, Kidney Transplant Surgeon and Urologist, Fortis Hospital Mohali, who harvested the kidney from his body and sculpted it into his brother with the support of specialized teams.
Thanking his brother for giving him the precious gift of life, a visibly emotional Surinder Kumar said, "He has always been a highly motivated, active and intelligent family member despite his inability to see the world. Apart from his big heart, his other sense organs are very active as he is the key person handling the cash in our family business. His sense of touch is so precise that he can handle cash easily."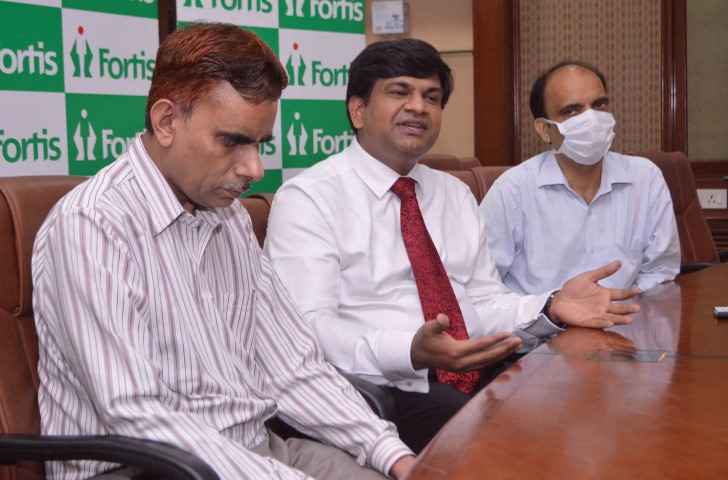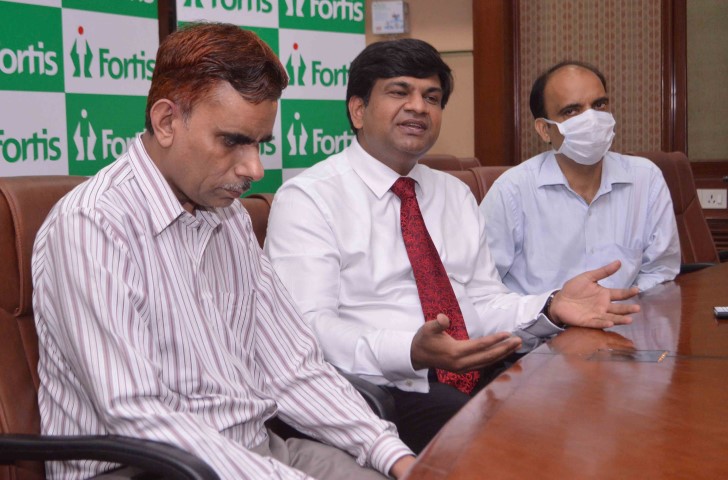 "This is one of the most pious organ donations I've come across in my life. This is an example for people with eyesight to be not afraid of donating their organs after they die. We should learn from his example that superstitious beliefs like born without an organ if one donates," further added Dr Ranjan.
In India, more than 90,000 kidney transplants are needed every year, but hardly 6000-7000 kidney transplants are done in the entire country. This is primarily due to non-availability of donor.
"We are committed to provide excellent patient care at Fortis Hospital, Mohali. We are one of leading hospitals in this region to conduct regular live donor kidney transplants and world class infrastructure is ably supplemented by a brilliant team of kidney transplant," said Mr Abhijit Singh, Facility Director for Fortis Hospital Mohali.