ELECTION COMMISSION'S INITIATIVE TO MAKE AUTHENTIC, TRANSPARENT ELECTORAL ROLL
SPECIAL CAMPS TO BE HELD AT ALL POLLING STATIONS ON APRIL 12 IN DISTRICT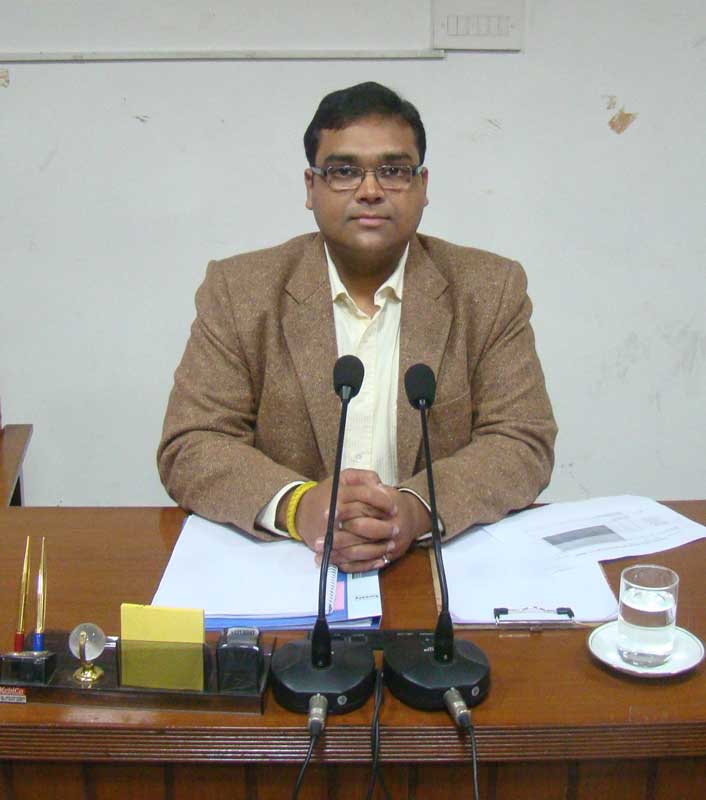 NewZNew (Bathinda) : Taking a unique initiative of bringing in error free, more authenticity and transparency in the electoral roll, the Election Commission of India has introduced National Electoral Roll Purification and Authentication Programme (NERPAP) wherein the voters' card is being linked with Aadhar card.
Giving information in this context, district election officer-cum-deputy commissioner Bathinda Dr Basant Garg stated that the election commission has started work on linking voters card with the Aadhar card. Under this scheme, the names of those people would be first linked with voters' cards who already have their Aadhar card.
The Deputy Commissioner said that to link Aadhar card number with voter card one has to log on the website of election commission www.eci.gov.in and log on to the national voter service portal for linking Aadhar card. It can also be done by sending either an SMS at 51969 or calling at toll free number 1950. Dr Garg said that the booth level officers (BLO) will visit from door-to-door to collect Aadhar number of voters. Dr Garg stated that besides this the election registration officer and assistant election registration officer will collect Aadhar card numbers through voters facility center, e-sewa Kendra and citizen facility kendras.
He added that the Aadhar card numbers collected would be registered at National Voter Service Portal (NVSP) by the election registration officer. Those who want to get enrolled as new voters can give form number 6 and for changes in the already registered voters form number 8 can be filled and given to the BLOs.
Dr Garg said that to create awareness regarding this, special camps would be held at the all polling stations on April 12 Sunday. He added that the election commission would also appoint observers for the same.
He said it is usually seen that the voters are registered in electoral roll multiple times and the voters do not take an initiative to deduct their names from the lists, which is legally in correct.  For this such voters can fill form number 7 and give at respective booths on special camp day on April 12.