Visvesvaraya Technological University has finally, for the first time in a long time, announced the results of it's final semester students on time. Though, the 8th semester results of Bachelor of Engineering (B.E.) students for the remaining departments were scheduled for the release on July 31, going by the University's previous statement but the results were announced here on the afternoon of August 1st. Still, it's far better than weeks (sometimes months) of delay.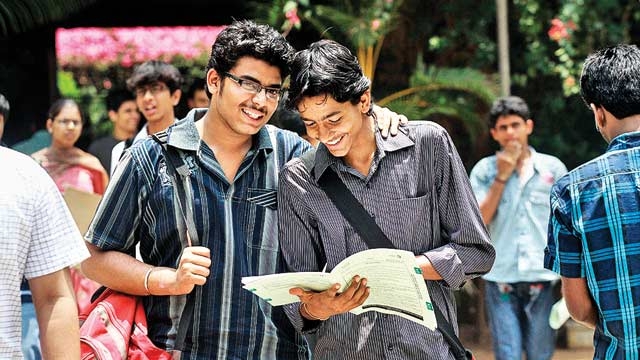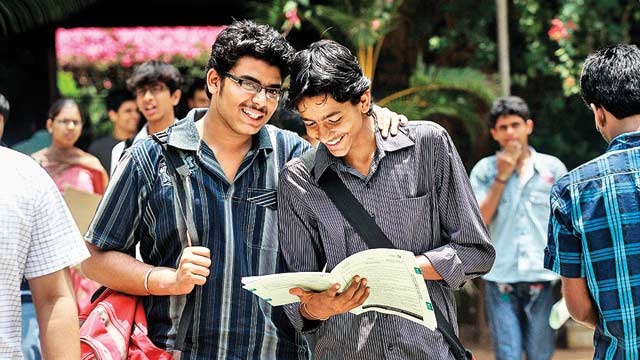 Per many of the previous reports, the delay in results have caused problems to the students who've applied for admission to foreign universities and also to the ones who were unable to join on to their job offers.
The 8th semester results of remaining (CBCS scheme students) is yet to be announced and no dates have been notified by the Varsity regarding this.
More than what's happened in recent times, the students will be looking ahead to August 7th, the date when according to the Registrar, the results of rest of the semesters would be announced.