NewZNew (Mumbai) – IANS : Actress Nimrat Kaur, who will be seen opposite Akshay Kumar in the forthcoming film "Airlift", says she was intimidated to work with the action star.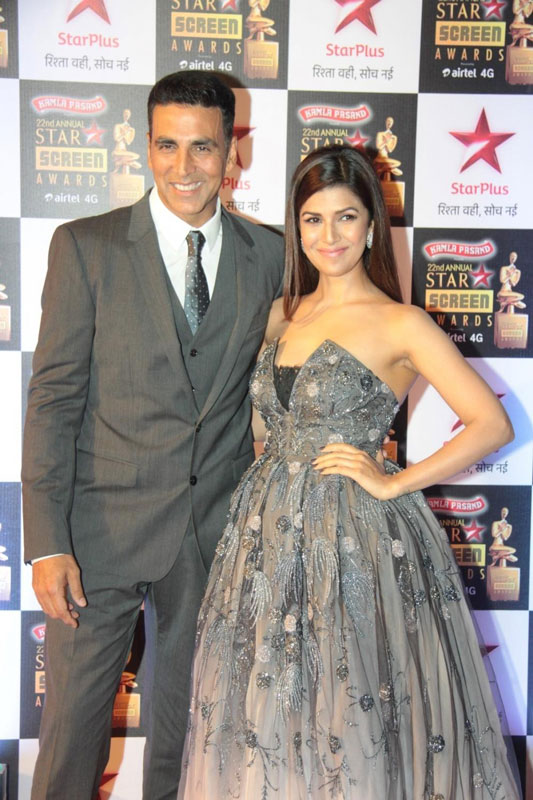 "I was very intimidated to work with him before I met him. Naturally, anybody would be. But, it takes a few seconds. Then everything is so normal. We had a great time working in this film. I got to learn a lot from him.
"I am a one-film-old actress and for me, to get such a big film… I am really thankful to him," Nimrat told reporters in a group interview.
Directed by Raja Krishna Menon, "Airlift" will hit the screens on January 22. The film is based on the evacuation of Indians based in Kuwait during the Iraq-Kuwait war.
"The material was very interesting which prompted me to sign this film. How I relate to the character was important for me. We have a genuine relationship in this film. It feels great to be a part of such a wonderful project," she said.