NewZNew (Chandigarh) : The continous depleting ground water in region is an alarm to meet the water requirement in near future. This has made State and Central Govt really concern to initiate various projects on water conservation and water recharge.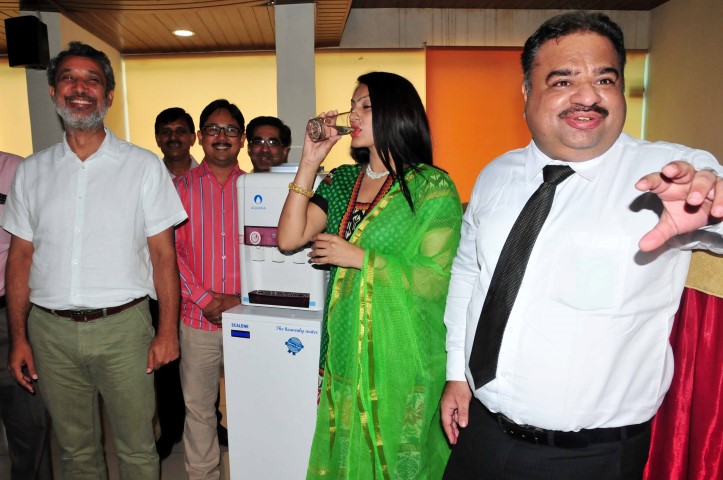 The answer to Chandigarh and Punjab water crisis, it seems, is blowing in the wind. Researchers at the Bangalore-based Scalene Energy Research Institute (SERI) have developed a Rain Tunnel – a technology that harnesses water vapour in the air and converts it into drinking water. This water is not only used for various domestic needs but also for the drinking. The organizations, water scientists, researches working on water recharge or water recycle is termed this invention as a big breakthrough. The inventors have come up with an intresting piece of machine on the principal of evaporation which will create water. The machine can create average 30 litres of driniking water in a single day.
While briefing the media at a presss conference, Aditya Sethi from Aquaria said, there is ambundance of water in our atmosphere which is estimated around 12 trillion water. We can only feel that but now this machine made possible to liquidize this moisture content in glass water. "Just imagine doing the entire process inside a confined chamber, under a very controlled condition. Using a technology technically called Hypersonic Precipitation Radiative Evaporation (HSPRE), this is exactly what we have achieved and a new invention was born. Making rain in a chamber, collecting it, processing it and driniking it – the purest form of water on the planet." said Aditya Sethi.
Available for domestic as well as commercial use once production begins next month, the former is capable of producing 30 litres of clean, filtered, drinking water within 24 hours (hot at 900C, room temperature, and cold at 80C). The machine is also solar energy driven and can be very handy in rurual belts of the country. Work on the Rain Tunnel began four years ago at SERI, a 24-year-old organisation that does research in healthcare (mainly heart disease, kidney disease and cancer); energy; water and food. The technology was also patented about one and a half years ago.
The highest amount of water on the planet is in the atmosphere – 12 trillion litres. And for 3,000 years, people have been trying to tap into it via rudimentary processes – laying big tunnels, reducing the temperature using clay and collecting the condensed water. "Then refrigeration technology came in, which started using condensation," explains Aditya Sethi who worked with a team of 12 to create the Rain Tunnel. "You freeze the air, the water condenses and you cool it down to a point where the atmospheric water is condensed and extracted," he says. But this process needs a high amount of energy, raising the cost of the water produced. "Some machines that produce the same quantity of water as the rain tunnel cost $2500, because the energy consumption and cost of operation is high."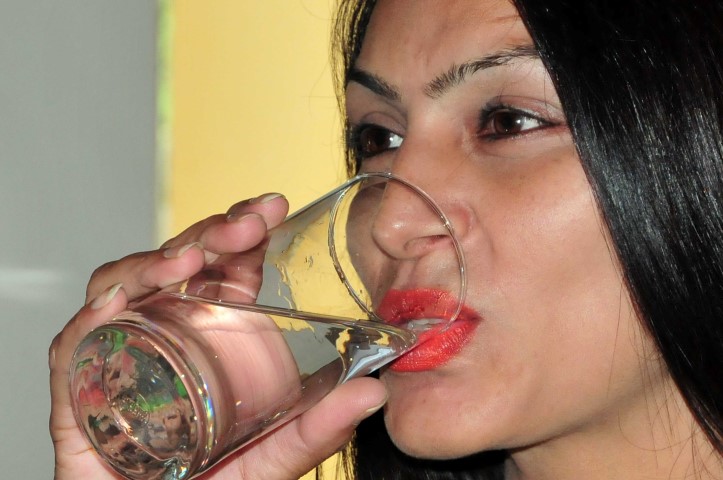 Another variant of the machine which can really ease the misery of womenfolk for fetching water from distance is one which can produce water upto 10,000 litres.