Ways to avoid losing money in Currency Trading: The foreign exchange market is the largest and the most liquid financial market in the world. As a result, it is the most appealing to traders and investors and is gaining popularity among Indian investors. However, many leave the currency market just as quickly after experiencing losses or disappointments.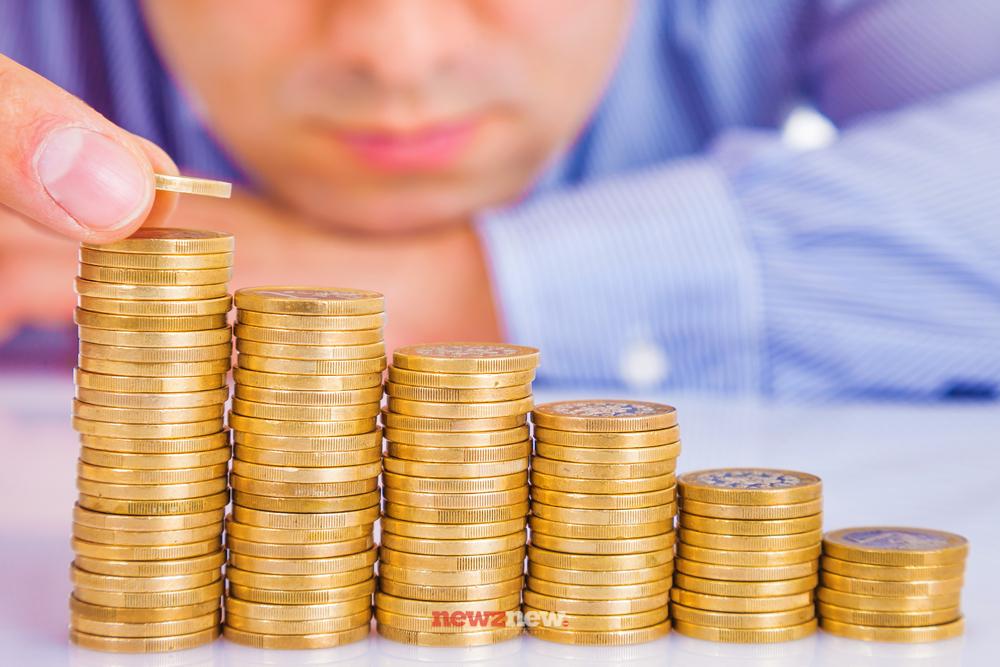 Here are some tips to help ambitious traders stay in the game in the extremely competitive forex trading industry and avoid monetary losses:
Have Clear Charts: You might be tempted to use all the technical analysis tools your trading platform offers you once you start a trading account. These indicators might correspond to forex markets, but for them to improve your trading, you must only use a small number. If you employ multiples of the same measures, such as two or more market volatility indicators, your tactics may become redundant and counterproductive.
Find a Reputable Broker: Since the currency exchange is less regulated than other markets, you may start doing business with a shady forex broker. Forex traders should only open an account with a brokerage licensed with the Securities and Exchange Board of India (SEBI) due to worries about the security of deposits and the basic integrity of a broker. Additionally, traders should assess the account options offered by each broker, including the leverage ratios, costs and spreads, minimum deposits, and withdrawal requirements.
Start with a Mock Account: One of the worst things investors can do to their Demat account is to press the wrong button while entering or exiting a position. Most trading platforms come with a demo account which enables traders to place trades without having money in their real accounts. The most important benefit of a demo account may be that it allows a trader to improve their order entry abilities.
Making trading mistakes has severe financial consequences in addition to being extremely stressful. Therefore, practice entering orders before putting real money on the line.
Track Your Trading Activities: Maintaining a currency trading log is an effective way to learn from both wins and losses when trading forex. Keeping track of your trading activity that includes dates, assets, wins, losses, and—possibly most importantly—the trader's behaviour and emotions can be highly helpful for becoming a successful trader. When a trading record is regularly reviewed, it offers useful insights that facilitate learning.
The investor's odds of making winning trades are increased while their risk of making mistakes minimises.
Remember that individual gains and defeats don't mean all that much in the short term. Instead, it would help if you planned to approach your forex trading online like a business. Using a well-defined trading plan, you should also consider how your trading operation will fare over time to achieve consistently favourable long-term returns.