newznew (New Zealand) : "No city in the world can beat Wellington…" song from Datsun Violet's album has been proved correct.
New Zealand's capital, Wellington has beaten competition from 46 other cities across the world and adjudged as the best place to live in the world.
Based on its quality of life, Wellington has overtaken more 'desirable' cities like Melbourne, Zurich and Copenhagen to be declared the "most liveable city" in the annual global study conducted by the Deutsche Bank in Germany.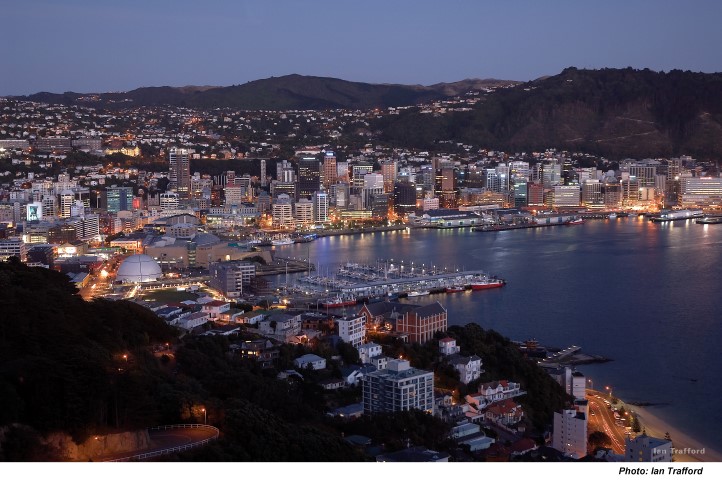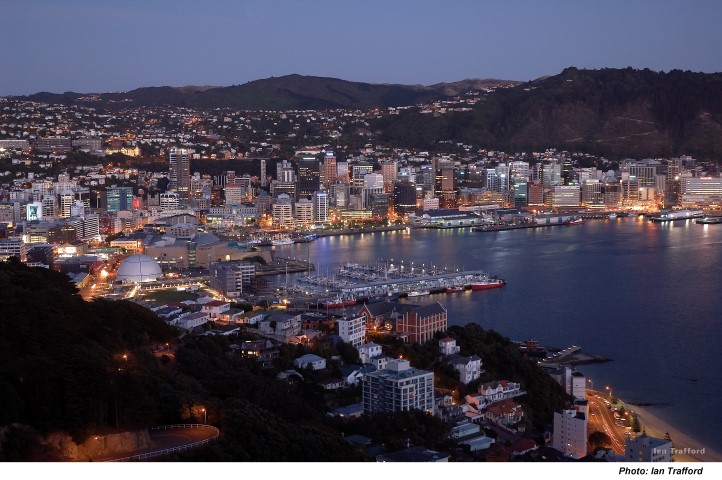 Edinburgh, capital of Scotland that otherwise prides itself on its quality of life, was relegated to the second place.
Deutsche Bank's quality of life annual report, "Mapping the world's prices" was released earlier this month.
Ranking of 47 cities around the world was based on eight sub-indexes compiled by crowd-sourced information database Numbeo, which creates a broad picture of what it is like to live in different cities.
The factors used in this study were: Cost of Living, Climate, Purchasing Power, Safety, Health Care, Property Price-to-Income Ratio, Traffic Commute Time and Pollution.
Using this data, Deutsche Bank rated Wellington as the "most liveable city" in the world.
2017 has turned out to be a good year for Wellington in several other ways also. The city has also been rated:
One of the top six food cities by National Geographic's
– Best destination to drink beer by Lonely Planet
Second cleanest capital and second cleanest air quality by Daily Telegraph
In 2010, Wellington was rated as the fourth best city in the world to travel by Lonely Planet.
In our coming issues, our feature writer, Gurbir, would be giving a first-hand account of Wellington city from a visitor's view point. Keep watching!
— Gurbir Singh is a New Zealand-based feature writer & journalist, [email protected]