[dropcap]M[/dropcap]anraj Singh Rahi, a 17-year old final year school student of Wellington, New Zealand, has been selected for the Global Development Tour 2018 by the UN Youth New Zealand, a non-profit organisation that provides civics education outside the traditional classroom context. Manraj is one of the 22 young New Zealanders selected from all over the country that will embark upon a month-long study tour to six cities in Europe and New York to explore international diplomacy and the Sustainable Development Goals.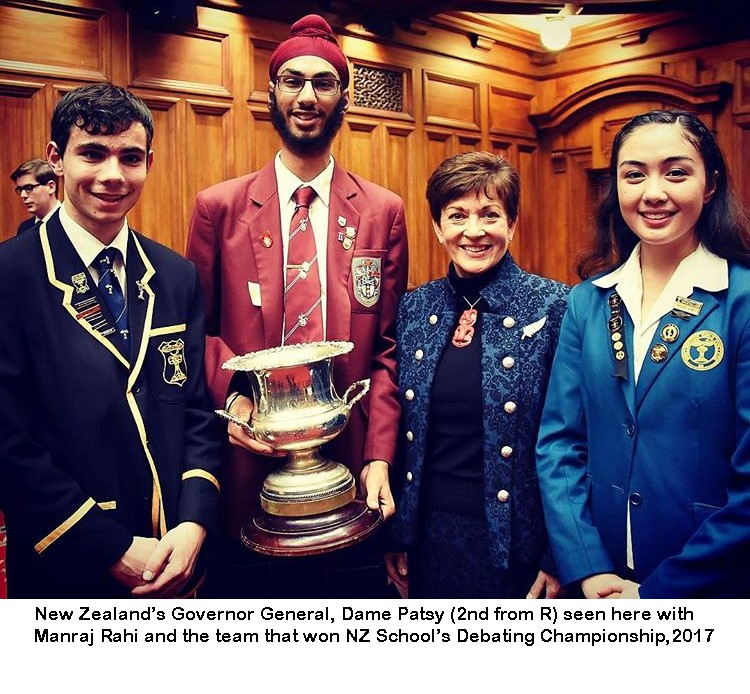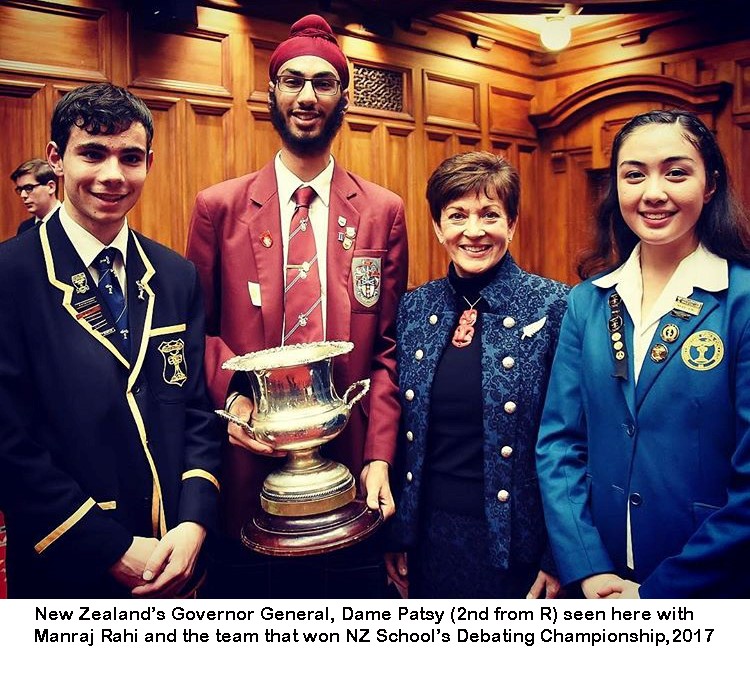 The trip, beginning mid-Jan. next year, will connect Manraj and others in this group, to the policy makers, businesses and NGOs that work together in creating the future.
This study group will discuss and explore international issues, such as poverty and inequality and try to figure out how to make this world a better place.
They will also learn about global development, international cooperation, and the role the United Nations plays in both.
This trip will end in New York where this group will represent New Zealand at the Columbia Model United Nations Conference and Exposition at the United Nations Headquarters.
Speaking to this journalist over phone from Wellington, Manraj said
"I feel honoured to be representing New Zealand at such a level. I see this opportunity as a chance to grow personally and meet with leaders at the forefront of change in their community."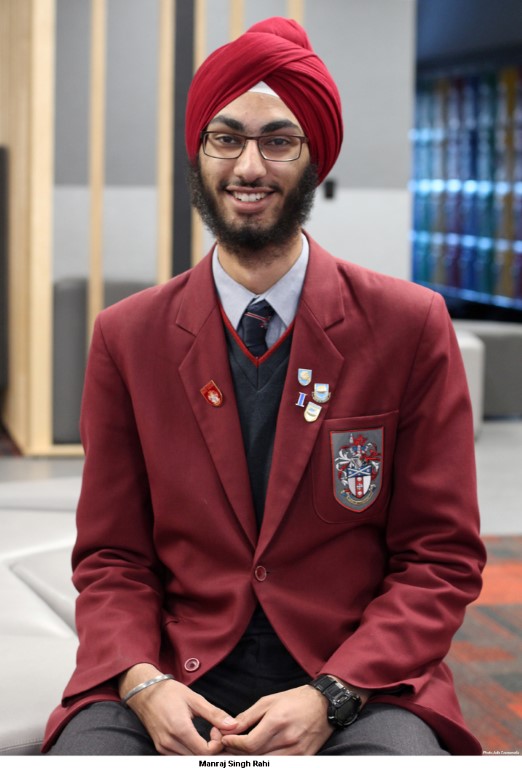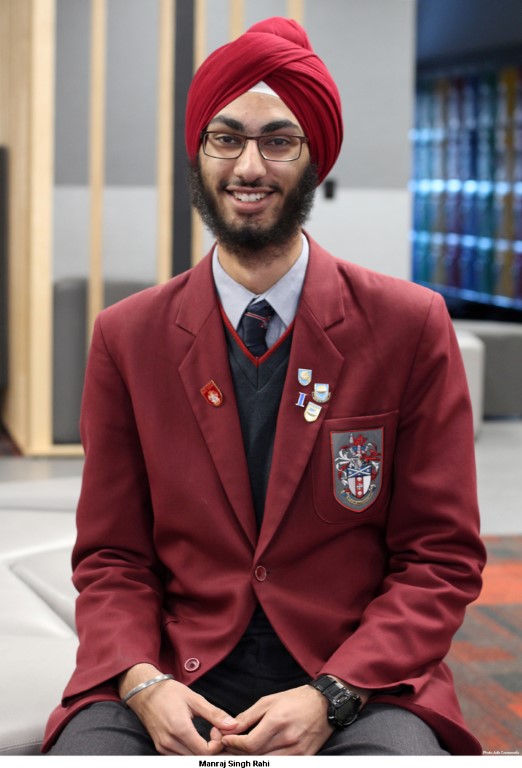 By visiting places and people that are at the centre of these policies, Manraj believes, "the trip will inspire me to think critically and constructively about the Sustainable Development Goals."
"I intend to come back invigorated and hope to bring back new knowledge and skills to New Zealand and transfer it to something useful", added Manraj who is keenly looking forward to this trip.
Earlier this year, Manraj was in the team that won the New Zealand Schools' Debating Championships, 2017.
In September 2016, Manraj S. Rahi also launched and spearheaded Wellington's first ever TEDxYouth event – a future-focused conference which hopes to inspire global change.
Gurbir Singh is a New Zealand-based feature writer & journalist. He can be contacted at: [email protected] & you can like him on Facebook