What Does 2022 Hold for Gambling in India?: There is no doubt that gambling and online gaming is big business in India and millions of Indians love a flutter. By the end of 2021, it was one of the largest online gaming markets in the world. While still smaller than the USA or China, the sector has massive potential for growth.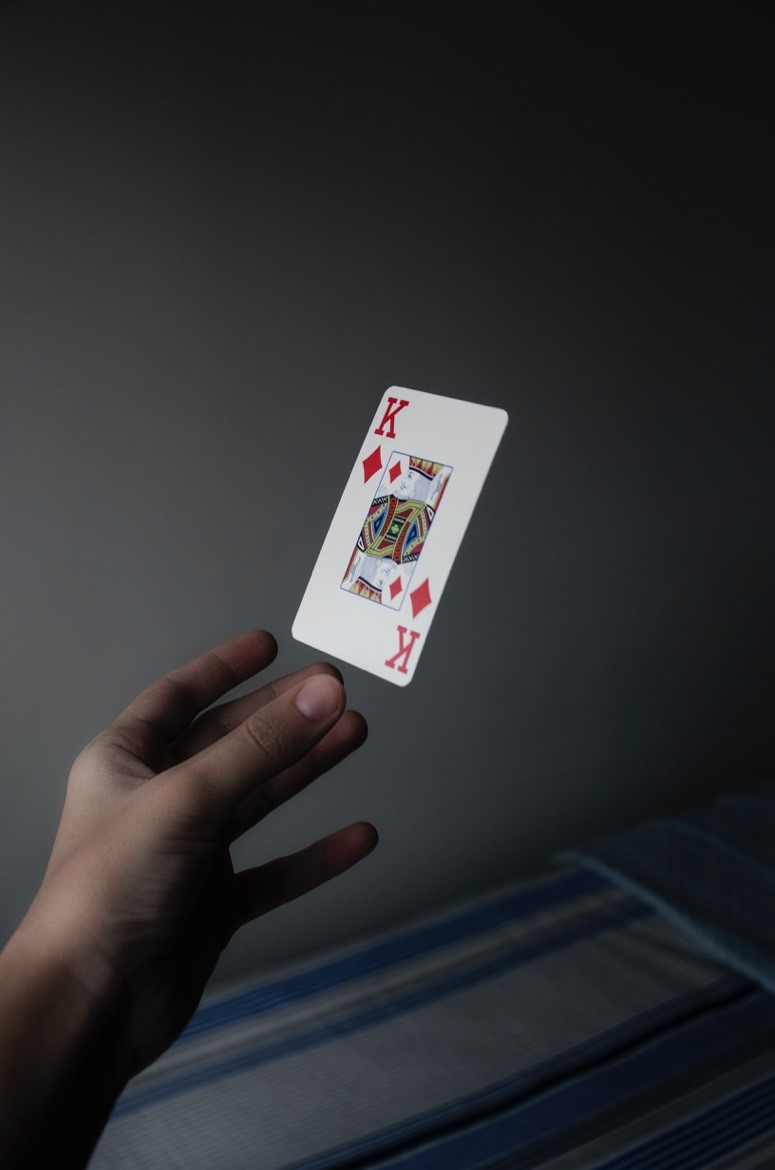 So, it is curious that its legal status is still a hotly debated issue that has been subject to regulatory uncertainty across the country and from state to state. In 2022 it is hoped that the central Government will introduce federal laws to regulate the industry and remove business uncertainty that the current piecemeal challenges create.
The online gaming market is currently valued at USD 1.5 billion and is forecast to at least triple in value by 2025. This phenomenal growth has been fuelled by various factors. One of these is that more people have more time on their hands due to public health restrictions. In addition, there has been explosive growth in people's access to mobile phones and the internet.
Increased urbanization and better internet access also play a part. Any stigma surrounding gambling has been massively reduced by social media influencers openly gaming and gambling. Improved online security has also allayed fears regarding risks around online financial transactions.
While some legislators have sought to impose restrictions and some states attempted to outlaw all money-making gaming activities, the High Courts ruled that this was unconstitutional. Meanwhile, Meghalaya attempted to regulate the online gaming companies via the introduction of a licensing regime. Essentially, there are loopholes in India's gambling laws that were written before 1900 and therefore have no provision for online gambling.
The 2000 Information Technology Act that does regulate a lot of online activity, again, does not cover online gambling. This means that offshore sportsbooks and online casino companies can attract players across the country.
The general advice is to only play on regulated sites and for gamblers to check out the reviews to make sure that they are betting with reputable organizations that operate across the globe. There is a wide choice of games that can be played from slots to table games, live dealer options, and simulations. LeoVegas India is one such top mobile brand that offers players reassurance, having been consistently rated at the top of the mobile casino hierarchy.
Most gamblers in India are young and live in urban areas. Maharashtra, Karnataka, Telangana, Delhi, Tamil Nadu, Uttar Pradesh, Gujarat, West Benga, Madhya Pradesh, Rajasthan, Andhra Pradesh, Haryana, Bihar, Odisha, and Kerala attract the most visitors to online gambling sites. Indians have traditionally enjoyed gambling games like Rummy and Teen Patti, and increased internet access has allowed more people to enjoy such games in an online environment.
While it is generally men under 50 who are the main players, an increasing number of urban women with disposable incomes are playing online poker, slot games, and having a wager on the cricket.
2022 sees the gambling industry at a crossroads in India. How things will pan out depends very much on how the legislators choose to act. The Government will struggle to ignore the current trends. The industry brings in significant revenues and creates employment opportunities. Advertisers in the big urban areas create billboards featuring casino games and online gambling sites which draw attention to the market and create more revenue and more jobs. While online influencers continue to introduce young Indians to the world of online casinos it is highly probable that it will become an unstoppable force across the country.
As UK legislators are currently finding, it is very difficult to put the genie back in the bottle. It is argued that all that happens if tighter restrictions are introduced is that gambling will continue but on the black market. This can lead to risks and harm. What India needs is a well-regulated and properly licensed industry that works for everyone.