What is the Future of Gambling in India?: The concept of gambling has been present on the Indian subcontinent for thousands of years, and even appears within ancient Indian myths and legends.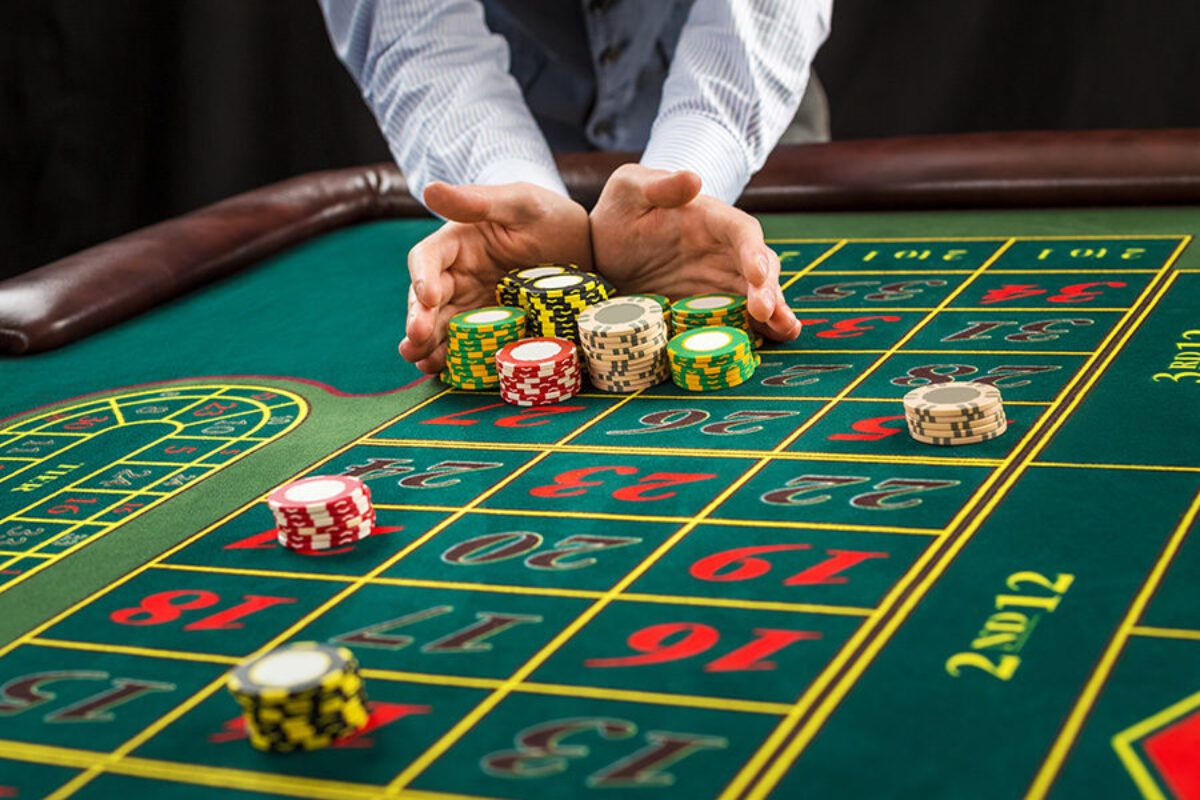 But despite its long history, gambling has never been more widespread in India than it is today – in spite of the Indian government's efforts to curb gambling and make it difficult for Indians to gamble.
So considering that gambling has been around for thousands of years, is often put in a negative light, and seems to be an unstoppable force that not even the government can control, what is actually the future of gambling in India?
Will gambling continue to grow at the same rate? Will it be legalised? Or will the Indian government succeed in stopping gambling by imposing a blanket ban on all gambling activities? Those are the questions we will explore in this article.
How gambling became popular in India
The first gambling law was introduced in India in 1867 during British colonial rule. This effectively made gambling illegal on Indian territory under the punishment of imprisonment.
For more than 100 years, gambling in India was very limited. It still took place in underground gambling houses and during Indian festivities, but it was a hush hush activity ridden with taboo.
Then in the 1990's the internet came along, and with the internet came newfangled ideas such as online sports betting and casinos which allowed people to gamble without even leaving the comfort of their home.
This gave rise to a new wave of popularity for gambling. Now, people could gamble without breaking any laws, because the online betting sites weren't located in India, so no laws were broken.
However, the government attempted to restrict people's access to these online betting sites by making it virtually impossible for players to transfer money in and out of these sites.
But yet again, technology came along and made it possible for players to deposit on betting sites without the need to use government-regulated banks.
Now players can simply use e-wallets such as Paytm, UPI and PhonePe and suddenly online betting sites have become accessible to everyone.
Predicting the government's next move
Now that online betting sites have become so accessible, what will be the next move of the Indian government? Will they move to restrict online gambling again (despite multiple failed attempts), or will they go the other way and liberalise gambling?
If the government was to liberalise and regulate online gambling sites in India, the betting industry would certainly see enormous growth, as players get the ultimate confirmation that betting becomes legalised.
In addition, the government will be able to tax this huge and rapidly growing industry, leading to a new and untapped revenue stream for the government.
Or another scenario could be that the government simply continues to remain passive and inactive, and not take any further steps to regulate gambling.
If the government decides to remain passive, there is no doubt that they will lose out on a big stream of potential revenue. After all, as history has proven, the gambling industry will continue to exist, and will most likely continue to grow.
Fortunately, there are signs that lawmakers are looking seriously into making it legal to bet online.
Considering the rate at which gambling is currently expanding in India, we will likely see the interest in gambling continue to skyrocket to new highs in the coming ten years, ushered on by the continued expansion of internet usage in India and the increased affordability of mobile devices that can be used for online betting.
In summary, online sports betting is here to stay. Moreover, the high possibility of regulation from the government could turn the online betting industry into a gold mine for the government.
It may also lead to other ripple effects in the rest of society, such as new and previously unavailable employment opportunities.