What is the importance of brand management?: A brand is generally perceived as a reflection of what your business stands for. It is created to feature aspects of your business that identifies your company and its products and services that makes it distinct from others.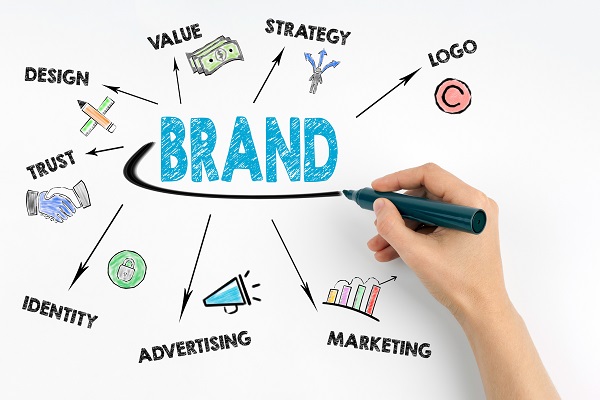 Building a brand not only requires developing a promise but also conveying the message of this promise and maintaining it simultaneously. Whether you are starting research for branding, preparing for a re-launch or looking forward to increasing brand awareness, this article will act as a perfect guide for you.
Brand management is an essential aspect of your business, as it allows customers to recognise your company, product, service and status through your brand. It is the shortest route to building an incredible brand just through messages, images and advertisements.
In order to create a unique brand reputation, you should be able to consistently live up to your brand promise each and every day. The most important aspects of brand management are continuous business maintenance and control. 
This will allow you to strengthen the association your brand imprints on your customers, as well as analyse whether the brand is being managed properly.
Efficient brand management typically involves ensuring that each promotional project and every use of the brand name, logo and message supports the organisational goals.
This may further aid in reinforcing your brand in an innovative way to the eyes of the public. In order to ensure that your brand is held in high regard and is not diminished or misused, brand management can be employed to develop high-quality promotional pieces that will consistently strengthen your brand and control its use, which may be otherwise a challenge for a business owner.
Brand management can also assist you in managing your brand when it became tough to liaise with additional parties. This refers to a brand that sells their products or services through resellers, VARs, agents, distributors or other local affiliates.
Brand management involves handling both the noticeable and intangible features of a brand that assists in making your product or service distinctive from the competition. By triggering instant recognition with customers and prospect, it helps in identifying what customers can get from your brand in particular.
Furthermore, brand management also aids in driving sales by capitalising your brand and assembling a blend of integrated marketing campaigns efficiently. This may lead to your company being placed on the top, in terms of audience perception, as well as enhanced brand awareness and better return on investment.
If you are interested to gain key marketing or brand management concepts, then pursuing brand management courses online can be the perfect choice for you.