What is the scope of an MBA in oil and gas management?: The energy market is an essential aspect of the global economy and is one of the most profitable industries in the world.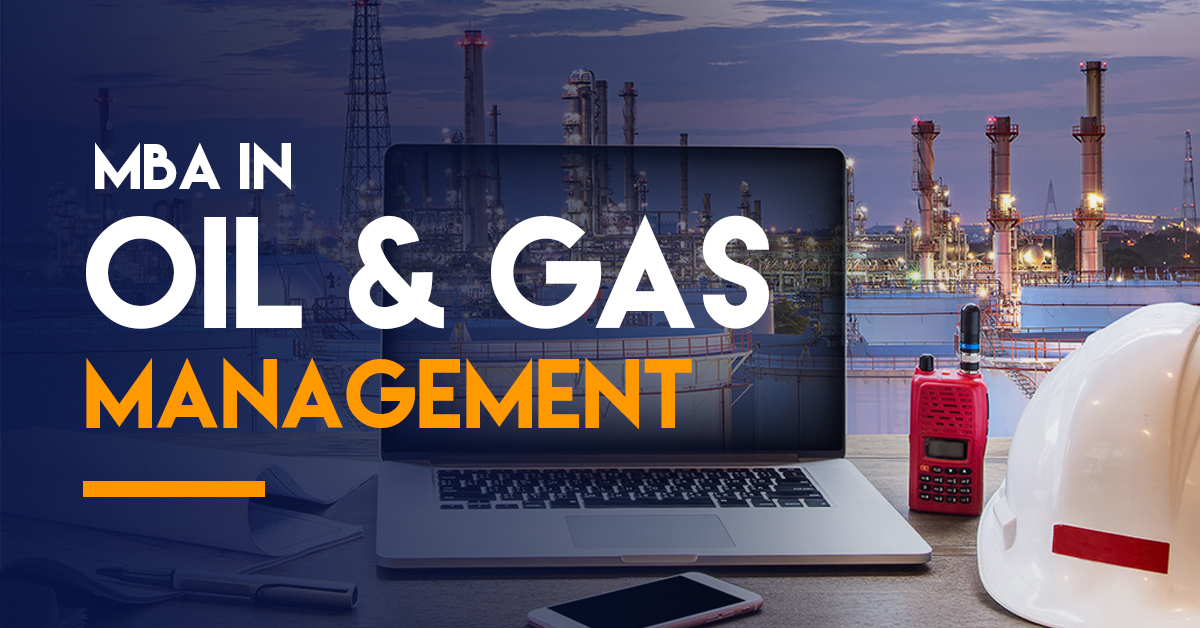 Pursuing a management programme in this sector can provide you with an overview of contemporary issues in the market, as well as help you gain highly valued industrial insight. A global MBA degree in oil, gas and energy management enables students to underpin the successful management of the international energy sector in the 21st century.
Furthermore, it also teaches about alternative energy sources such as fossil fuels, thereby providing students with the opportunity to choose a career path that is in line with their interest. This article describes few of the opportunities after MBA in oil and gas management that you can embark upon.
Energy and Sustainability Manager – Energy and sustainability managers are responsible for identifying and implementing cost-saving strategies and budgeting for utilities within an account. They manage resource initiatives for all sites or regions or portfolio, as well as develops, updates, communicates and implements energy efficiency standards. Furthermore, they engage in global energy and sustainability platform to identify and develop projects. These professionals work to ensures that global energy and sustainability standards are applied all throughout. Their day-to-day duties involve monitoring and reporting on energy use, water use, waste diversion rates and spending trends, as well as presenting monthly energy and sustainability status and variance reports.
Oil and Gas Analyst – Oil and Gas analysts specialise in performing extensive research on the supply-demand-price of select commodities on a global basis. They are also proficient in building several forecast models based on the collected information. These professionals possess in-depth knowledge of various strategic quadrants and procurement analysis tools. They are responsible for gathering key focus or expectations of Industry stakeholders through the market intelligence report, as well as based on their insights on how stakeholders view the sourcing of the categories. They determine the economic behaviour of the supply, demand and price of the commodity and competitive analysis of major suppliers of the commodity, on a regular basis.
Project Coordinator – Project coordinators are basically responsible for organising, communicating, administering the details and direction of long-term project goals. They are efficient in employing computer applications to help plan and track budgets, meetings, work and billing. In addition to this, they assist in filing necessary documents for issuance of various licenses and permits. These professionals specialise in locating contractors and subcontractors for specific work, schedule meetings and monitoring performance of contractors and subcontractors.
Studying oil, gas and energy management will open many doors across different industry sectors for you to land lucrative job opportunities. So apply soon to prepare yourself for careers related to all aspects of energy production.