antiFIREWORK Pvt Ltd comes to Sector 7 Social, this Diwali!: With Diwali right around the corner, Social is igniting the spark with an explosive new cocktail menu – antiFIREWORK PVT. LTD.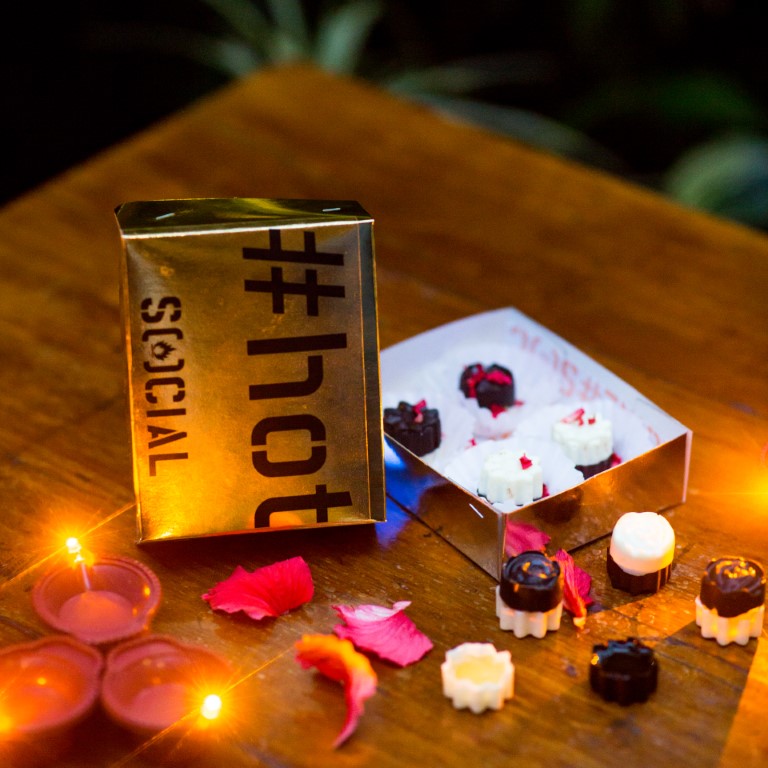 A wave of celebration is set to hit all Social outlets with a specially curated Diwali inspired drinks menu. Staying true to the spirit of the festival, Social has whipped up three fun new cocktails that will set your taste buds on fire.
First up is Visphotak Vodka, prepared with kahlua and cream (and comes with a sparkly twist), while the all-time favourite LLIIT gets a South Indian twist with the Panakam Patakha.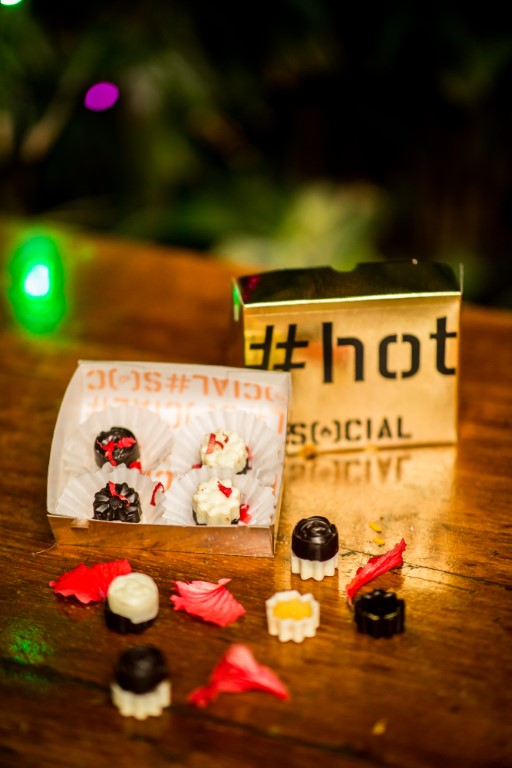 If you want a quick blast of flavour, go for the Whisky Spice Bombs, where delectable chocolates are infused with cinnamon whisky. 
This Diwali, the only fireworks you need are the crackling cocktails available at a Social near you.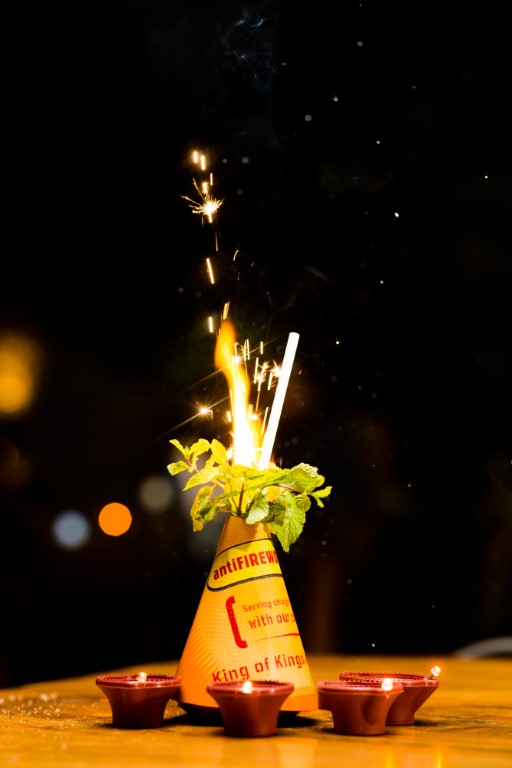 Date: 25th October 2019 onwards
Time: 9 am-1am
Venue: Sector 7 Social 
Contact: +91 7341118093/ +91 7341118094
Facebook / Instagram: @socialoffline