Which are the best and most popular courses for project managers?: Project managers looking to up their game and advance their career forward invariably look at furthering their education through project management courses that not only can aid in developing their existing skill set, but also formalize what they already know.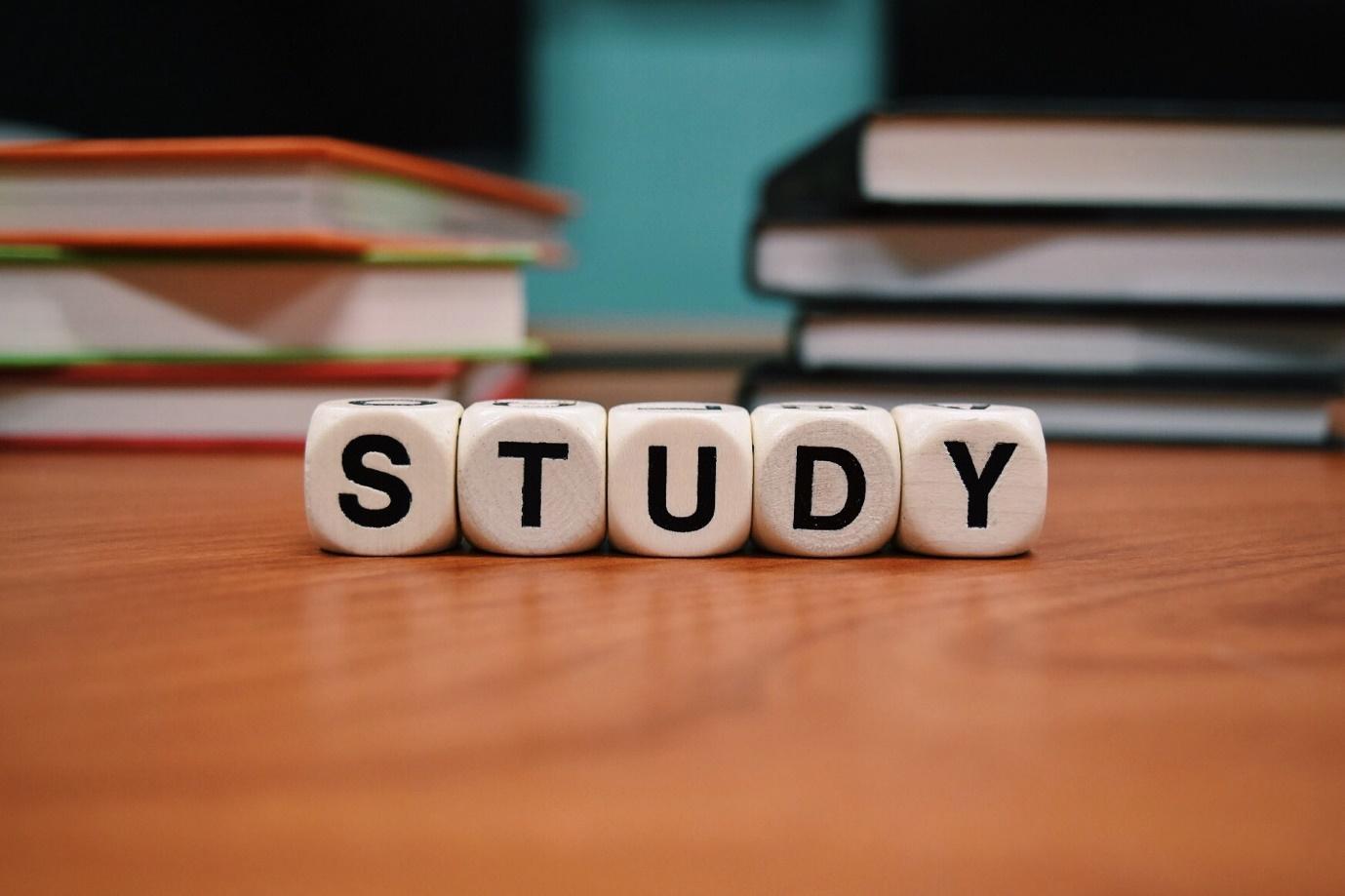 Such courses can also help expand knowledge and offer new ways of doing things. In this pursuit, one can find a plethora of different courses to choose from making committing to a path forward not always such an easy proposition.
To put an end to this confusion we shall be looking at the most popular courses in project management on offer today. Each one can bring benefits and insight to project managers everywhere whilst increasing the chances of career advancement and ultimately pay. Which course path you choose depends on you however it is always advisable to align your career and educational goals together so that you are able to get the most benefits from your investments.
Courses by PMI – the Project Management Institute
PMI is one of the biggest certification authorities in the project management sphere, with 3 courses making it to our list. Best known for their PMP certification, PMI offers students a fully-fledged educational path making investing in PMI courses well worth the effort.
Project Management Professional (PMP)® certification training course
PMP is one of the most widely recognized certification programs for project managers. It is considered the gold-standard in project management certification and is recognized across the globe for its thoroughness and effectiveness. It provides a strong framework for managing projects effectively helping project managers manage projects better than ever before.
Certified Associate in Project Management training course (CAPM)®
If you are unable to fulfill the prerequisites required to sit for the PMP exam, CAPM is your answer. As a preliminary-level program to the world of PMP certification, it offers a lower bar for entry whilst still offering the benefits of having a renowned certification behind your belt.
Program Management Professional (PgMP)® certification training
PgMP is the next step after one has acquired PMP certification. It gives students a strong understanding and practical learning opportunities in managing a program of projects. Aimed at the more senior people involved in project management, it also gives existing project managers the opportunity to move up the ladder through a broader and deeper understanding of both projects and programs.
Courses by Axelos (Prince2)
PRINCE stands for Projects IN Controlled Environments and is a process-based method that promotes effectiveness in managing projects. PRINCE2 certifications are widely recognized and often seen as complimenting PMP rather than competing with it.
PRINCE2® Foundation certification training course
The Prince 2 Foundation course is the first step towards becoming a PRINCE2 Practitioner. It develops practitioner aspirants into knowledgeable and informed members of the project team whilst laying the foundations for project managers to become PRINCE2 Practitioners.
PRINCE2® Practitioner
The PRINCE2 Practitioner course builds upon the knowledge acquired in the foundation course giving students the ability to implement the concepts and techniques promoted by PRINCE2. This course teaches how to initiate and close projects in a controlled manner as well as managing reviews and communication, monitoring, controlling, and delegating tasks.
PRINCE2® Foundation and Practitioner Certification
The PRINCE2 Foundation and Practitioner course roll both foundation and practitioner courses into one, consecutive course allowing project managers looking to get certified to do so as efficiently as possible. All the modules taught in both courses are still covered in their fullest extent in a shorter timeframe for those looking to get certified quicker with the time to commit to a more stringent studying regime.
Other courses
There are a number of other courses that can supplement both PMP and PRINCE2 courses whilst be able to stand on their own. Project managers looking to improve certain aspects of their skillset can pick and choose specific courses designed to deal with distinct skills competencies project managers need to increase their effectiveness.
Change Management
Change is something everyone has to deal with and in managing projects, this is invariably the case. Change threatens to disrupt project plans, add extra load on resources and increase costs which can bring down a project to a halt or worse. Knowing how to manage change is as important as it gets, and therefore project managers follow courses specifically designed to deal with managing change.
Microsoft Project 2013
When it comes to actually manage a project, Microsoft Project is used the world over as the de-facto standard in project management software. This behemoth of a tool is only as effective as the familiarity project managers have with its extensive functionality and understanding its various functions can make the job much easier.
In Microsoft Project courses, users can typically expect to learn how to work with estimates, tasks, and resources which without this software can require a lot of work. Furthermore, courses also teach how to set up deadlines, any dependencies and constraints, and calendars for task completion.
Reporting mechanisms available within this software are also covered, giving project managers the knowledge to manage projects from initiation to closure.
Oracle Primavera P6V8
Oracle Primavera is a project portfolio management tool designed to increase efficiency and improve the operational management of multiple projects. Project managers using this tool can undergo training to better understand how to plan, organize, and control projects whilst keeping within constraints and avoiding budget overruns. Furthermore, this course adds 23 PDUs towards PMI certification making it a no-brainer for those looking to invest in this robust ecosystem.
Senior International Project Management training
Managing projects internationally can bring its own set of challenges and courses that offer training in international project management can equip project managers with the knowledge and tools that help make such projects a success.
Education is a big part of life. Without it, we risk becoming complacent and missing out on opportunities that can change one's life. Project managers, in particular, stand to benefit exponentially. The market is always evolving and staying on top of all the changes is not always easy. By following education programs not only will you be able to stay on top of your game, but learn new ways to implement projects better, faster and cheaper for a successful career that will take you wherever you want to go.
References are taken from:
1.PMP Certification: https://www.knowledgehut.com/project-management/pmp-certification-training
2.Project Management: https://www.pmi.org/about/learn-about-pmi/what-is-project-management