Who should buy a third party car insurance plan? : If you ask who needs a third-party car insurance plan, the answer is – every car owner! There are a few reasons behind this. First and foremost, a third-party cover is a legal requirement in India. So, if you own a vehicle, you need a third-party cover for it.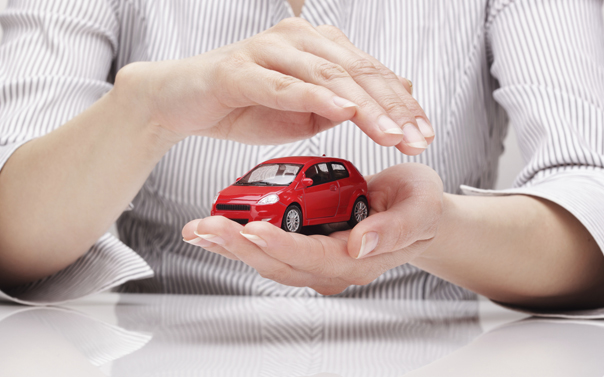 Then, such a cover is inexpensive and widely available. You can very simply buy third party car insurance online quickly. This is another reason why you should get it. Take a look at this article to know more.
Who should buy?
You can get a third-party cover for all types of vehicles. However, if you have a new and expensive car, then opting for a comprehensive cover may be a better idea. A third-party cover doesn't have any provisions for damages to yourself or your vehicle. When you buy car insurance online, you should therefore try to get a more inclusive, comprehensive plan which offers the third-party benefits along with protection for your own vehicle. But if you want a basic, affordable cover, a third-party cover works.
The benefits of having a third-party car insurance plan:
As stated above, everyone needs a third-party cover. The main reasons behind this are its many benefits. Some of them include:
      Mandated by the law: Like mentioned above, the Indian law makes it compulsory for every car owner to have a third-party cover. So, when you get third party car insurance online, you take care of this very important requirement. So, with a third-party insurance plan, you comply with the law of the land.
      Covers all third-party expenses: As obvious by its name, such a plan covers the third-party expenses. If you get involved in a car accident that causes harm to a third party or their property, you would be liable to pay the damages. This can be very taxing. But when you have a third-party car insurance plan, you get to make a claim for these costs and the insurer takes care of the issue.
      Covers your legal expenses: If a third party takes you to court over a dispute stemming out of the road accident, your insurer will help you pay the legal costs. This is a massive advantage. As we all know, legal expenses are very high and you will benefit from the financial help you get from your car insurance cover.
      Protects your finances: All the above points show us how a third-party car insurance protects your finances. In the absence of such a cover, you will end up paying all the damages from your own pockets. This can seriously drain your savings and drill a deep hole in your pocket. So, buy car insurance online and keep your hard-earned money safe. Thankfully, you get these plans at very low rates and they offer tremendous value.
      Offers a personal accident cover: There's a Rs.15 lakh disability/death cover in the form of a Personal Accident clause in a Third-party policy. For example, if you die in a road accident, your family will get a death benefit from your insurance provider. This is another very handy benefit of a third-party car insurance cover. Accidents don't happen with notice and you never know what shock awaits at the next turn. You can't perhaps prevent a mishap, but you surely can financially protect your family against such an eventuality. If anything happens to you, they will have financial assistance to carry on with their lives.
A word of caution
As you can clearly see from the points mentioned above, a third-party car insurance cover is immensely helpful. Make sure to renew your policy in time to keep it active and stay insured.