India is heading towards modernity with bolt speed. But still, its cultural values hasn't changed. The prime example of this is Karwa Chauth. The importance of this festival hasn't wavered. Every year Karwa Chauth shows devotion, love, and care of an Indian wife for her husband. All women fast the whole day without even drinking a sip of water and then by night when the moon comes out their husband feeds them food and water. This ritual still holds its importance even after ages. In fact, the unmarried women fast for their future husband. Nowadays to keep the modern life fun alive ladies organize Karwa Chauth bash. Every year lots of bashes happen on the eve of Karwa Chauth. This year also two days prior to Karwa Chauth, Shipra Goyal and her company 'Big Day' organized a Pre Karwa Chauth  party named 'Bollywood Karwa Chauth Season 2" which was held at Hotel KLG Starlite.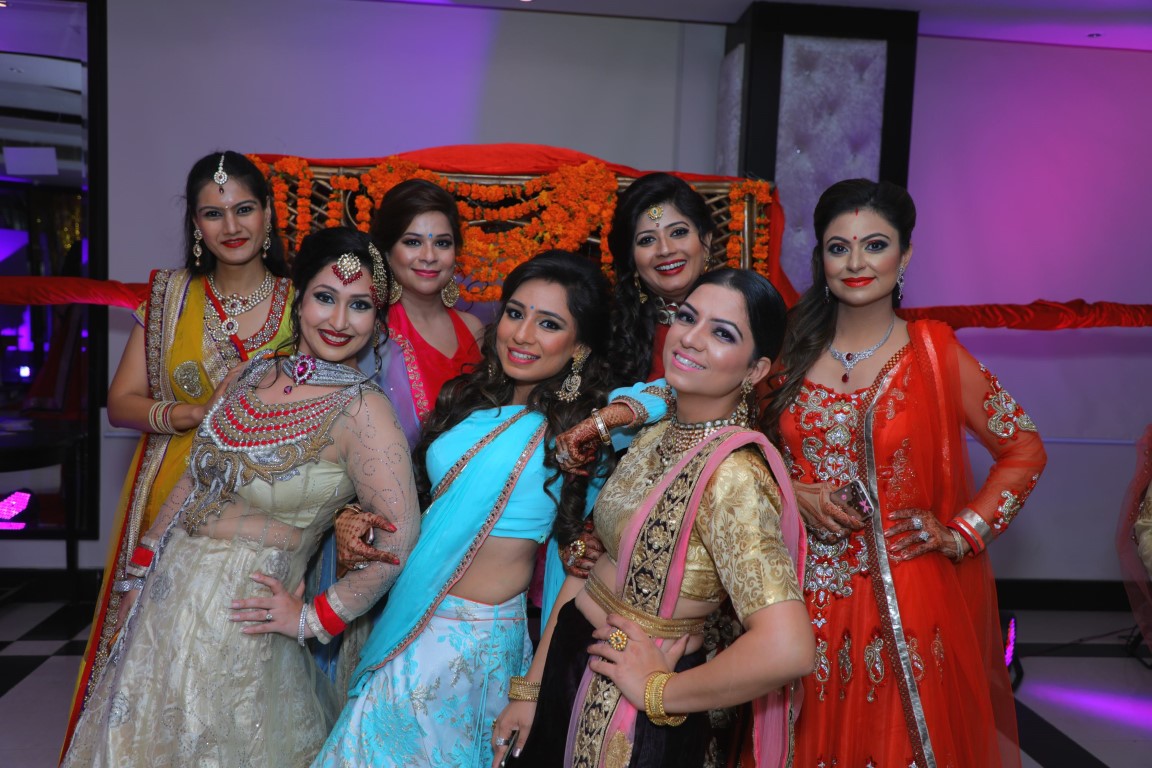 Shipra Goyal, a social activist, a businesswoman and a mother of two hosted a jam-packed and a hit Karwa Chauth bash called "Bollywood Karwachauth" last year too. And this second season of "Bollywood Karwa Chauth' was again a superhit. The whole party was Bollywood themed as the name suggests. All the ladies had a great time. The ladies let loose all their stress and were dancing their heart out. They even played games and made their bond stronger. Ambience and vibes of the party were boosted up by the beauty of all the guests present. It was a private affair where all women contributed themselves for their own entertainment.
Shipra Goyal quoted, "I'm glad that I managed a grand celebration for Karwa Chauth this year too. Thanks to my team and the partners who joined hands with this event. I hope all the ladies who came enjoyed too. I'm proud to celebrate womanhood with all these lovely ladies."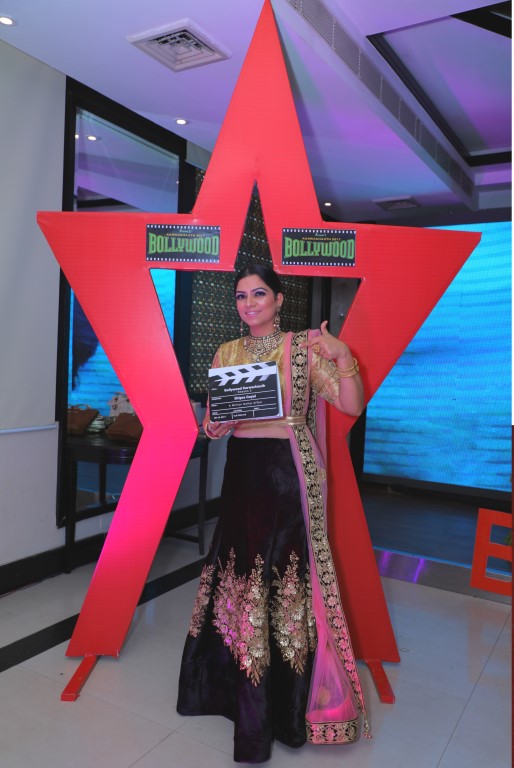 Gaurav Goyal said, "I really enjoyed this evening. Hopefully, we will keep celebrating this beautiful festival like this and make it better every year. More power to my wife and her company."
Sponsors of the event were 92.7 Big Fm, Daily World, Femina Plus, The Jewels, Timeless Jewels, Jagan Jewellers, Exotic Grandeur, Shivani Vadhera, Adaah, Libaas Trendz, Million Dollar affair, Bachpan School,Homestead Villas, Shweta Vermani, Cake Walkerz, Choco Delite.