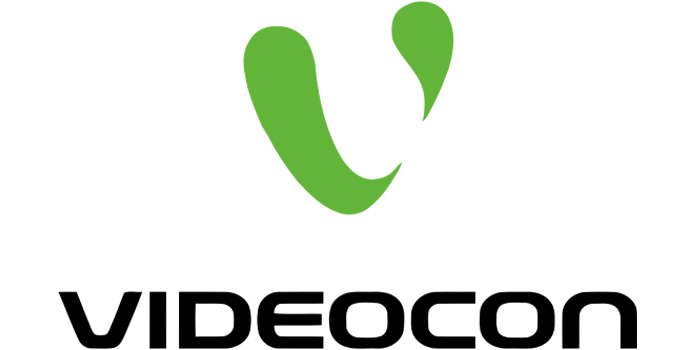 NewZNew (Chandigarh) : Videocon, the pioneers in the Washing Machine category in India, has unveiled its new TV campaign, 'India Ke Rang' in the segment. Reinforcing its commitment of durability and educating the masses of the functionality of a Washing Machine, the new TVC pays tribute to Videocon's exceptional performance in the category for over three decades with more than 50 million satisfied customers.
Acknowledging unique relationships and depicting million emotions of a diverse country like India, the TVC features different families across the country celebrating their distinct festivals and leading their day-to-day life. In all the different situations, Videocon is seen to be a common aspect, lending its expertise in the Washing Machine segment to brighten up their lives and keeping them carefree. The concept is supported by the tag line, 'Hum Nikhareinge Zindagi ke Har Rang, Videocon Washing Machine'. The new TVC is a soulful rendition that reminisces about Videocon's cult TVCs around Washing Machine.
[blockquote author="Speaking about the new Campaign Mr. Sunil Tandon, Group CMO, Videocon says, " pull="pullright"]"Videocon was the first company to launch Washing Machines in the country and this segment is one of our key strengths and among the best selling product categories. Our past TVCs around Washing Machine have been successful by not only being able to effectively communicate the essence of the product but also to educate the masses about its functionality i.e. from cleaning, to washing and then drying. Known to be a cult TVC with a memorable jingle, we wanted to recreate the same magic again. We aim to make the Washing Machine segment synonymous to Videocon, and are confident that people will be able to relate to the new TVC that we have crafted."[/blockquote]

The campaign is targeted at existing customers for believing in the brand and thus strengthening the relationship with them, and also at potential customers by subtly communicating reliability and durability, regardless of their caste or creed. Thus, Videocon Washing Machine TVC exudes living the moments that life has to offer without any worries.
The film which is conceptualised by From Here On Communications, showcases stark differences in the lifestyle across families yet how Videocon Washing Machine is a common link to all of them. The film is a musical and visual manifestation of celebrating relationships and delves on Videocon's promise of living carefree. The campaign will be spread across all mediums – TV, Print, Radio, Online and Outdoor.
"Our objective with this campaign was to showcase unity in diversity which we were able to create by depicting different facets of the Indian culture.  We carefully identified the locations, shortlisted different situations and portrayed various emotions, amalgamated it with Videocon washing Machine and build the campaign around it. The TVC is larger than life and will find a resonance amongst people across the country." said Mr. Gullu Sen, Managing Partner, From Here On Communications.
The campaign is also supported by a Digital campaign, #IndiaKeRang, which will run across Facebook, Twitter and YouTube, to create buzz and engage with customers. It will comprise of different elements such as contests, exclusive launches, platform for downloading the TVC as Video, Song, Caller Tunes etc. The winners of the contests will be presented with Videocon washing machine as a gratification.