After huge success in Dubai the most awaited World Icon Awards is back with its venue Bangkok this time.The award function will be held on 9th of June 2018.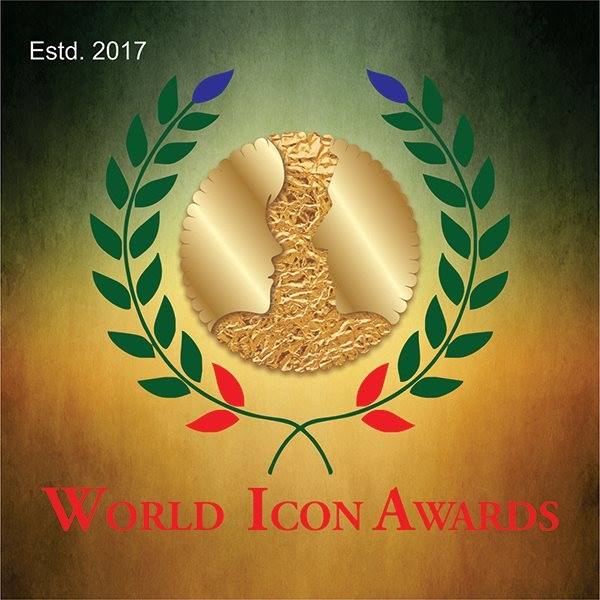 In the flagship award function distinguished people in various fields across the globe stand under one roof with the title of "World Icon Award" of the year. This award is for those who have had a remarkable contribution in their field and set an example with their work for future generations.
Every year applications and requests are received for registration for this award from various fields like Politicians, Artists, Corporate, Journalist, Social Worker, Educationist etc.This year again people from all over the world will join the event as Guests, Audience, Awardees and also the member of respected jury who are going to decide the final list of the nominated people.
People for their outstanding work and matchless contribution are appreciated in World Icon Awards. It also brings personalities all over the world together.
This mega function organised by m4u group and directed by Dushyant Pratap Singh. The Noted Composer and Bollywood personality says, "There is something unique in this soil which despite many obstacles has always remained the land of great souls ".
The Thailand partner Mr. Pawan Mishra said that the main moto of this ceremony is to create a better environment and example for upcoming Indian Youth and to create positive thought and positive vibration. He says," Be the change that you want to see in the world" .This award showcases various achievers which helps people to know how a journey of success and saga of development is achieved in life .The story of successful people shows that one should understand that they should always keep in their mind that the fight of life is not easy.
It takes a lot of time, a lot of devotion, a lot of focus and true hard work for name, fame and recognition.