YES BANK launches newest content marketing initiative on the occasion of Teacher's Day: YES BANK launched its newest content marketing initiative on the occasion of Teacher's Day.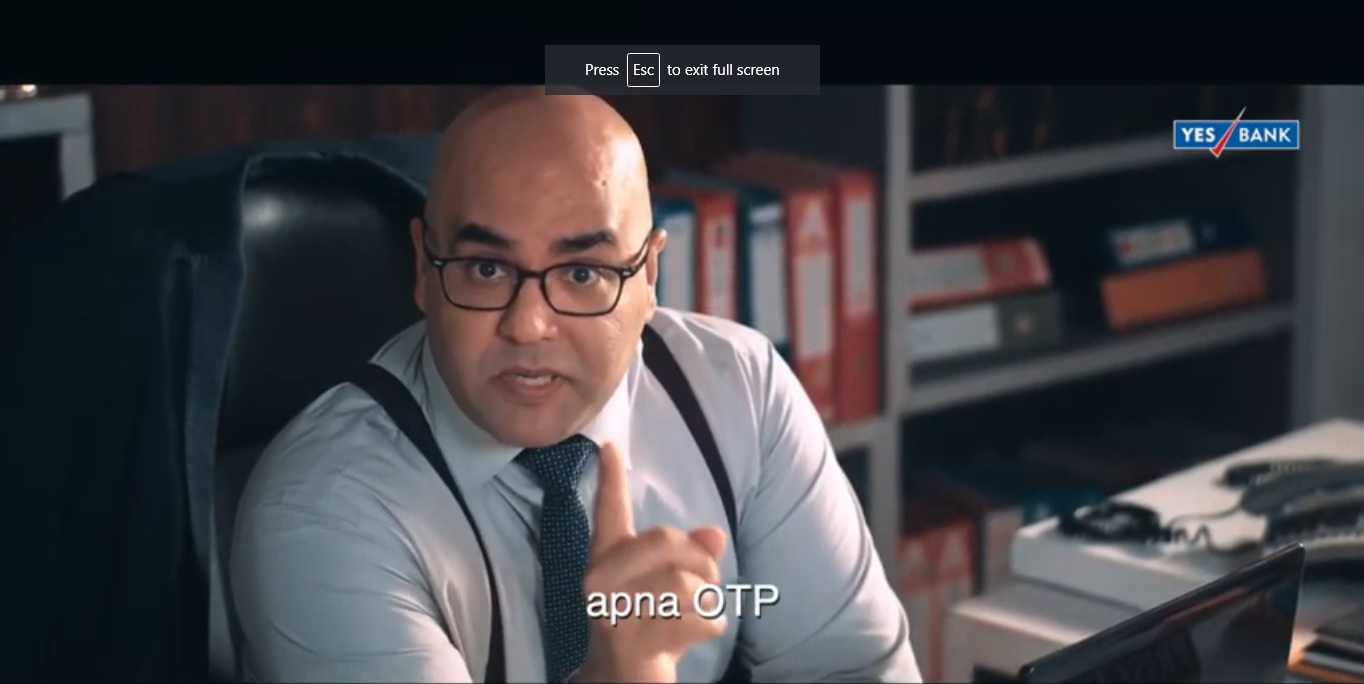 Banking as a category, is often dubbed as 'boring' and we often approach marketing and content creation on special occasions like Father's Day, Mother's Day, Yoga Day, Teacher's Day etc. to engage with our customers. The challenge however lies in finding relevance, and fitment for our brand and /or products. Else the content remains as just another wishing post on our customer's timeline, and does not deliver any real impact.
We took this challenge up with our content strategy for Teacher's Day and have looked at a fun, relatable yet relevant way of integrating the occasion with our products.
In addition to the marketing and engagement activities organized at our branches and also at the premises of our partner corporates, 3 digital films have been launched. The objective of our #SikhaateRehna campaign is to bring out the continuous aspect of learning through humor and relatable content to educate our customers about 'Safe and Secure Banking Practices'. We are organizing workshops in our branches and also in collaboration with our partner organizations (corporate and educational) who bank with us.
The campaign is devised on the simple insight that there are some very easy tips and tricks which if kept in mind can prevent fraudulent transactions! Just as we were educated about good practices in school, the Bank aims to educate its customers on Safe Banking Practices. Banking on the wide spread usage and consumption of video content our focus on digital is to deliver the brand message and create relevant & entertaining content. These films are a step in that direction.
Delivered through the humor route, the films portray some basic mistakes that people tend to commit even after multiple reminders and how they can be prevented.
These films have been released across all key social networks such as Facebook, Twitter and YouTube.