You, Me & My Ex Season 1: Release Date Preview & Spoilers Watch Online Streaming Star Cast: If you are a big fan of reality TV shows and are wondering what to watch this Summer then you don't have to think more about it as TLC is all set to bring a new interesting show on its platform.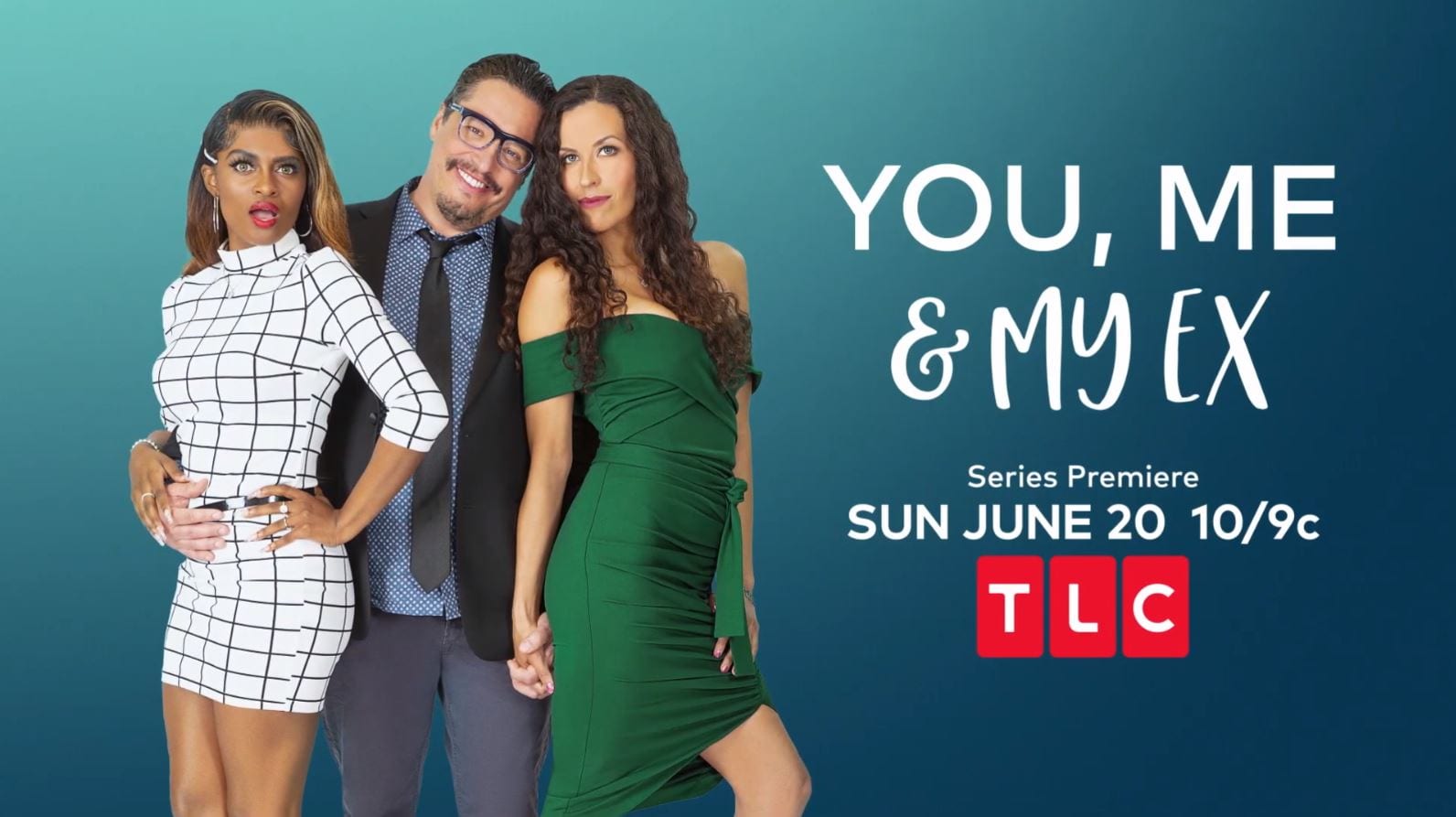 TLC is a very popular American television channel that offers wide range of amazing entertaining contents, focusing on family life, personal stories, reality series and so on. Just like many other big hit shows, TLC is now once again bring a brand new reality show which is titled You, Me & My Ex.
As this is the new unique show from TLC, 'You, Me & My Ex' will be premiering its first season from this weekend. It will be interesting to watch how the couple along with their exes are going to survive under one roof.
Well, you must be very excited to know more about this show, therefore we are here to provide you 'You, Me & My Ex' Season 1 important details in this article.
You, Me & My Ex (Season 1) Cast Members
In a recently released teaser clip that was posted on June 16, Wednesday, Jerry, Kayee along with Jessica (Jerry's ex-wife) are going to be the part of this network's latest upcoming reality show. Other than them, Jimmy (Husband), Wendy (Wife), along with Lisa (Jimmy's ex-wife), Jack (Lisa's fiancé) will also be seen in the upcoming season one of 'You, Me & My Ex' as its casts.
Furthermore, Alex and Caroline as well as Stephen (Alex's ex-boyfriend)—Josh and Danielle, along with Jennifer (Josh's ex-wife) and Chantel (Jennifer's wife)—John and April along with Loren (John's ex-wife) and Roy (April's ex-husband) will be the part of 'You, Me & My Ex' (Season 1) cast.
You, Me & My Ex (Season 1) Release Date: When & Where to Watch?
From this weekend, 'You, Me & My Ex' Season 1 is going to be premiered on TLC. The official release date for this latest arriving show is 20th June 2021, Sunday. As far as the 'You, Me & My Ex' Season 1 official timing is considered, the show will air its first as well as the upcoming episodes at 10:00 PM Eastern Time while 9:00 PM, as per Central Time.
All the episodes of this new show will air at TLC and the viewers can also watch it all on Discovery Plus as well. As of now, the online streaming services have not been announced by the makers yet, but it will be revealed soon by the show's executives.
So far, it is expected that the You, Me & My Ex (Season 1) may possibly be available for streaming at YouTube TV, but it is not officially confirmed.