Your favourite microbreweries in Tricity host a week-long festival to celebrate Oktoberfest: Beer lovers generally don't need a reason to celebrate, but if it is Oktoberfest then one can gulp a mug or two more.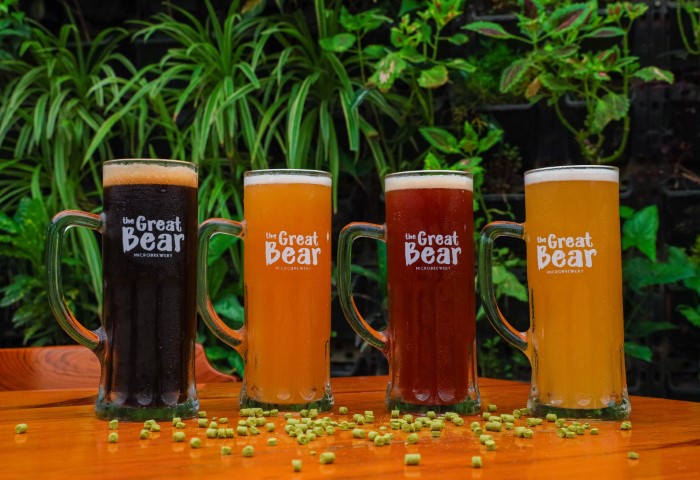 To celebrate these moments of gaiety, two of your favourite microbreweries – Hops n Grains Mohali and The Great Bear, Chandigarh are running a weeklong festival from October 3 to October 10. The festival will see select new beers and an array of lip-smacking food.
"Fun, merriment, and drinking freshly minted beer the whole day around is what Oktoberfest stands for. Maybe we may not have all such Bavarian elements that you see in Germany but surely the spirit, the vibes would be the same", says Amritanshu, the director of the Microbreweries.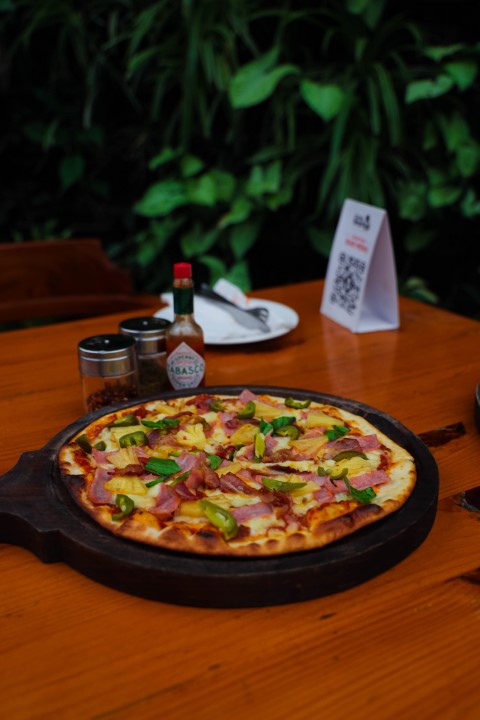 As the inherent characteristic of Oktoberfest is freshly minted Beer, so is it here as well At The Great Bear the guest can enjoy two new beers-Golden Ale and American Barley Wine and ditto two new beers- Dunken Weizen and Belgian wheat would be available at The Hops n Grain, Mohali.
the Beers are crafted keeping in mind different tastes and preferences with some tasting sweet like fruit and other salted coffee beans. Alcohol content too ranges from 5 percent to 5.9 percent ABV.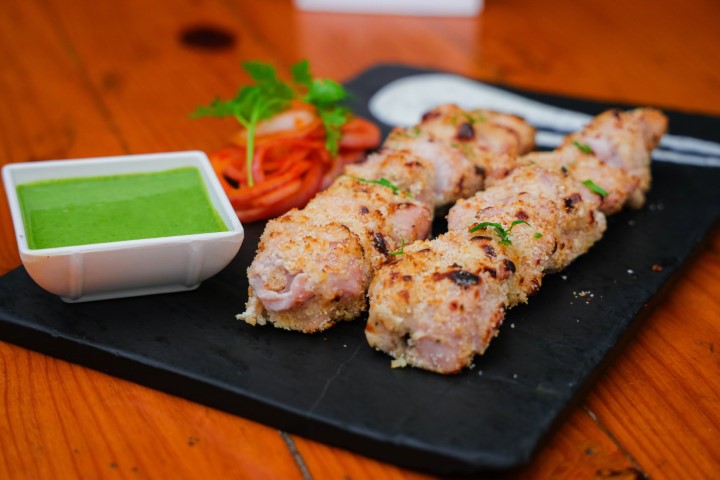 These will be accompanied with delightful Vegetarian and Non-Vegetarian appetizers like Saute Mushroom, Kali Mirchi Paneer Tikka, Glazed Chicken sausages and Parmesan Crusted Chicken Tikka among others at Hops n Grains. Care has been taken that accompaniments served to go well with the drinks.
According to Amritanshu, Director, The Great Bear Kitchen and Microbrewery, "Oktoberfest is a fest made for Beer lovers and since our USP is fresh Beer, we focus on giving our guests newer beers and give them an experience that they can cherish for a long time to come."
About The Hops n Grains Mohali and The Great Bear, Chandigarh
Promoted by the husband-wife duo of Amritanshu and Priyanka Gupta, the Hops n Grains, Mohali which opened just a few months back is a juniour sibling of The Great Bear, Chandigarh which has been running for seven years.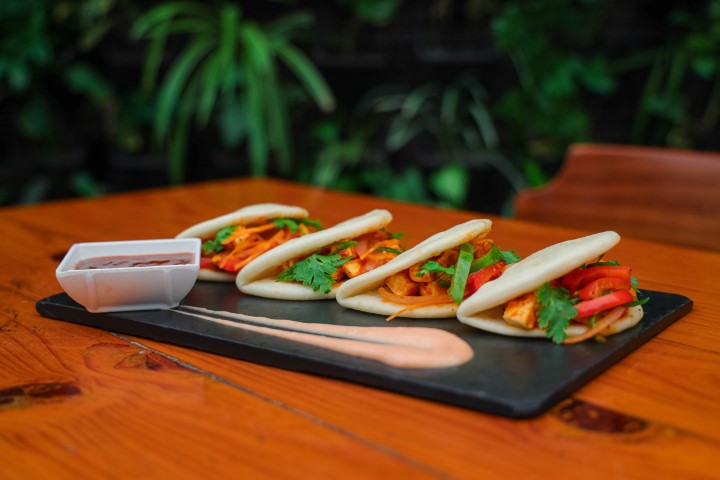 Vital statistic of the Oktoberfest
Time: 12 noon to 12 midnight
Meal for two: Rs 1200 plus taxes
Shop for Laptops : Click Here