A 22-yr old young man from Bihar has got rid of 5-kg spleen successfully at Alchemist Hospital, Panchkula recently.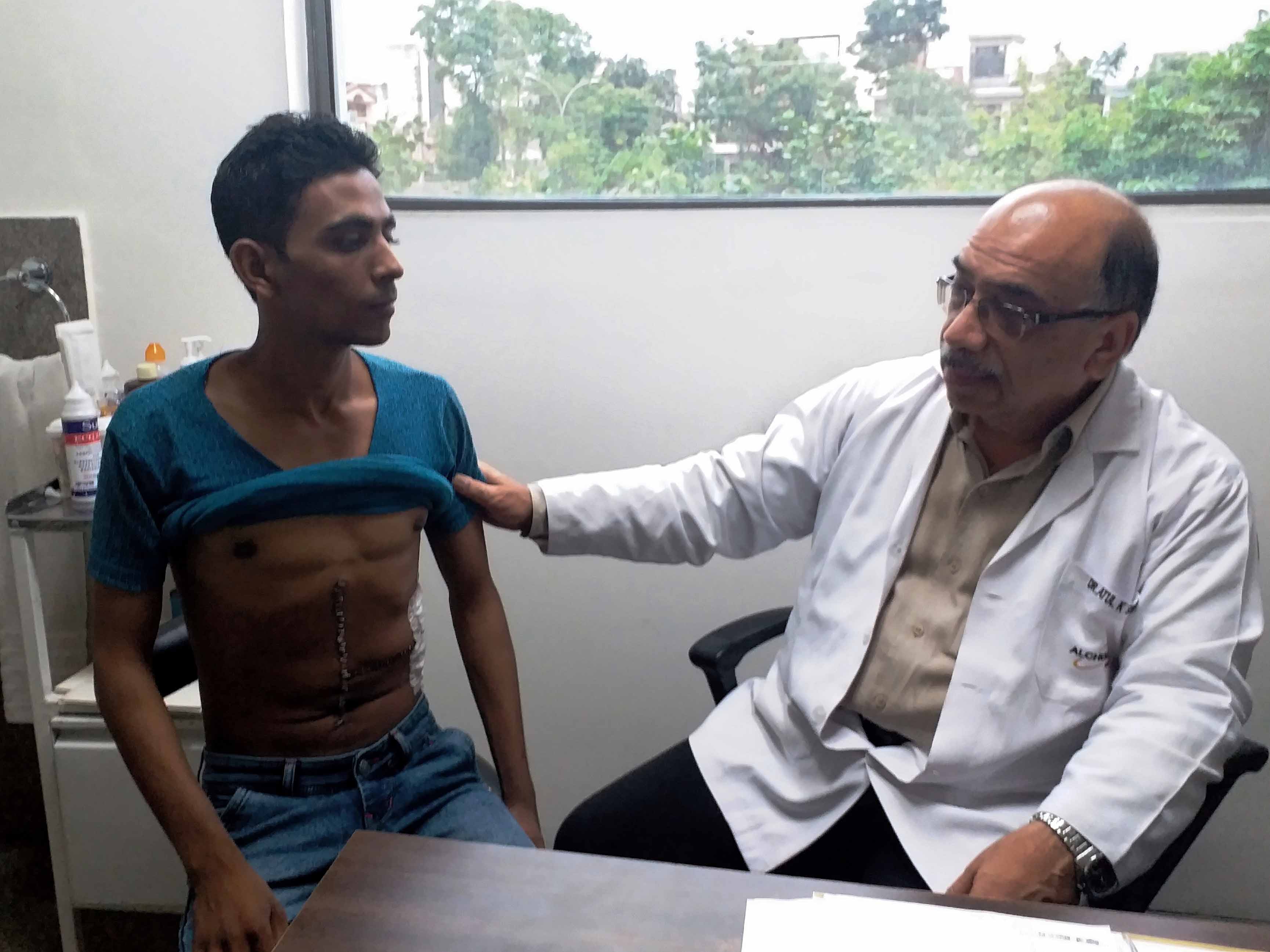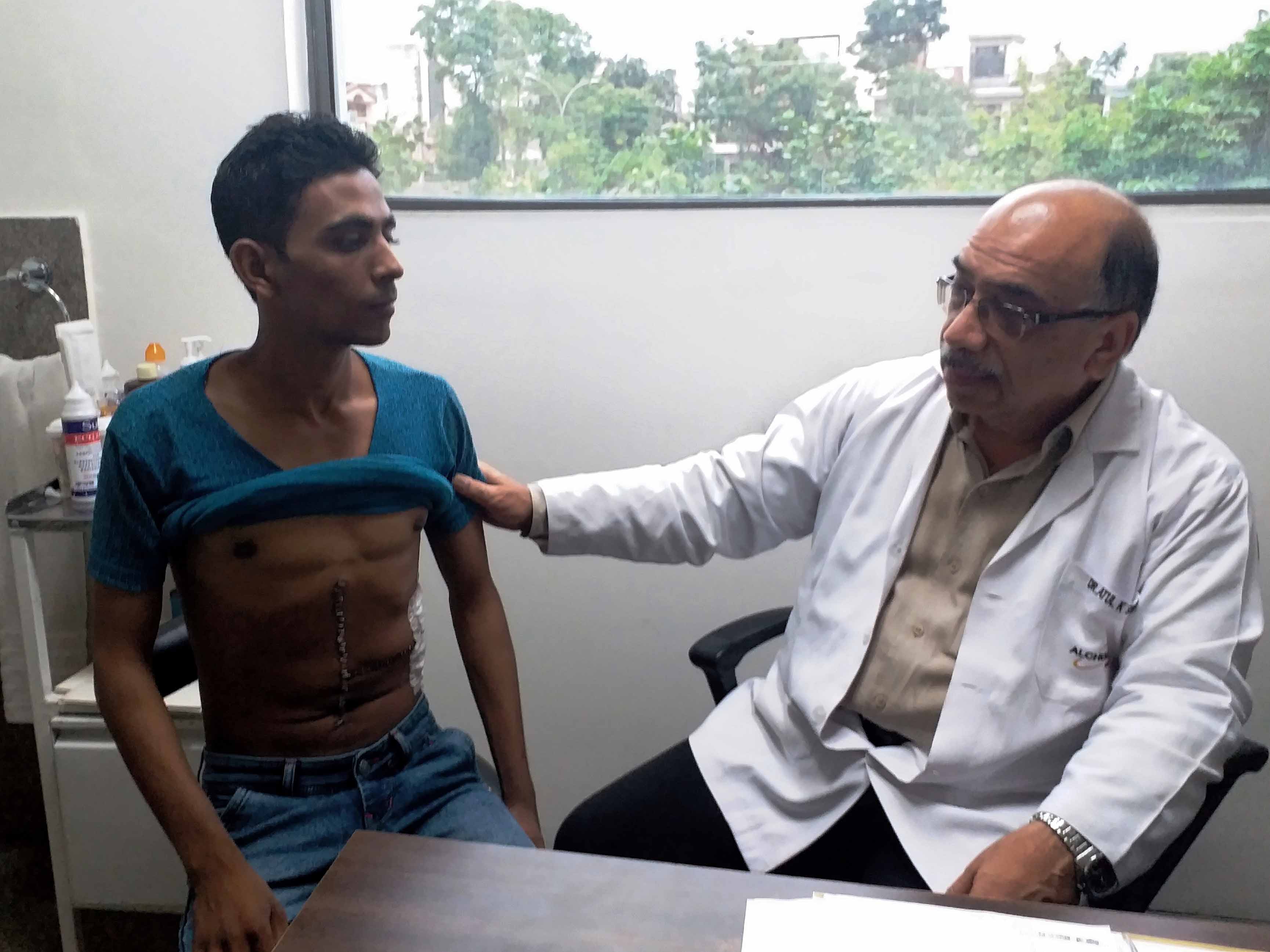 Sudhir was suffering from chronic liver disease which is known as non-cirrhotic portal fibrosis with severe congestion of blood in the gastro-intestinal tract (portal hypertension) resulting in a massive splenomegaly i.e. enlargement of spleen (called Tilli in Hindi)  of more than 5-kg of weight against normal weight of 150-gm. This huge spleen was destroying the formed elements of his blood leading to very low TLC total leucocytes in blood (TLC) and Platelet counts. He was also found to be positive for Hepatitis B virus.
After surgery , Sudhir was relieved from  long term abdominal pain, low platelet count and low TLC by removing the spleen, said Dr. Atul Karishan Sharma, senior consultant- Gastrointestinal Laparoscopic & Bariatric Surgery  at Alchemist hospital adding despite the challenges, including the low hemoglobin levels and platelet count, surgery was performed perfectly with proper management of blood transfusion.
While Sudhir was brought at Alchemist Hospital , his platelet count was of 14,000/cu mm of blood against normal count of between 1,50,000  – 4,50,000 / cu mm) and TLC of 1.4. against normal value of between 4.00-11.0 per 109/L, informed Dr. Sharma.
He was in imminent danger of bleeding in his brain and was taken up for a splenectomy (removal of spleen) after infusing three units of Random Donor Platelets (RDP) at time of immediate pre-operative in operation theatre and two Single Donor Platelet (SDP) infusions were given after ligating the splenic artery, said Dr Sharma.
Splenectomy took another two and half hours because of large vein surrounding the spleen. No blood transfusion was required post operatively. Next morning his platelet count was 1,46.000 and after ten days i.e today his platelet count is 2,83,000 and TLC is 8.85, maintained Dr Sharma.