Zaytoon – Kashmiri Cuisine Restaurant opens in Gharuan near CU campus:
A Kashmiri food restaurant – Zaytoon has been launched near Gate no 4 of  Chandigarh University (CU) in Gharuan.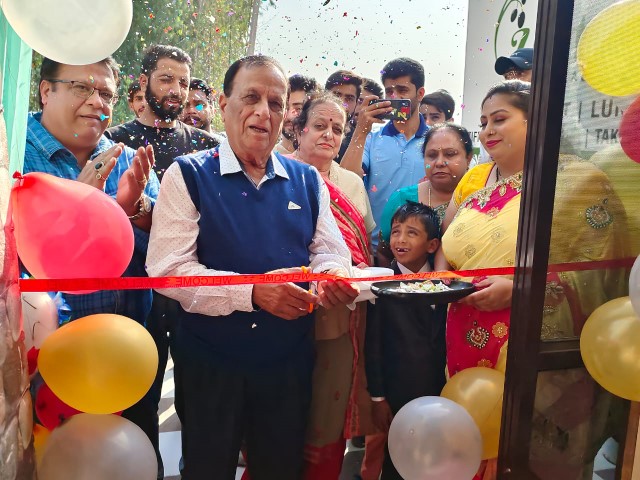 Amit Sachdeva, Director, Zaytoon, said, "The restaurant serves some delicious Kashmiri dishes like Zaytoon Special Thali, Rista, Kabab, Rongangosh, Tabakmaaz, Goshtab, Aab Gosh, Chicken Korma, Shami  Kababand Kabab Kanti among others."
Syed Nasir Shah, Director, Zaytoon, said, "There are a lot of Kashmiri students in Chandigarh University. We will try to satisfy their taste buds with the food of their choice. The restaurant will also serve Punjabi breakfast and lunch options." 
The restaurant has a facility to organize small parties comprising 25-30 persons. There is also the facility of take away food, tiffin service and home delivery for the CU students.