Zee Punjabi emreges as the TRP king with all Top Shows on the List: Zee Punjabi has been riding high on the TRP charts since its inception.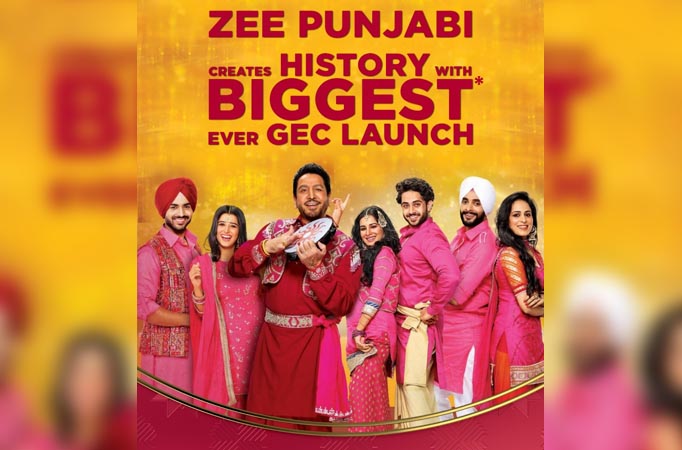 From giving the best fiction and non-fiction shows to providing a wide range in the stories, Zee Punjabi has marked its niche in the audience's hearts.
However, the show that has played an important part in this is Zee Punjabi Antakshari ft. Master Saleem and Mannat Noor. 
This week especially, all the top five shows in the TRP list belong to Zee Punjabi.
Zee Punjabi Antakshari has been on the top of TRP charts since its launch. From its special game rounds to Master Saleem and Mannat Noor's Nok Jhok, keep the audience stick to their TV screens.
After a slow start, Dil Diyan Gallan with Sonam Bajwa is riding high with each passing week, from entering in Top 5 to top 2, it has proven that it is here to stay.
The third show on this list is the show which never really left TRP charts till its last episode. With the last episode of Tu Patang Main Dor, people are definitely going to miss their favorite Jodi of Aman and Zareena.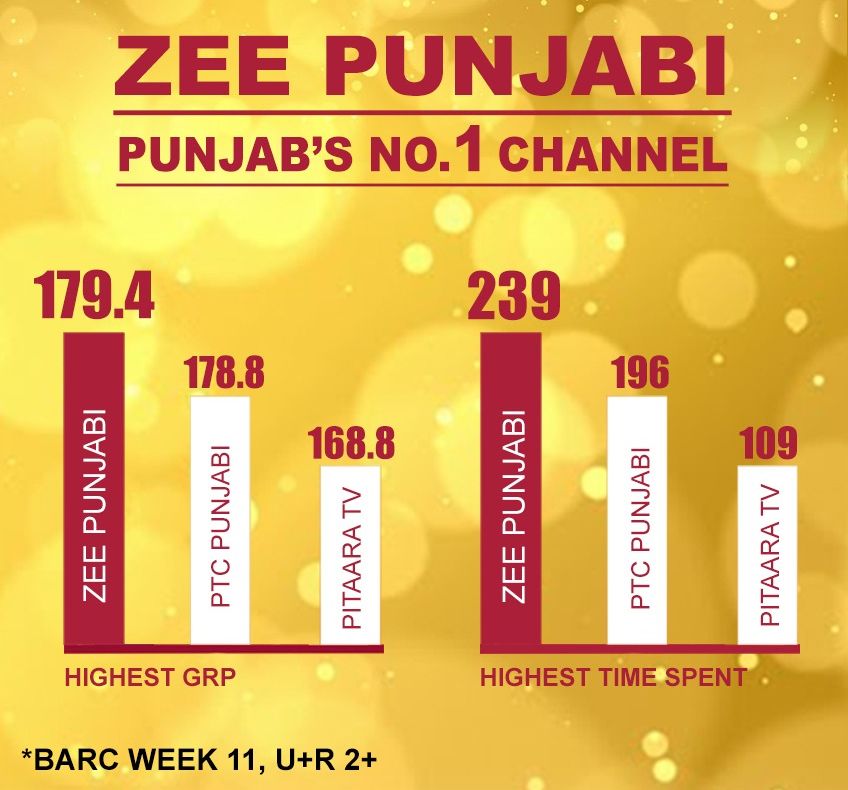 The love triangle of Desho, Armaan, and Simple is also one of the people's favourite shows.
Apart from all these, Mahi's selfless love for Veer and Veer's undying love for the country in 'Kamli Ishq Di' is also ruling the audience's hearts.