3 Best Health Monitoring Gadgets : In this present technology-driven age, there are increasing inventions that are being churned out to make things easier for people. Some of these include the creation of Thesis service to help students achieve maximum results in their studies, while there is the invention of applications such as Hootsuite that are meant to help brands to manage their social media platforms.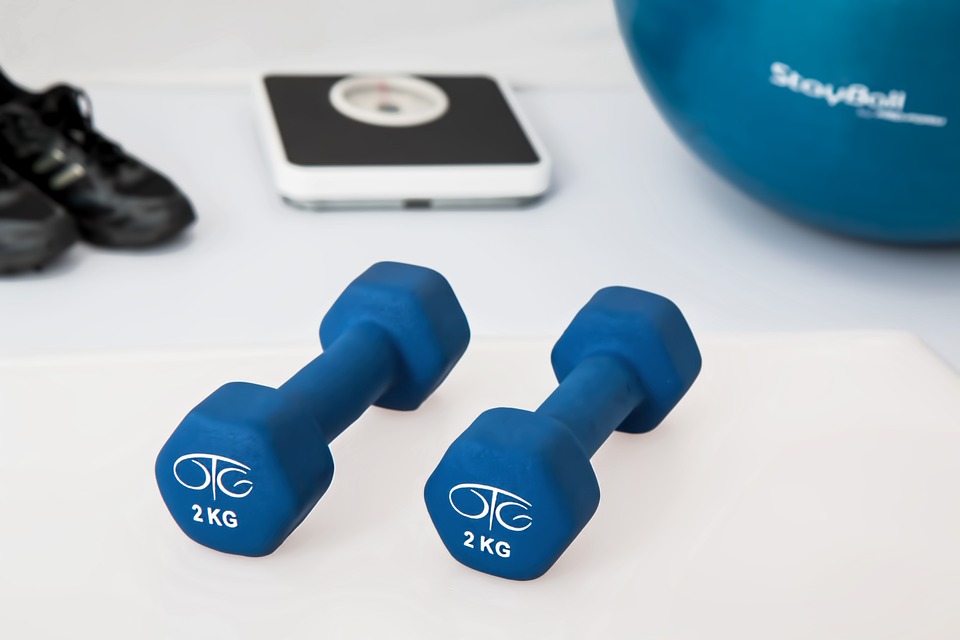 In the same light, the health sector has witnessed the same rise of technological inventions that are suited to helping people monitor their health. A common trait of all these inventions is that they are cost effective as they help to reduce the amount of money that would be spent in terms of actual checks. The health gadgets also have the benefit of being mobile in nature and this makes it easy for them to be used on the go, without any form of issues. Without further ado, let us take a look at three of the best performing health-monitoring gadgets that will be beneficial to you or anyone you know.
Alcohoot: Drinking while driving has always been the cause of many deaths, injuries and has also been a major cause that leads people to jail. However, there have been dearths of applications that can help any drinker to measure the extent of alcohol already taken, in order to determine the safety of driving. The Alcohoot provides a solution to the problem by being the first mobile Breathalyzer that connects to your smartphone in order to determine the level of you BAC. With this application, anyone can easily go into a bar and drink without worrying about the safety of his or her driving later. To do this, the person can easily give the phone to anyone around the bar to help perform the test and determine if it is safe to begin driving. Also, this is highly beneficial for a group of people who visit a bar to drink because through the application, they would easily determine the person that can drive them safely home. The invention of the application has ensured a reduction in the deaths and injuries caused by drunk driving.
Muse Brain Sensing Headband: There are numerous times when individuals wish to know what is going on in their brains during the process of meditation. During those moments, the brain tries to calm itself in order to induce a high level of peace in the whole body. However, before the advent of this monitoring gadget, it was difficult to determine what the brain was doing, except the individual goes to the hospital to use brain scan machines. With the Muse Brain Sensing Headband, you could monitor your brain activity during meditation and then get the information on your computer or smartphone via Bluetooth. With this device, you can be able to determine how efficient your meditative practices have been in order to decide to continue or not. With the gadget, you would also be able to detect alarming activities in your brain and immediately rush to meet your primary health provider.
Nokia BPM+ For individuals who wish to always monitor their Blood Pressure levels, the Nokia BPM+ health gadget helps to perform the task with ease. Numerous sufferers of High and Low Blood pressure always need to monitor their blood levels as there are many factors that can tip the balance in one direction. For most citizens of Third World countries in particular, this device will come in handy due to the lack of doctors and medical facilities in most rural areas. With this device, the citizens can begin to engage in healthy living since they can detect early signs of blood pressure and communicate promptly with medical doctors before the condition becomes critical. The gadget easily synchronizes with your smartphone via Bluetooth and this makes it easy for you to retrieve information and apply the needed steps to safeguard yourself. The gadget is one that is very easy to use and that is why younger people can get it for the elderly ones who would have to always monitor their blood pressure.
Apart from the three health monitoring gadgets that have been listed above, there are also numerous others that work in helping you to maintain top fitness at every day. Just like a student that cannot do without Online editing service, you should always strive to keep these health monitoring gadgets close by and get some for your family members as well so that they can maintain a healthy living lifestyle at all times.