Having groomed the Monarchs of Great Britain for 212 years through nine consecutive reigns, Truefitt & Hill continues the legacy by bringing their sophistication to Chandigarh at Sector 9. The uber millennials of Chandigarh can now enjoy a traditional hot towel wet shave, haircut, facial, manicure pedicure and simply relax and unwind.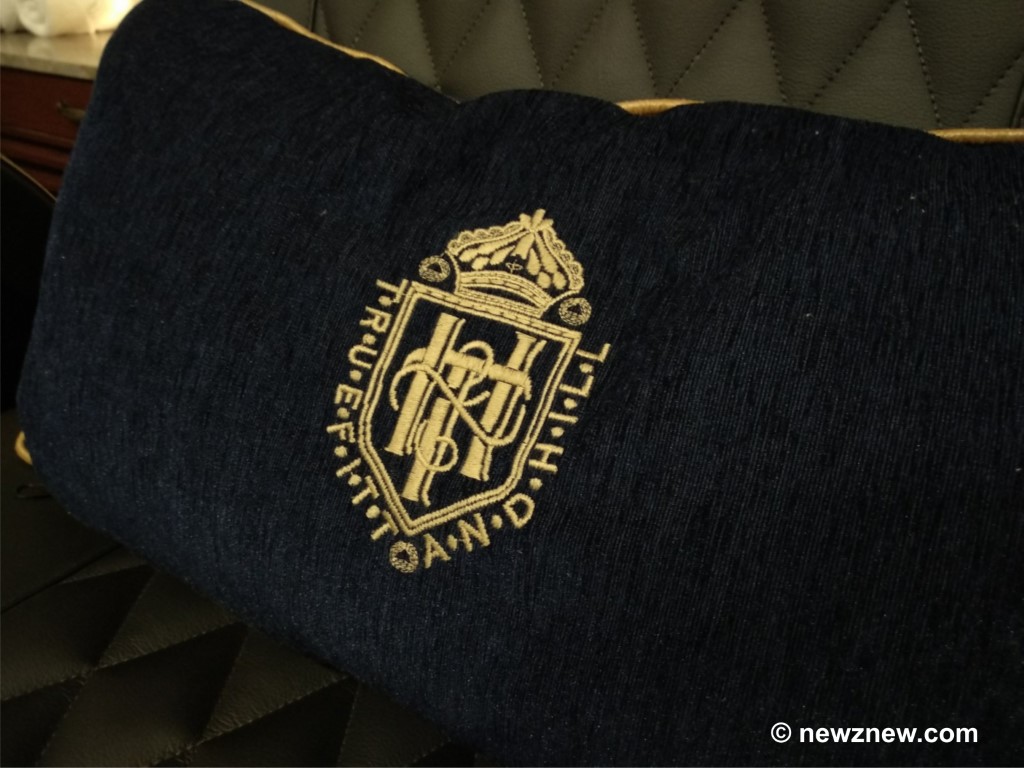 Truefitt & Hill also offers a complete grooming range of 150 products for men which include shaving products, fragrances, hair, skin & bath products and shaving accessories.
Brought to India by the Lloyds Luxuries Ltd., which has acquired the Master Franchise License for not just India but also Nepal, Bangladesh, Sri Lanka, Bhutan, Myanmar and Vietnam, the venture looks promising. Started by Mr. Krishna Gupta & Mr. Istayak Ansari in 2013, Lloyds Luxuries Ltd. aims at creating an atmosphere of total relaxation and ultimate comfort for their male guests. Through this, they wish to encourage grooming men for greatness.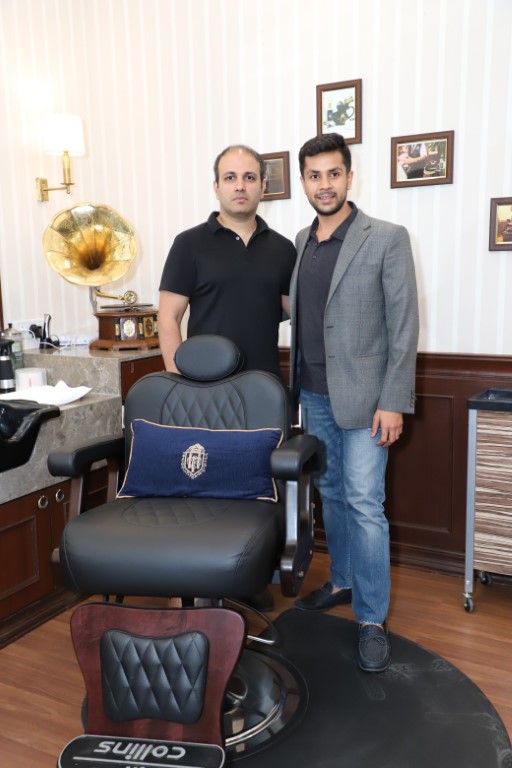 They said, "Our aim is that the customer should ultimately feel revitalized and renewed when it's time to leave. We don't just offer a service, we offer an experience. Grooming yourself is a daily necessity, we provide you with the most luxurious atmosphere and highly skilled barbers and staff to turn that into a luxurious experience. We currently have 16 open and operating stores across 9+ cities in India. We have 6 Truefitt and Hill stores in Mumbai, 1 in New Delhi, 1 in Gurugram , 3 in Bengaluru, 1 in Hyderabad , 1 in Ahmedabad , 1 in Jaipur and 1 in Kolkata. We are in an expansion mode and opening stores in Koregaon Park-Pune, Juhu- Mumbai, Punjabi Bagh- New Delhi , Alwarpet –  Chennai. We are opening our first International store in Dhaka, Bangladesh in affluent neighbourhood of Gulshan Avenue."
Truefitt & Hill worldwide is in 12 countries including India and present in cities: London, Canberra, Baku, Toronto, Beijing, Shanghai, Seoul, Salmiya, Kuala Lumpur, Singapore, Bangkok, Chicago, Washington.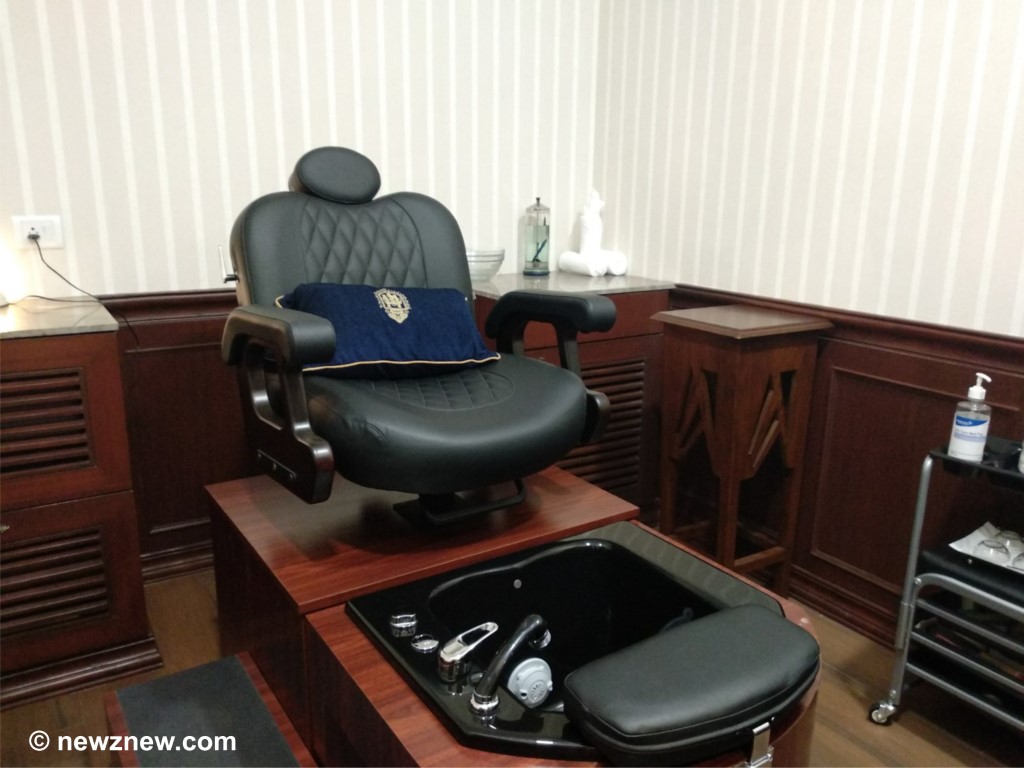 About Truefitt & Hill
The prestigious history of Truefitt & Hill began in 1805 during the reign of H.M. King George III. Since then, the clientele have included members of the male like of the Royal Family, as well as members of visiting Royal households. Their barbers hold Royal Warrant to H.R.H., The Duke of Edinburgh. It has provided discerning gentleman with the finest grooming products and services.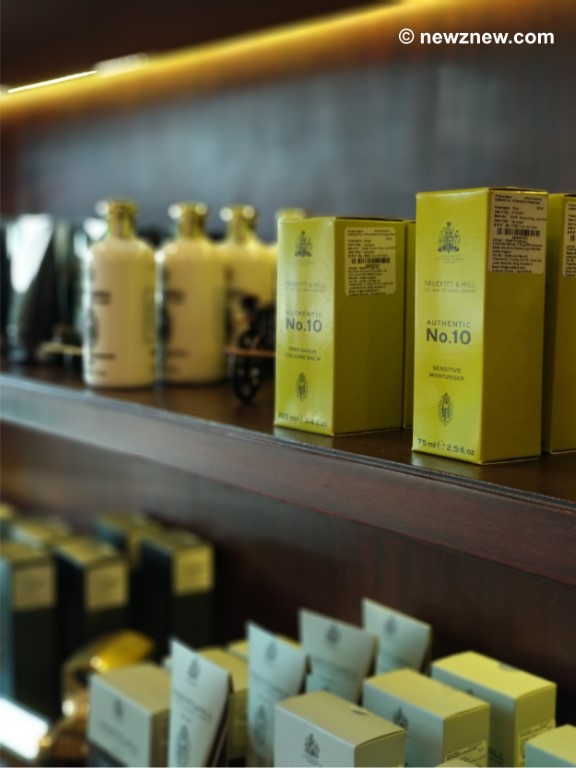 The elite clientele also include the Business leaders, Members of Parliament, Ambassadors and Diplomats and visiting Dignitaries. Oscar Wilde, Charles Dickens, Lord Byron, Frank Sinatra, Winston Churchill, Alfred Hitchcock and Laurence Olivier are few of their renowned clients. Apart from London T&H, they now have the luxe barber shop in London, Chicago, Toronto, Beijing, Kuala Lumpur, Singapore, Bangkok, Baku.
Also Read : Monsoon Beauty Fest Celebrated By Persona
Superior and distinct services offered by Truefitt and Hill are The Royal Shave and Haircut, Classic Shave and Haircut, other hair treatments, Royal manicure & pedicure, head massage, facials, etc. and offer complimentary valet service, Wi-Fi, refreshments with every visit.
The signature service is Royal Shave which is very unique 45min service. Experience the luxury of a timeless straight-razor shave. Perfected since 1805, this classic Royal ritual begins with the wrapping of hot towels followed by exfoliating the face with a scrub. Thereafter, the skin is nourished and massaged with a light-textured pre-shave oil. This makes the beard soft, allowing the razor blade to glide smoothly.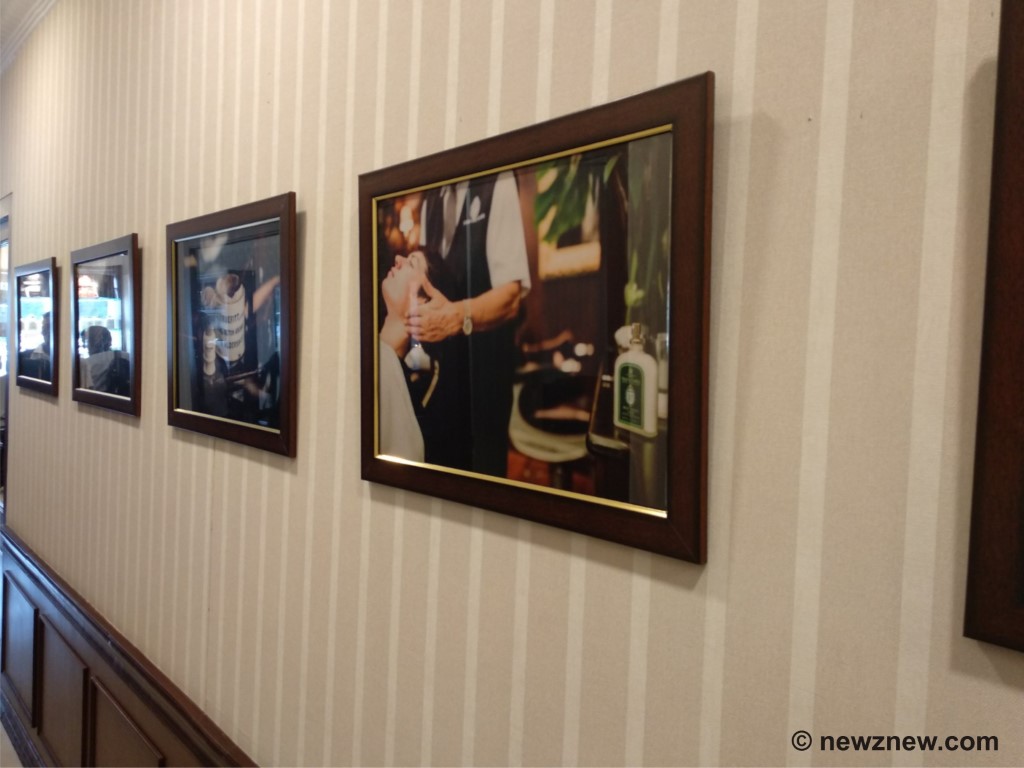 A hot towel is wrapped again, an occurrence that is repeated often to help open the pores and relax the customer. Using our handmade badger brush, a small amount of our glycerine-based shaving cream is applied to create a rich and emollient lather. The brush coats each individual whisker with shaving cream ensuring the most comfortable shave possible.
Also Read : 'Empress Universe 2018', the global beauty pageant has garnered more than 300 registrations
Now, holding the skin taut with one hand, the other hand does its magic with a straight-razor. This zen experience of shaving heightens when the Royal Shave concludes with a relaxing facial massage and the application of a selection of 10 aftershave balms.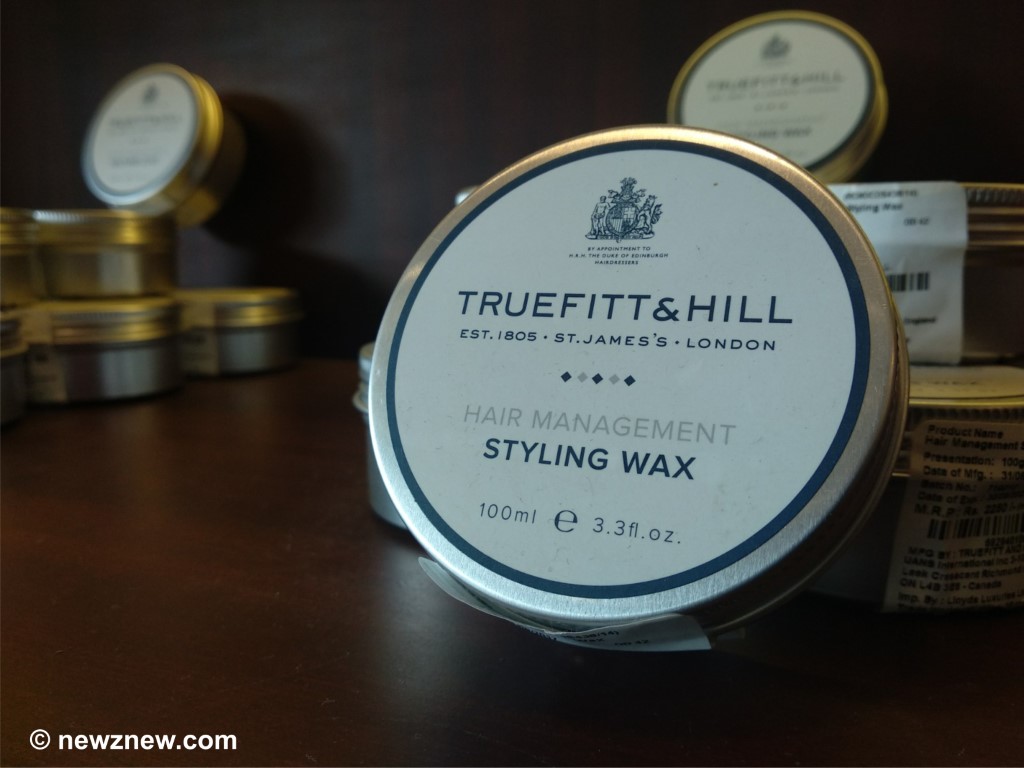 They also have an exclusive VIP Room called Dukes' Den for that special engagement, business meeting, or simply just to relax and unwind!
Truefitt & Hill offers grooming products which includes pre-shave oil, shaving cream, colognes & aftershaves, bath and body products, shampoo and conditioner, shavings kits etc. All the products have been carefully crafted in England since 1805. Their essence is British heritage at its best.
Also Read : Reliance Jio tops 4G download speed chart; Idea leads in upload speed in Aug
The dedicated team of highly skilled professionals, chemists, designers and craftsmen work tirelessly to deliver products known today for their distinctive tradition of innovation and excellence. Their iconic ranges will continue to be produced in England as they constantly endeavour to bring new and exciting products in response to customer's needs.
How to Reach Truefitt & Hill Chandigarh
Address : SCO 185-186-187,  Corner 3 Bay Building, Madhya Marg, 9C, Sector 9, Chandigarh.
Contact No: +91 9988014130