Five-day Chandigarh Establishment day today took off and promises to bring along exciting activities from November 1 to November 5, to commemorate 51 glorious years of Chandigarh's foundation as an independent Union territory and the capital of both Punjab and Haryana on November 1, 1966. The gala event was inaugurated by Jitender Yadav, MC Commissioner at the Parade Ground in Sector 17 here.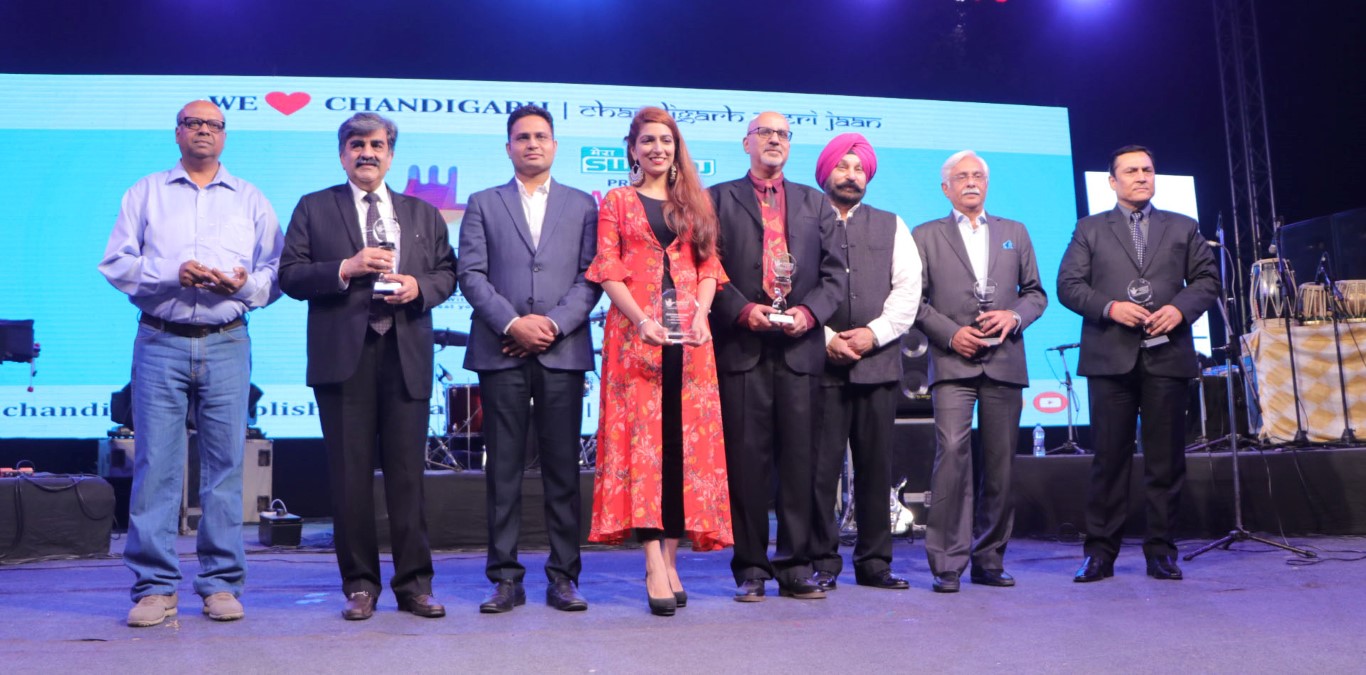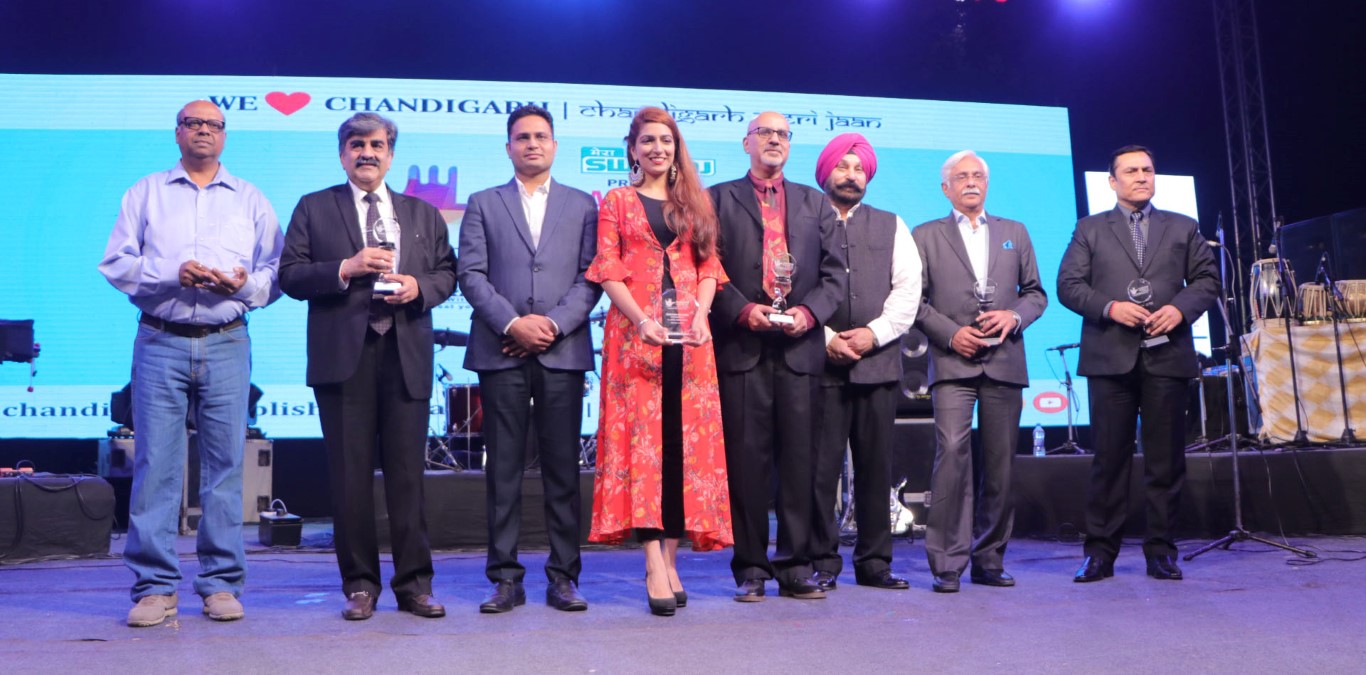 With the Chandigarh Administration as an associate partner with Showbizz Celebrations Pvt. Ltd., this event is being held to connect the youth of the city with its rich history of success and development.  On the first day of the event Chandigarh Icon Awards were held to acknowledge the contribution of Chandigarhians who had made the city proud in some way or the other.
The awards nite commenced with tributes to Late Nek Chand, Rock Garden Creator, Late Neerja Bhanot, Pan Am pursuer who lost her life saving other passengers, Late Jaspal Bhatti, Comedian, and Late Surjit Rikhy, Chartered Accountant.
Among the prominent personalities were awarded included, Pankaj Mohindroo, Founder and National President of Indian Cellular Association. Mr Mohindroo's pioneering work contributed immensely to make India one of the largest and most vibrant mobile markets in the world. Today, Mr Mohindroo is the lead voice for mobile industry and is recognized globally for his transformational vision and creative dynamism.
Among others awarded were Jeev Milkha Singh, Indian professional golfer; S.D. Sharma, Senior Architect; Viren Popli, COO, Swaraj Tractor Division, Mahindra & Mahindra Ltd., Dr. Ravul Jindal, Director of Vascular and Endovascular Surgery at Fortis Hospital, Mohali; Madhu Chitkara, Vice Chancellor, Chitkara University; Dolly Ahluwalia, Actress; Ayushmann Khurana, Actor; Gunjan Utreja, Actor and Anchor; Air Marshal Randhir Singh (retd.), Lt. Gen. P.N. Hoon; Priyanka Khosla, Corporate Director INIFD; and Sumrit Shahi, Novelist.
Manmeet Singh and Narbir Singh, both Directors, Showbizz Celebrations Pvt Ltd. informed, through Chandigarh Icon Awards, people who have brought fame and glory to the city with their hard work were celebrated.
Director Neha Duggal, Showbizz Celebrations Pvt Ltd. said during the five-day celebrations, major attractions would be food festival- Food on my plate, a luxury lifestyle exhibition named Chandigarh Shopping Kaleidoscope, Chandigarh Auto Expo which will be a luxurious auto show, Real Estate Expo displaying the real estate projects, and a fashion show with a Bollywood showstopper to display the latest fashion trends. There will be a carnival for kids' entertainment as well. Gracing the revelries with their soulful performances will be famous artists like Gurdas Maan, Nooran Sisters, Ms. Nandita Puri, Manak Ali, Gippy Grewal & Zeeshan.
Partners in the event include, The Indian Oil Corporation, Swaraj Tractors and Red FM 93.5. The smart city Chandigarh's grand event will be powered by CU App, which will showcase a mesmerising journey of Chandigarh.