The 5-day long 6th CanKids childhood cancer awareness rally concluded at Rail Majra near Ropar today. The rally, aimed to spread awareness on childhood cancer, was organized in association of Max India Foundation (MIF). Over 20 childhood cancer survivors took part in rally which was started from New Delhi on September 23.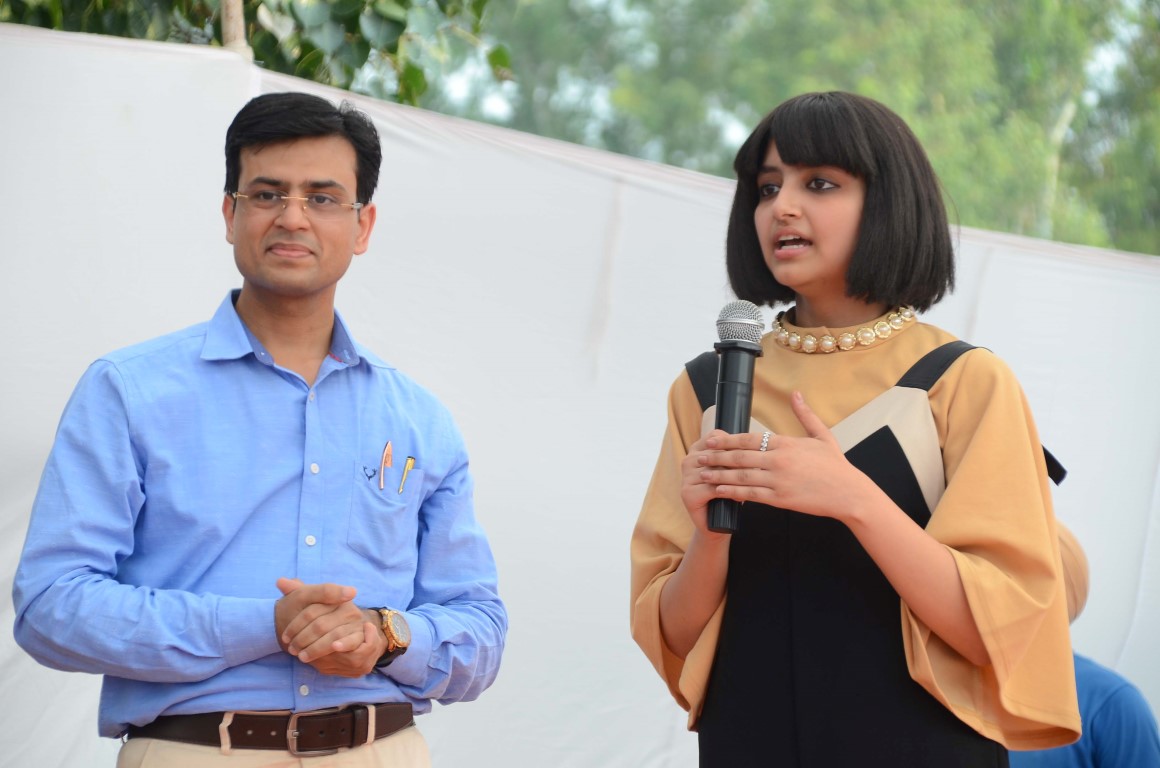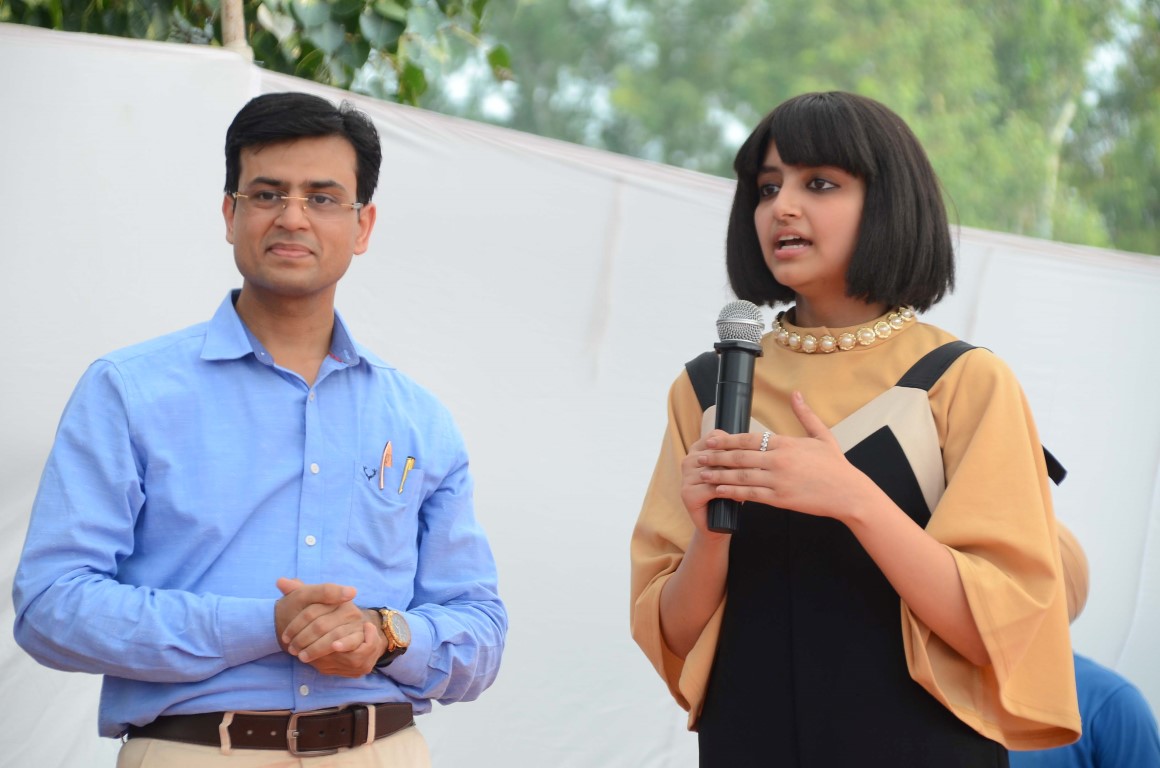 Mohini Daljeet Singh , CEO- MIF , Ramneek Jain, CEO Max Speciality Films and Dr Sachin Gupta , medical oncologists at Max Hospital , Mohali, welcomed the rally and its participants . The cancer survivors reciprocated by spreading the important message that childhood cancer is curable. They performed to show the energy of the champions.
During occasion, Muskan, a young cancer survivor of 17-yr shared her experience and exhorted the need to speared awareness on cancer so that the disease could be checked in its initial stage.
Dr. Sachin Gupta spoke on the curability of childhood cancer. He appreciated the role played by CanKids and MIF in providing funds and support for the treatment of needy children.
Ironically in India, it is estimated that nearly 40000 to 50,000 new childhood cancer cases present each year. As in adult cancers, 70% children with cancer still die of disease in India due to lack of awareness, late detection and diagnosis, inadequate pediatric cancer treatment facilities, the exorbitant cost of treatment and lack of supportive care.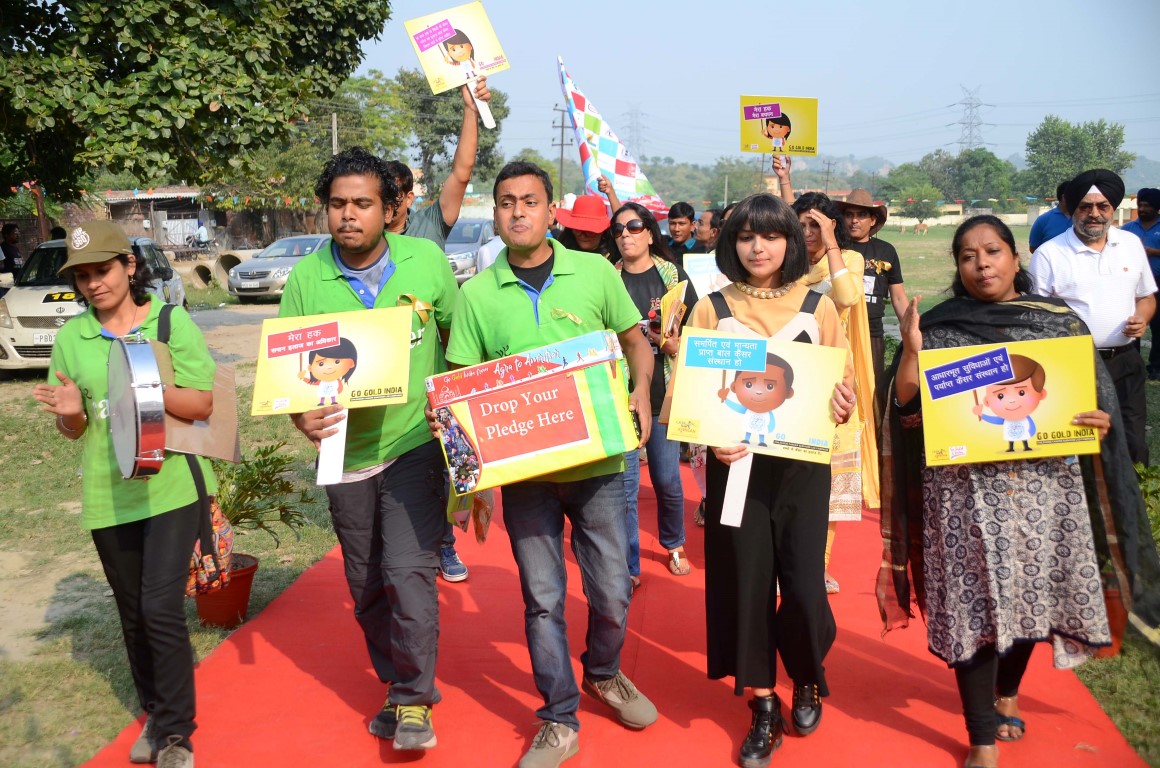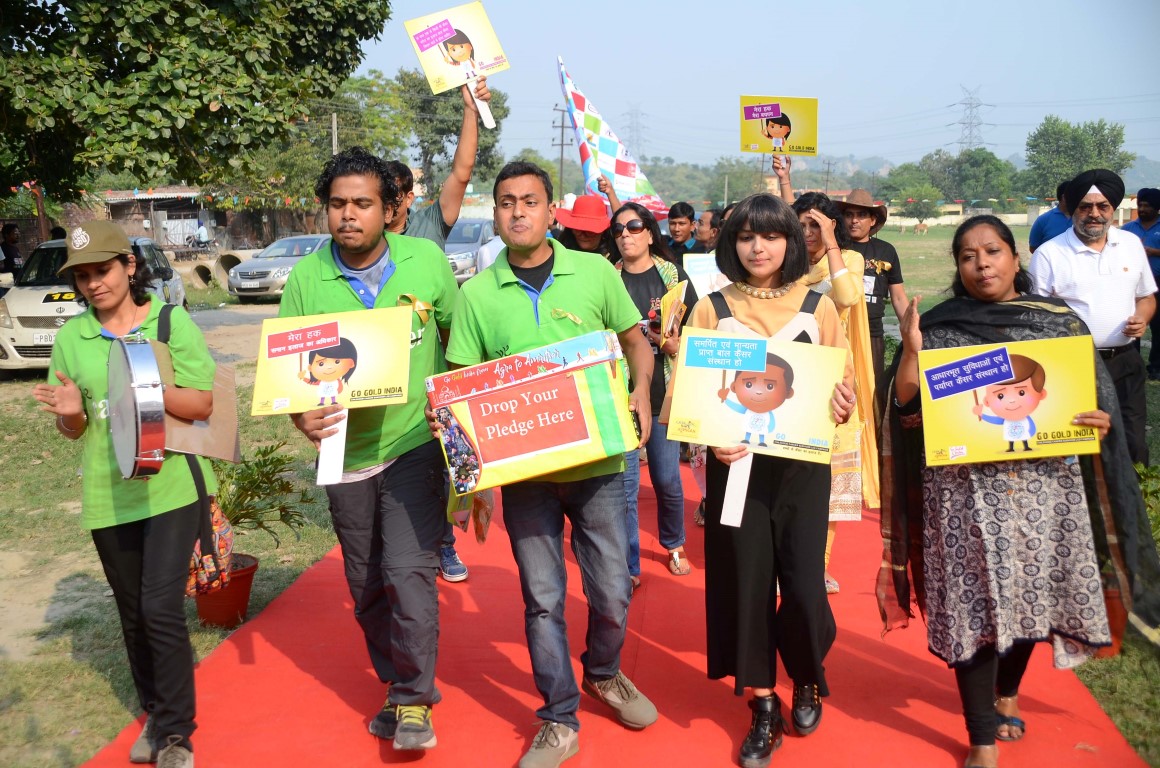 Mohini Daljeet Singh said that the need of the hour is to ensure that childhood cancer is recognized as a child health priority in the country. MIF aims for holistic care for children with cancer and their families, in all its endeavors. We strive to improve survival of children with cancer & quality of life and the rights of the child with cancer and the family.
Poonam Bagai, Founder of CanKids and a survivor herself, said that the Punjab government is a proactive supporter of this initiative.