5 golfers selected at Chandigarh will participate in Europe events: India's growing strength in junior golf has been amplified with the qualification of as many as 32 players in various age-group competitions under the global banner of the US Kids Golf.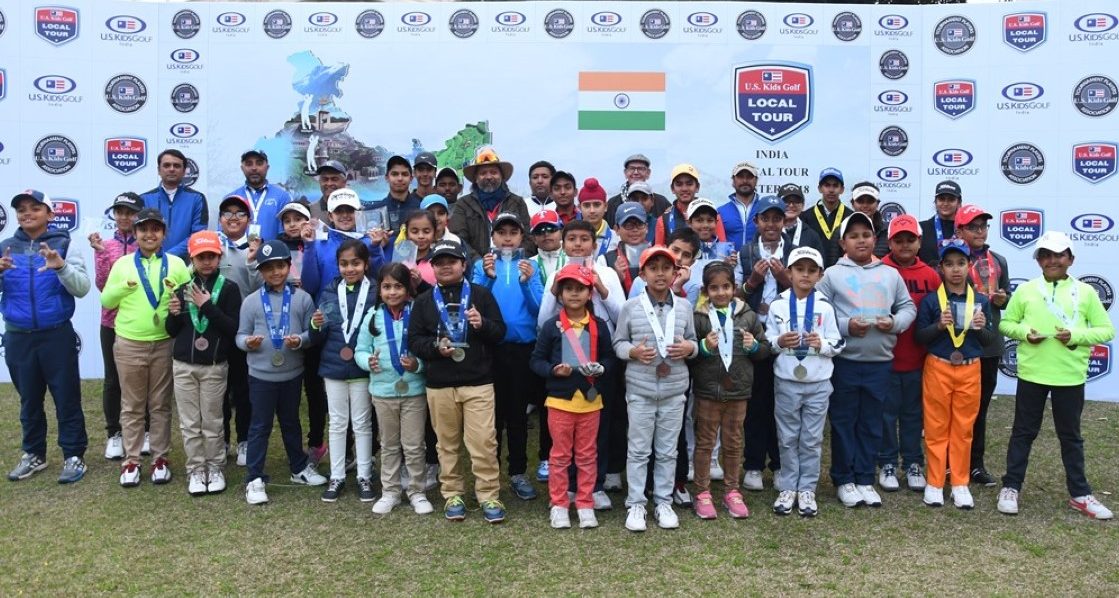 They include five kids, Ayan Dubey, Bhavesh Nirvan, Arshwant Shrivastav, Ayesh Gupta and Rhea Gupta, who performed well at the US Kids Golf India Tour held at Chandigarh recently.
The 32 players comprise 20 boys and 12 girls, who are now eligible with Priority Status for US Kids global events in Europe and some of them will also be eligible for World Championships, depending on their status.
Of the five categories of Priority Status, Burgundy status holders will be eligible for US Kids World Championships and 13 of the 32 Indian players have earned the Burgundy status on the basis of their scoring. Of the remaining, 14 have Orange Status and five have Blue Status.
The opportunity to play on international courses also readies the youngsters to play on Championship courses where the world's best compete annually. This year the European segment of US Kids will see the players practice and play at courses like the Renaissance, Gullane, Craigelaw, Archerfield Links and others.
Rajesh Srivastava, President, US Kids India, said, "Our main aim to get these youngsters ready for the bigger challenges as they grow in the sport and get to play where the world's best compete like Gullane or Renaissance which have hosted the Rolex series events like Scottish Open on European Tour."