5 platforms to keep your kids engaged in this summer vacation: As the current situation is of self-isolation and social distancing which means that outdoor activities – the mainstay of children's evenings – are a strict no This includes park playtime, museum visits, shopping expeditions, and classes for sports, art, and crafts.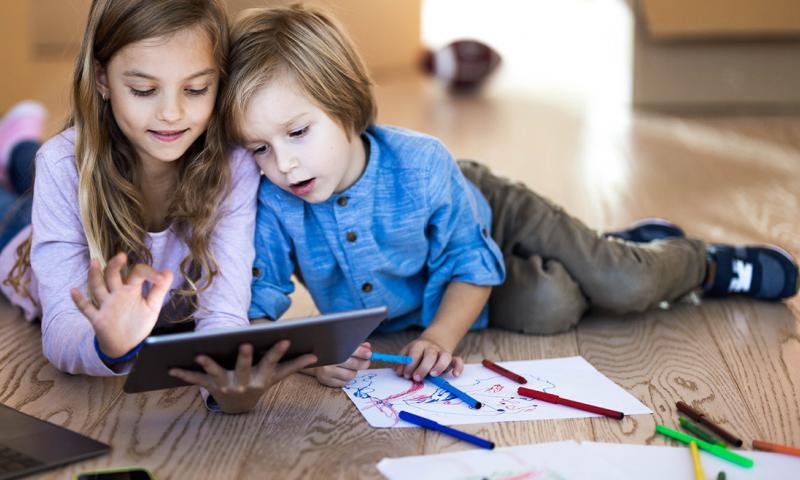 In short there summer vacation has started but they have to stay at home
Getting involved in activities outside of school regular learning helps kids meet new people with whom they share interests & develop their minds on a broad scale . As number of parents are doing their work from home, the global pandemic has brought a sharper focus & keen need to keep kids engaged and learning at home in their summer vacation. As a result plentiful opportunities have emerged to not only boost children's learning, but help them have fun With these platforms
Below are the mentioned ed-tech platforms that helps kids to learn & keep them engaged in their summer vacation
Crejo Fun– Innovative extra-curricular learning platform built with an intention of helping discovering their passions and interests.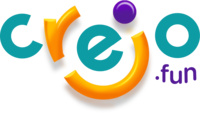 This is done by a group of creative experts who focus on different aspects of learning like social, physical, intellectual, creative and emotional development of children. Various skill development sessions are given to children to promote holistic growth of them and turn them into an all-rounder in individuals through multidimensional framework learning.
Flintobox – A digital platform which produces learning programs with educational experts and steam activities involving creative art and science experiments which are best for their skill growth.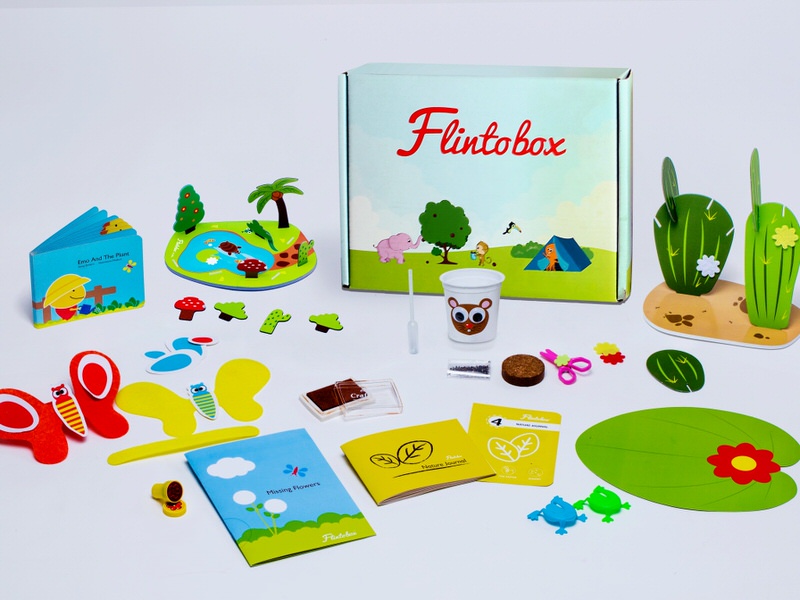 They send activity boxes for children at home which are designed for early child development. This is done on every month subscription model through which boxes are straight away delivered to the doorstep of a child's home. For toddlers, they provide 3-4 activities which help to increase knowledge about their basic concepts, skills and development and habits. Story reading and telling is made much more fun by making theme-based story books. This inspires parents also to help grow the child's learning.
Kidpass– kidpass proves as a learning and fun-loving platform both altogether.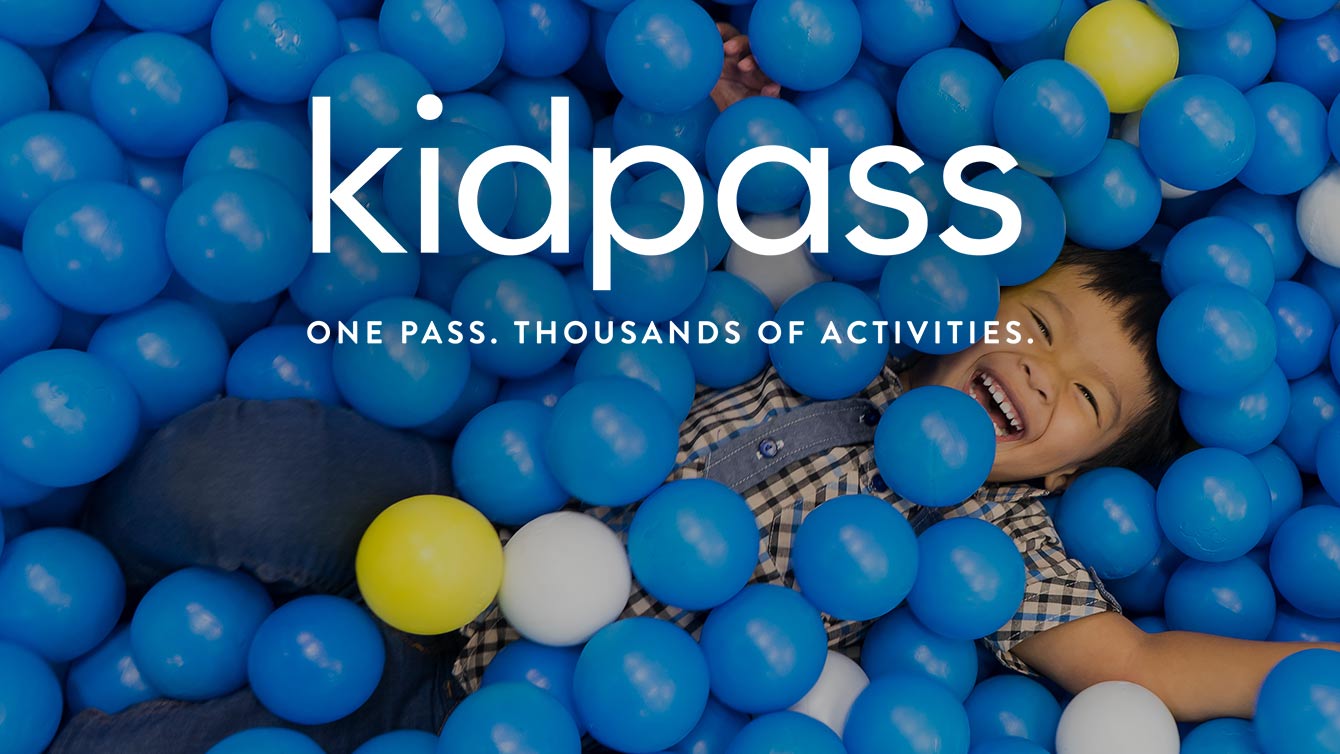 This is the place where kids find amazing classes and inspiring teachers who they absolutely connect with. This app helps parents to book educational events,online classes, camps, party spaces, museums and many more. These events help children to increase their cognitive and physical development all at one place. Parents can make their child's activity more on the funnier side and at the same time being educational.
Ichamp– India's first digitally innovative platform design for students to learn English and maths in a very fun way.

This app comes with an intuitive quiz-based learning to enhance skills of children of 5 to 13 years of age group.It receives investment from Singapore -based Ariana investment management's CEO. This app expects to bring their vast gaming experiences to help conceptualise Ichamp's offering. They make learning fun by formulating questions keeping in mind the extent of knowledge of children, live testing to develop competitiveness against their peer group, making space for interactive and animated interface of educational games and quizzes and children are awarded skill-based points as they play more.
Kutuki – A customized app developed for child's learning.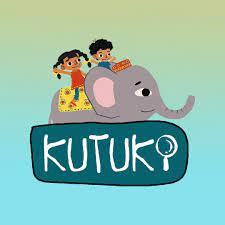 The preschoolers are in the face of educational establishment and need a wider learning space before they begin compulsory education at primary school. They need development in various areas like story-telling,rhyme and activity learning like organising games and making friends, music and art skills,etc. This is all completely captured by the kutuki app which enables cognitive development of preschoolers and helps in growing their brain capacity.