With the blessings of Nirankari Satguru Mata Savinder Hardev Ji Maharaj, Sant Nirankari Charitable Foundation organised a huge blood donation camp at Sant Nirankari Satsang Bhavan Phase 6, Mohali, in the series of camps being organised in the country. 503 devotees, including 78 women donated blood in this camp.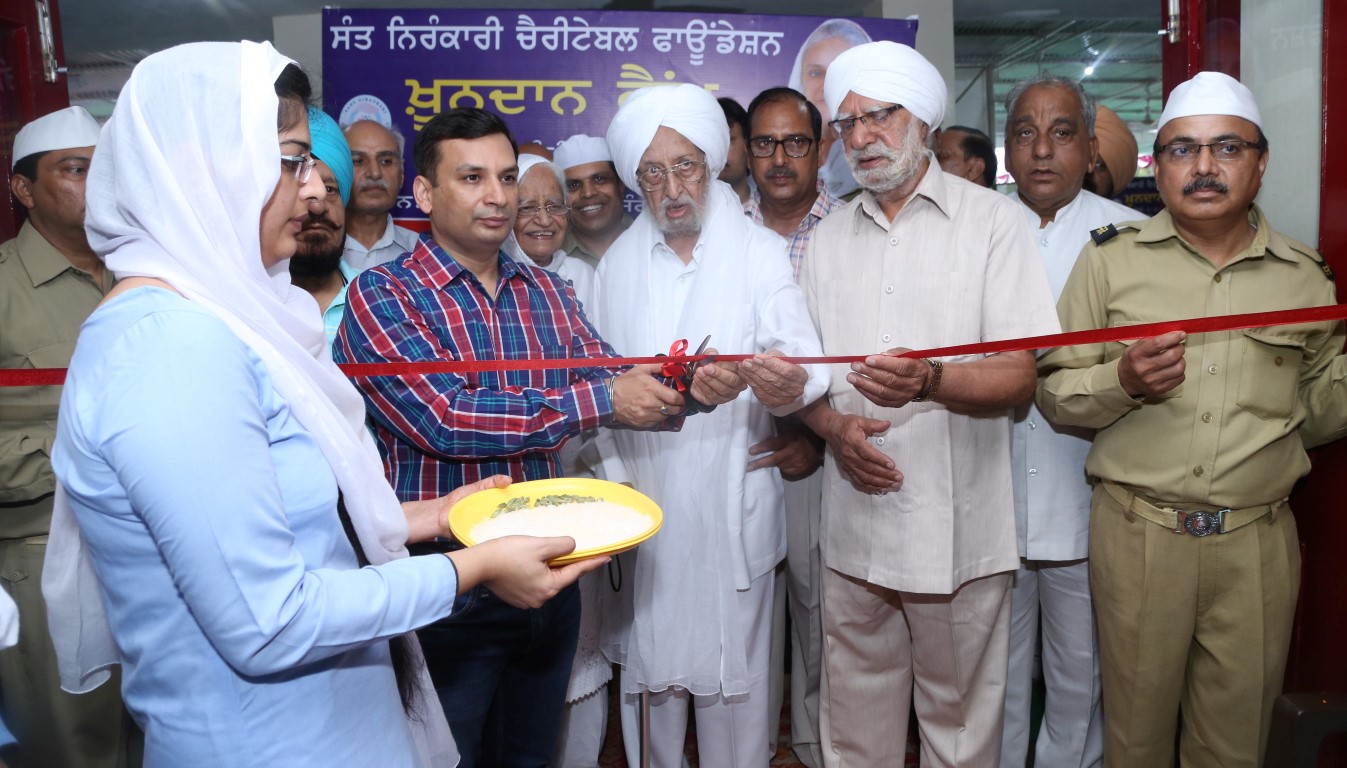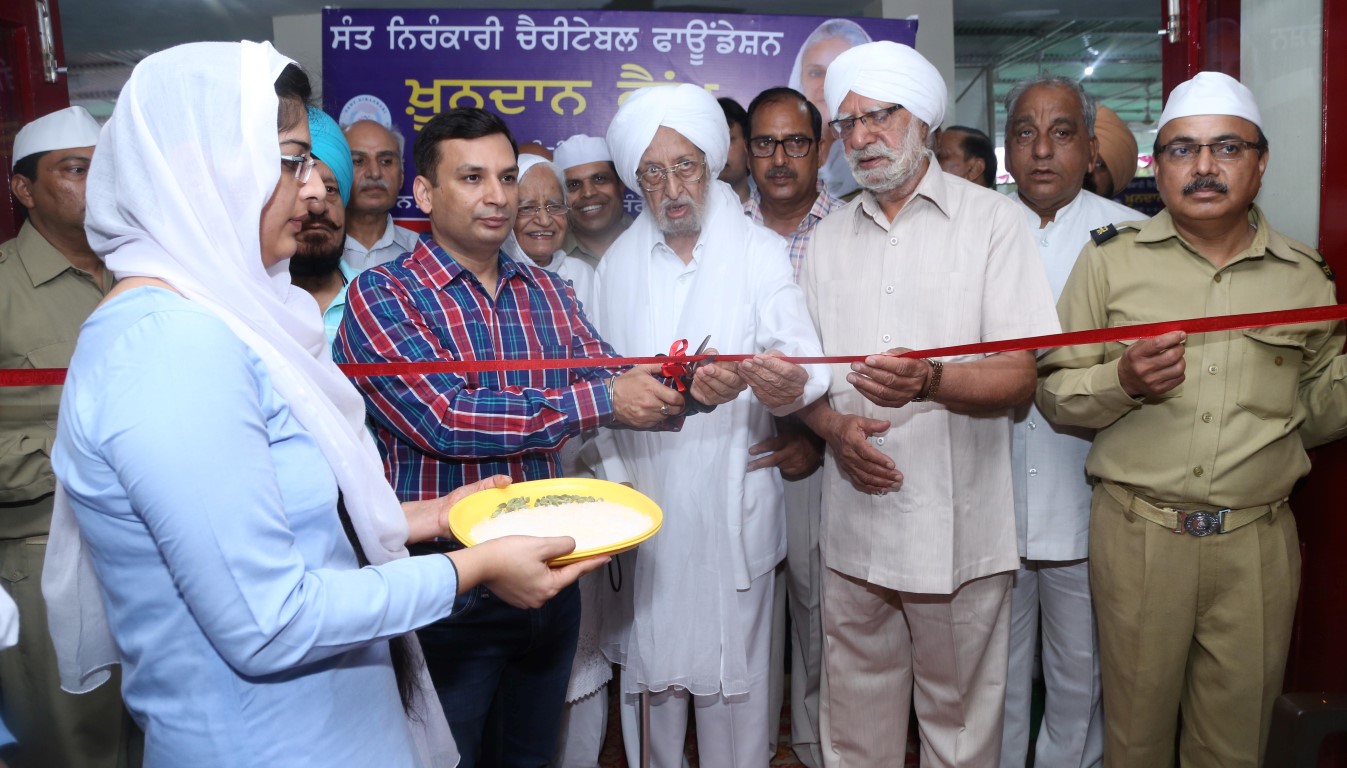 The Blood Donation Camp was inaugurated by Shri Ravi Bhagat Ji (I.A.S), Chief Administrator, Punjab Urban Development Authority, who, while addressing the motivated devotees and donors, said that blood donation is the biggest form of charity and these camps organised by the Nirankari Mission are a living example of social welfare, for the entire world, and are to be appreciated every bit.''
On this occasion, Dr. B.S Cheema Ji, Zonal Incharge Chandigarh Zone and Sanyojak Mohali, mentioning Baba Hardev Singh Ji's vision, said that blood donation is a huge service to humanity, and one must always be ready to serve the humankind. This is why Sant Nirankari Mission is the foremost voluntary organization in the nation, in this regard.
Dr. (Smt.) J.K Cheema Ji, Additional Zonal Incharge, said that this is the 10th Blood Donation Camp, in the series of 18, to be organised in Chandigarh zone in the year 2017-18.
Shri H.S Kohli Ji, Up Mukhya Sanchalak , Sant Nirankari Sewadal, Delhi, gracing the occasion, said that one step for humanity, taken by Baba Hardev Singh Ji in 1986, has turned into a caravan, that is continuously growing with the contribution of numerous devotees over the years.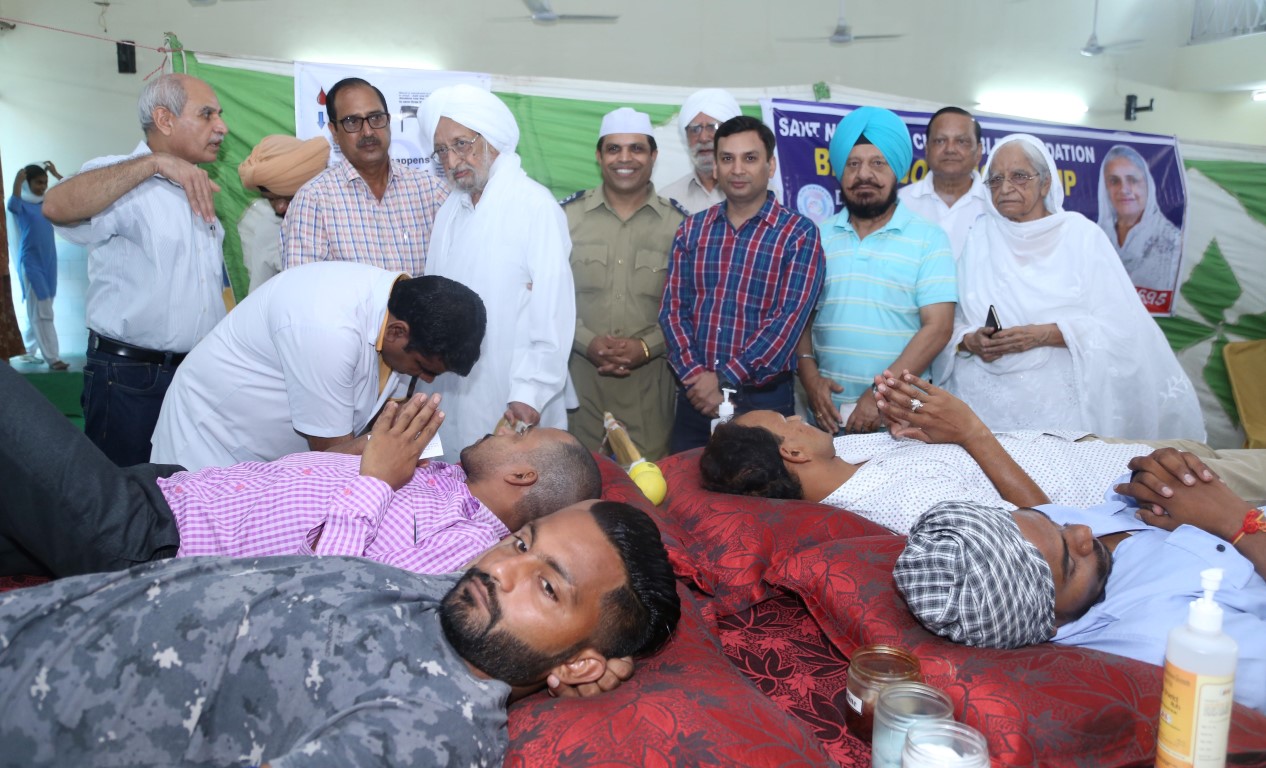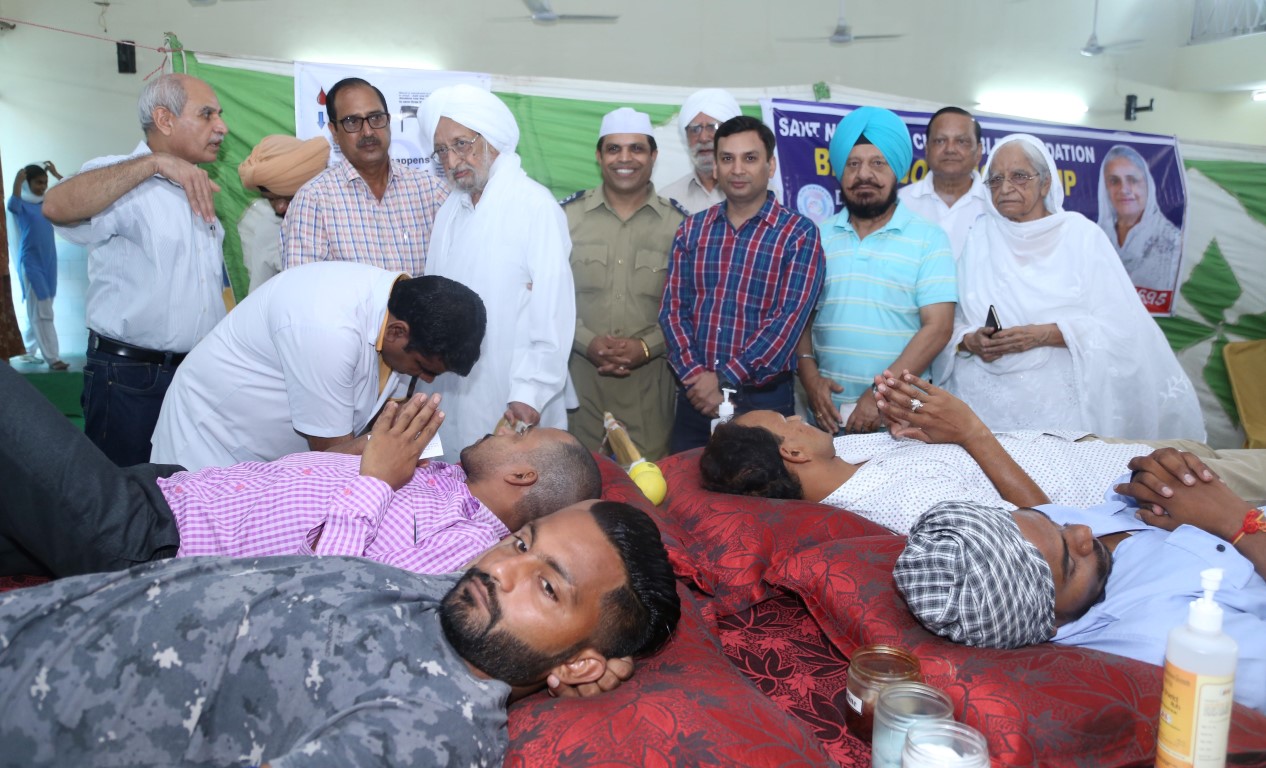 Shri Atam Prakash Ji, Khetriya Sanchalak, Chandigarh Khetra and Dr. K.A Garg, Sanchalak Mohali Branch stated that this is only due to the blessings of the Satguru that devotees gather in such huge numbers with great enthusiasm, for the Blood Donation Camps.
A team of over 20 doctors and paramedics headed by Dr. Suchet Sachdev, Assistant Professor, Department of Transfusion Medicine, Blood Bank P.G.I.M.E.R Chandigarh, and 12 paramedics headed by Dr. Mandeep, Civil Hospital, Mohali, Collected the Blood.