7 Clinical Rotation Tips for Beginners: Clinical rotations are a significant phase of a student's academic medical journey, which occurs in the last two years of the MD program. This phase marks the most important transition of the students into medical doctors working in a hospital setting.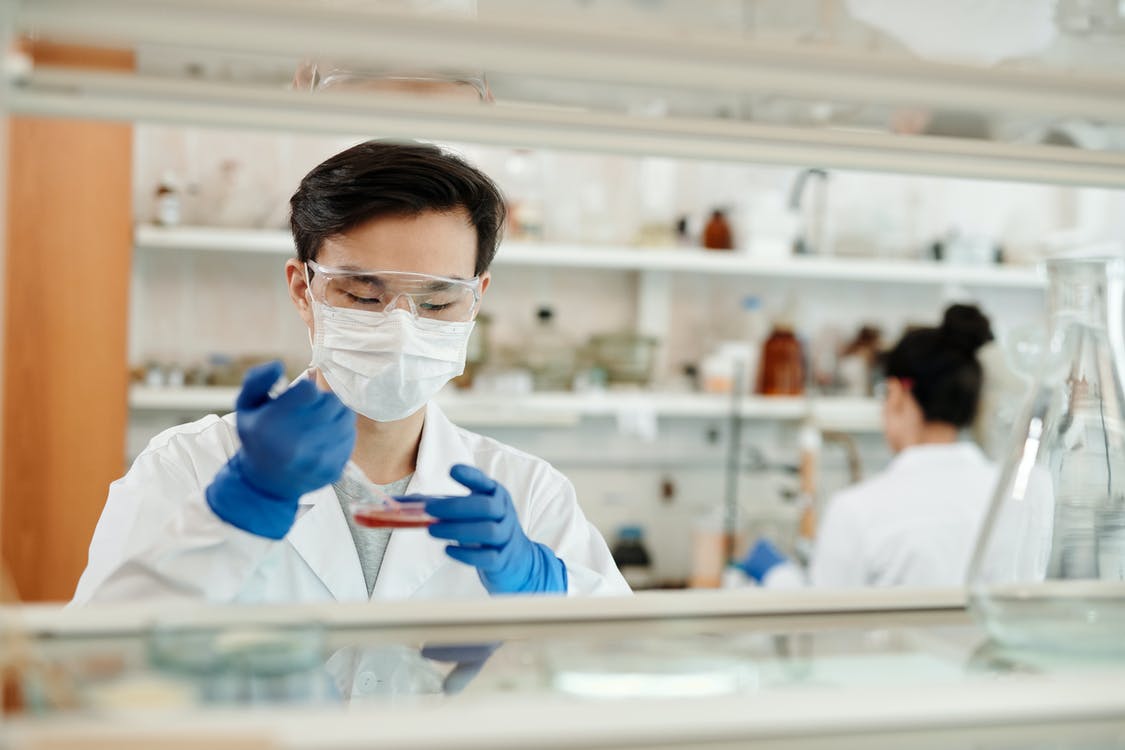 During the clinical rotations, medical students shadow a physician or senior medical professionals to gain hands-on experience. These rotations are often overwhelming for medical students physically and mentally, but medical schools prepare them for the rigors of the medical field.
The clinical rotations in medical school can provide you with more practical exposure to medicine, advanced clinical experience, and an opportunity to interact and communicate with real-life patients. Starting a new journey as a doctor requires prior preparations to thrive during the clinical rotations. The students are often given insights into the medical field through the basic science course. However, gaining first-hand experience through clinical rotation provides a lifetime experience.
Here are some quick tips for beginners starting their clinical rotations:
Brush up your basics
Clinical rotations are an integral part of the clinical medicine program, typically after two years of intensive classroom learning in the basic science course. Hence, allowing yourself time to revise the basics of medicine can segregate things you would like to learn from the expert physician through hands-on training in the real-world setting.
Do not skip any clinical rotation
Even though many medical students know which medical specialty they want to pursue, the most impactful clinical rotation may insist you reconsider your choice. Gaining experience in different specialties can open your eyes to disciplines that may excite you.
Comply with the responsibility of a medical student
Clinical rotations mark the new phase in the academic medical journey, often requiring the candidates to simultaneously fulfill the obligation of a medical student and a medical professional. A great clinical rotation requires time management. The medical students will have to balance their studies, clinical rotations, and exam preparations.
Take feedback positively
During clinical rotations, the medical students work under expert and experienced medical professionals' supervision, thus offering their feedback to help you improve. Criticism may be harsh, but focusing on the development rather than criticism can help you become an excellent medical professional.
Work on skills you want to master during your clinical rotations
Though clinical rotations are about learning new clinical skills, the students can take advantage of these rotations to master the skills they already have. Remember to focus on the theoretical aspect of medicine that can allow you to grasp practical skills of medicine in no time.
Allow time for self-care
Medical school rotations are exciting, but at the same time, they may be overwhelming. Hence it would be best to allow enough time to relax your mind with recreational activities that can keep your mind and body relaxed to absorb the most out of the valuable clinical rotations.
Prepare yourself before starting clinical rotation
Starting your preparations early can be an excellent way to sail through the rigors of clinical rotations. Connecting with the 4th year peers can help you learn from their experience. Being inquisitive and asking questions can make you familiar with certain aspects of the clinical rotations. Hence, make use of every opportunity to ask questions from experienced individuals.
Conclusion
Doing your clinical rotations from hospitals closely tied with your medical institution can provide you with excellent experience and exposure to top medical practices. Opt for an MD program that can offer you the best clinical rotations. Log on to our website to learn more about clinical rotations in an MD program!