State Vigilance Bureau, during its ongoing campaign against rampant corruption today nabbed an Additional Sub-Divisional Assistant Sukhwinder Singh posted at SDM Office, district SBS Nagar red handed for accepting bribe.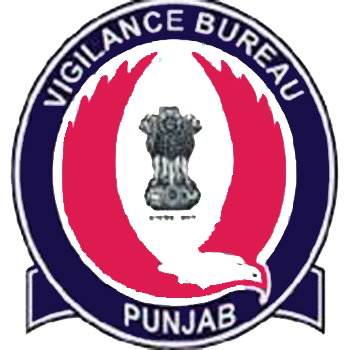 Disclosing this here today a spokesman of Vigilance Bureau Punjab said Sukhwinder Singh, Additional Sub-Divisional Assistant, posted at SDM office in SBS Nagar district was caught red handed for accepting bribe of Rs. 1 lac from Rashpal Singh, a complainant of village Udapad district SBS Nagar.
Giving details he said the complainant approached the VB and alleged that the above named accused was demanding bribe of Rs. 5 lac for helping him to settle a property case in favour of him. After verifying his complaint the VB team laid a trap and the accused was caught red handed and tainted money of Rs. 1 lac was recovered from him in the presence of two official witnesses. He informed that a case under Prevention of Corruption Act has been registered against both the accused at VB police station Jalandhar and further investigation was under progress.