Congress president Sonia Gandhi`s daughter Priyanka Gandhi Vadra was on Wednesday discharged from the Sir Ganga Ram Hospital (SRGH) after recovering from Dengue. Priyanka was discharged from the hospital at 4 PM.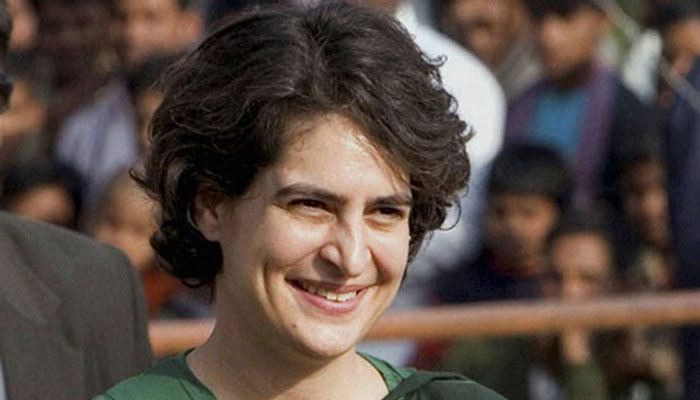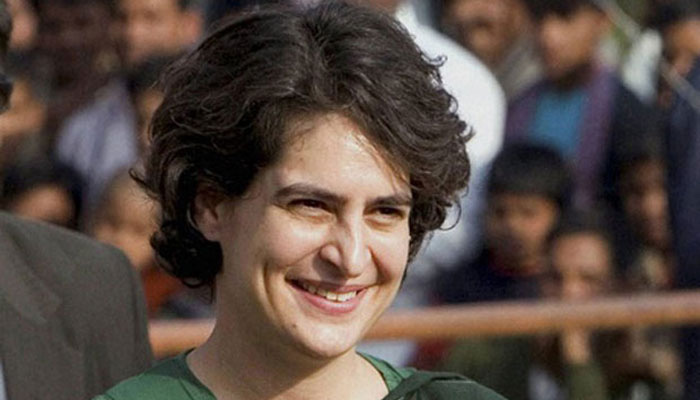 Giving an update about Priyanka's health, SRGH chairman (Board of Management), Dr DS Rana said that the Congress president has been advised rest at home and to avoid physical exertion.
She was admitted to the hospital on August 23. Till August 28, Delhi has recorded a total of 945 cases of Dengue and 339 cases of Chikungunya, according to the latest data released by civic agencies.
A 12-year-old boy had succumbed to dengue on August 1 at the SGRH, the first death due to the vector-borne disease reported in the city this season.
The SGRH authorities had said 59 cases of dengue have been reported at the facility between July 1 and August 16.