After Europe, the Percassi brand makes its way to Asia:  WOMO, the men's cosmetics brand owned by Percassi, and Genesis Luxury, a Reliance Brands Limited company, today announced that they have signed an exclusive long term agreement for the entry of WOMO in India.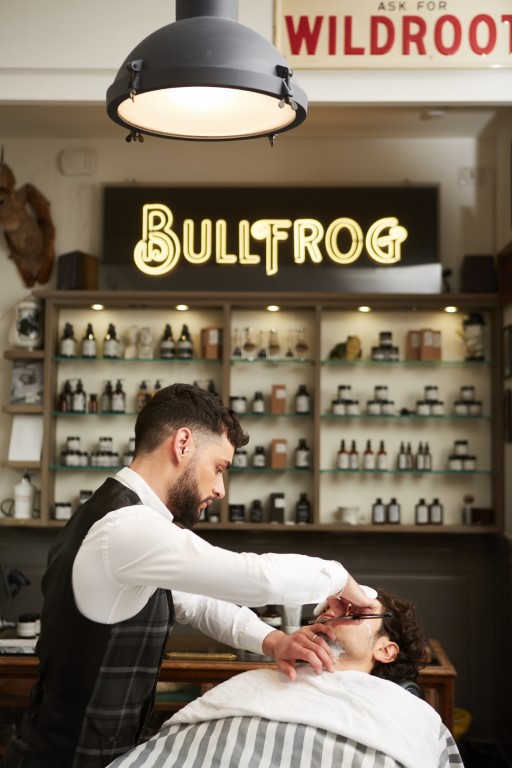 The exclusive distribution and master franchise agreement with Genesis Luxury foresees the opening of a flagship store in Mumbai by the first half of 2020, where the WOMO product lines and the cutting and shaving services of Bullfrog, the barbershop founded by Romano Brida and acquired by Percassi in 2014, will be offered.
This partnership will also look at other multichannel opportunities in India in the near future.
The entry of WOMO into the Indian market is part of a global expansion strategy, which also includes a consolidation of the brand's presence in Italy, through the opening of new flagship stores.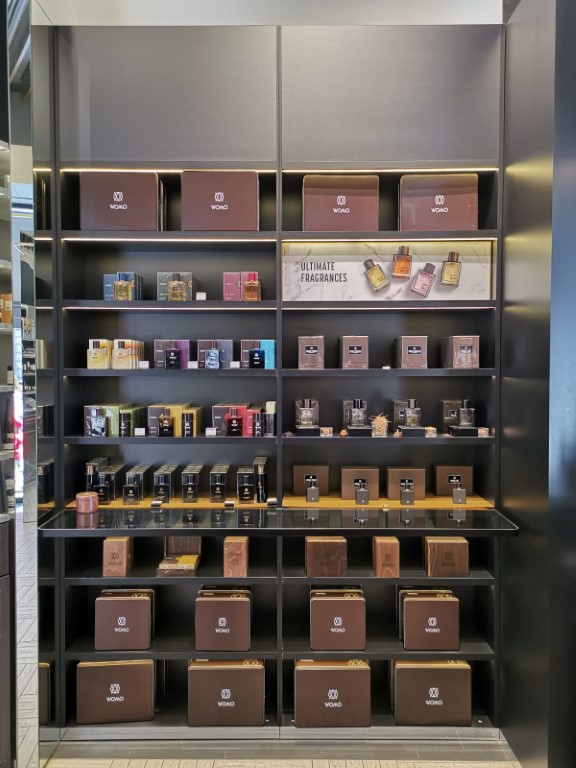 WOMO currently has seven stores, six in Italy (in Milan, Riccione and Bolzano) and one in Switzerland (in Zurich), as well as it is available in 29 European countries through the e-commerce channel.
Bullfrog, which combines the art of Italian barbers' shaving with the atmosphere of North American street barbers, is present in all WOMO stores and has six franchise stores (5 in Italy and one in Munich). Its products are also available in 250 stores (of which 200 in Italy and 50 in Europe) through exclusive distribution agreements.
Stefano Percassi, Founder and President of WOMO, said: "The agreement signed with Reliance Brands for the launch of WOMO in India is a source of great satisfaction for us. This partnership will allow us to make the most of the multi-channel opportunities in the Indian market, which are well suited to our offer. I am sure this will give a decisive boost to the internationalization of the brand."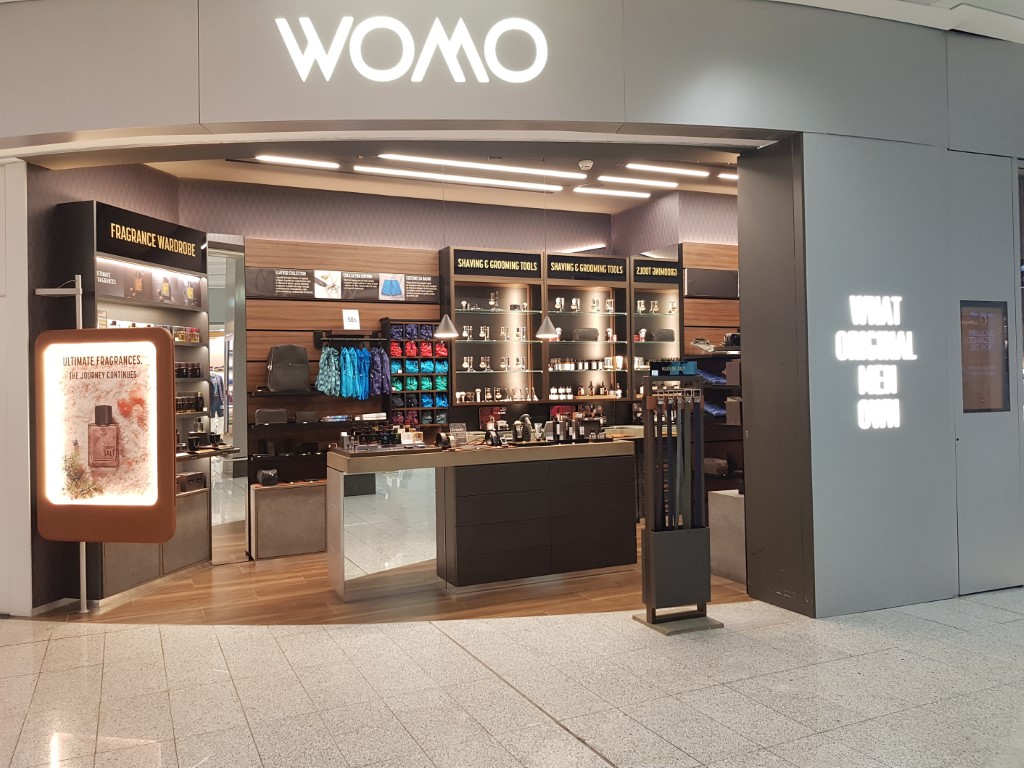 Sanjay Kapoor, Founder and President of Genesis Luxury added: "Indian men have become image-conscious and now don't shy away from paying attention to personal wellness and appearance. It is the perfect time for a brand like WOMO and Bullfrog to enter India because it would make a perfect choice for modern gentlemen. I feel no brand understands the needs of a modern man and his hectic life better than WOMO and Bullfrog."
WOMO
Brand owned by Percassi, WOMO is the one stop shop for the modern man who looks for a shopping experience of unique and sought after products. WOMO offers a wide range of products, from fragrances to shaving items, from skin care products to beard and hair products, with an essential range of travel clothing and accessories.
PERCASSI
Percassi is a company whose activities include the development and management of commercial networks of important brands (such as Gucci, Armani Exchange, Nike, Victoria's Secret, LEGO in the fashion-beauty and consumer sector, and Starbucks and Wagamama in the food sector).
Percassi is also active in the management of its own brands (DMail in retail and mail order, Atalanta in sports, Caio Antica Pizza Romana and La Piadineria Casa Maioli in the food sector, KIKO Milano, WOMO and Bullfrog in cosmetics) or in joint ventures (Billionaire Italian Couture in fashion). Percassi also operates in the real estate sector for the development of important real estate projects in the sale and managerial industries. For further information: www.percassi.com
Know More About RELIANCE BRANDS LIMITED
Reliance Brands Limited (RBL) is part of the Reliance Industries Limited (RIL), a US$125 billion market-cap conglomerate. RIL is India's #1 company by profit in Fortune Global 500 rankings.
RBL began operations in 2007 with a mandate to launch and build international and domestic brand equity in the premium to luxury segment across fashion and lifestyle space. Its current portfolio of brand partnerships comprises of Armani Exchange, Bally, Bottega Veneta, Brooks Brothers, Burberry, Canali, Coach, DC, Diesel, Dune, Emporio Armani, Ermenegildo Zegna, G-Star Raw, Gas, Giorgio Armani, Hamleys, Hugo Boss, Hunkemoller, Iconix, Jimmy Choo, Kate Spade New York, Kurt Geiger, Michael Kors, Mothercare, Muji, Paul & Shark, Paul Smith, Pottery Barn, Pottery Barn Kids, Quiksilver, Replay, Roxy, Salvatore Ferragamo, Satya Paul, Steve Madden, Superdry, Scotch & Soda, Thomas Pink, Tumi, Villeroy & Boch and West Elm. RBL today operates over 420 stores and 350 shop-in-shops in India.
In May 2019, RBL marked its first international foray by acquiring the British toy retailer, Hamleys. Globally Hamleys has 170 stores across 18 countries.