Algorithm 2018 organized at Chitkara University Himachal Pradesh : Chitkara University is always known for its effervescent student life and giving students a perfect rostrum to pursue their interests along with academics. Moving back and forth in style has become an expedient with the University. Making progress by spring and bounds, Chitkara University, Himachal Pradesh takes exploration to an altogether new level.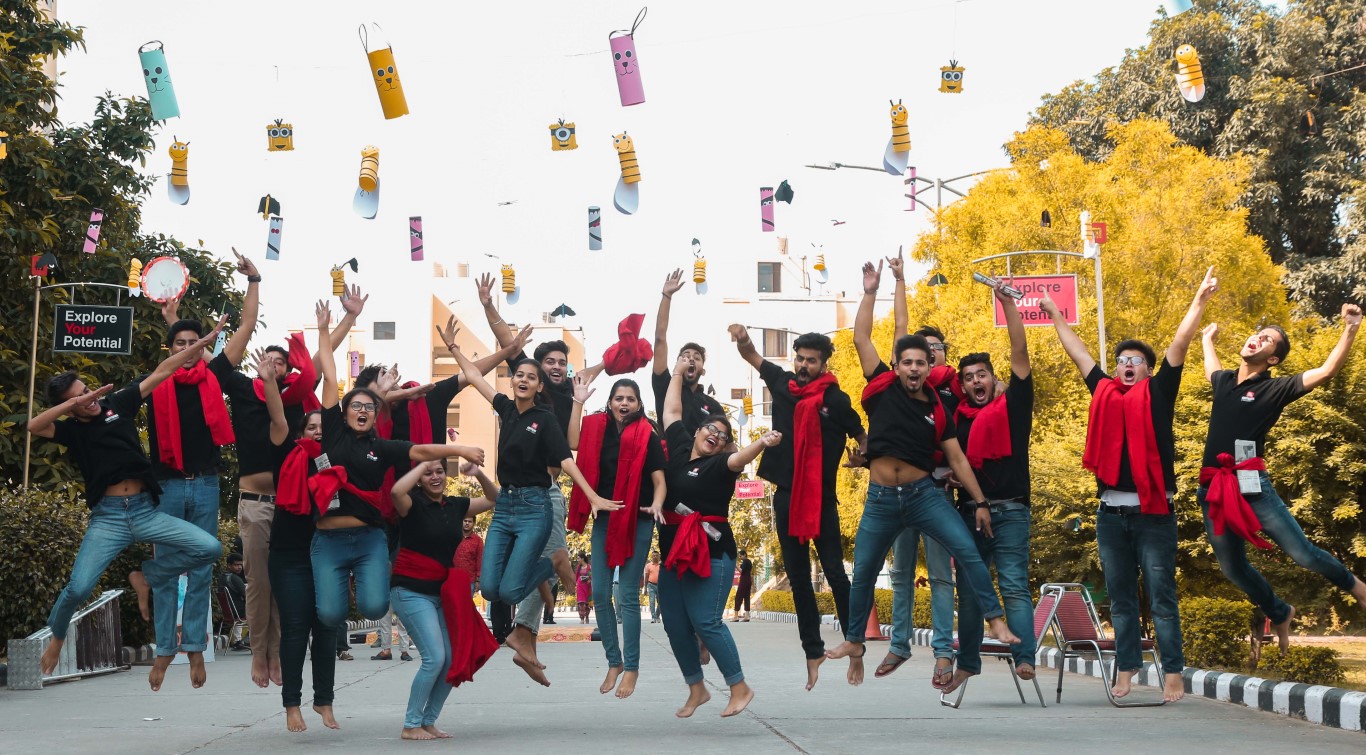 To carry forward a stupendous throwback of overall development established ever since its commencement, Chitkara University –Himachal Pradesh came  up with "ALGORYTHM 2k18- "Explore Dream Discover", the annual cultural fest of the university The event was a grand success under the stewardship of Ms. Ankita Tuteja, Faculty convener of  Algorythm 2018. .
Algorythm 2k18 is a celebration of the future torchbearers, which venture to create a platform for students to unveil their talent through various cultural activities as well as fun events. It caters to every aesthetic aspect such as dance, music, drama, singing, gaming, entertainment etc. This fiesta is all about bringing together the creativity, intellect and vibrant talent of the youth.
'Algorythm'18 sets the stage to boost the in-house talent as well as students from other institutions according to their areas of interest. 4000 students from more than 40 universities and colleges participated in the events like 'Vogue', 'Stomp the Yard', 'Fantastic Toe', 'Euphonious Fusion', 'Halla Bol' ,'Folklore' ,'Picrazz' , gaming events like 'Fifa'19', 'Counter Strike Go', fun events like '8 balls of fire', '4 a side Soccer' etc.
Students ablazed the stage with spellbound performances, the fashionista for the year 2018 was the team from Delhi University and second in the category was team from GGDSD, Chandigarh. The team from Chitkara University, Punjab set the stage on fire with their popping and locking, the team from Thapar University, Patiala stood second in the event Stomp the yard. In the event Euphonious Fusion, Yudhveer Singh  from CGC, Landran rocked the stage with his lucid and melodious singing.
Dance performances ruled over hearts, from Bhangra to Natti; the event Folklore was filled with some mind boggling performances and team from SD College, Chandigarh stole the show. In the Abhivyakti zone, for event 'Halla bol' team from PEC, Chandigarh was the best in script writing and grouping the emotions took the winning trophy and Chitkara University,HP was second in the category. In the single/duet category of dance, Krunal and Jyotsna from LPU rocked the stage with their moves and were declared as winners.
The Game Warp zone saw some thrilling players fighting the battle on big screens. In gaming category, FIFA'19 champion was Sahul from UICET, Chandigarh  and  Counter Strike Go was won by Anikit Das from Chandigarh University. The game of PUB-G was won by team from Khalsa, Chandigarh.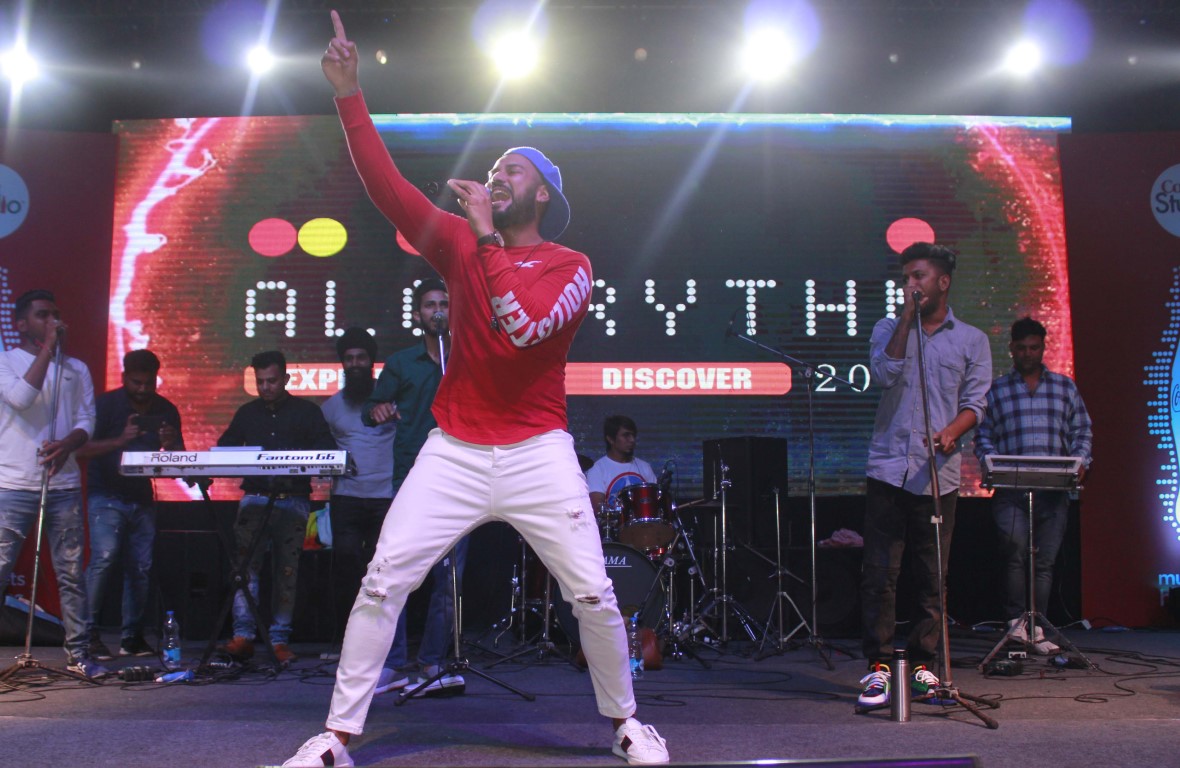 Photography is an art of observation, and participants were asked to find something interesting  in an ordinary place and capture it, Shashank from Maharaja Agrasen University, HP won the photography event. In the Category of fun events, the thrilling match of 4 a side Soccer saw team from DAV, Chandigarh winning the match and Aryan Singh from SPMR, Jammu won 8 balls of fire.
3 on 3 Basketball was won by Harkirat Singh from Satish Chander Dhawan Government College, Ludhiana. Vaibhav from Chitkara University, HP and Sweetaj Brar from CGC Landran respectively were declared as Mr. and Ms. Algorythm 2018.
The best performers were awarded with heavy stash of goodies and cash prizes worth Rs. 5 Lakhs by the Honorable Pro-Chancellor Dr. Madhu Chitkara at Algorythm 2k18. Noted Punjabi Singer and youth icon Garry Sandhu rocked the campus with his foot-tapping numbers and latest hits. The Show saw a runaway success with thousands of listeners witnessed swaying and singing along to his peppy numbers.