Art of Smile joins hand with Xpressions to foray in Mohali: Art of Smile, an advanced facial aesthetic and cosmetic clinic dealing with head to toe makeovers, under one roof, be it smile designing, skin treatment, hair thinning and hair fall treatment, hair transplant and weight loss clinic joins hand with Xpressions Skin Saloon to foray in Mohali.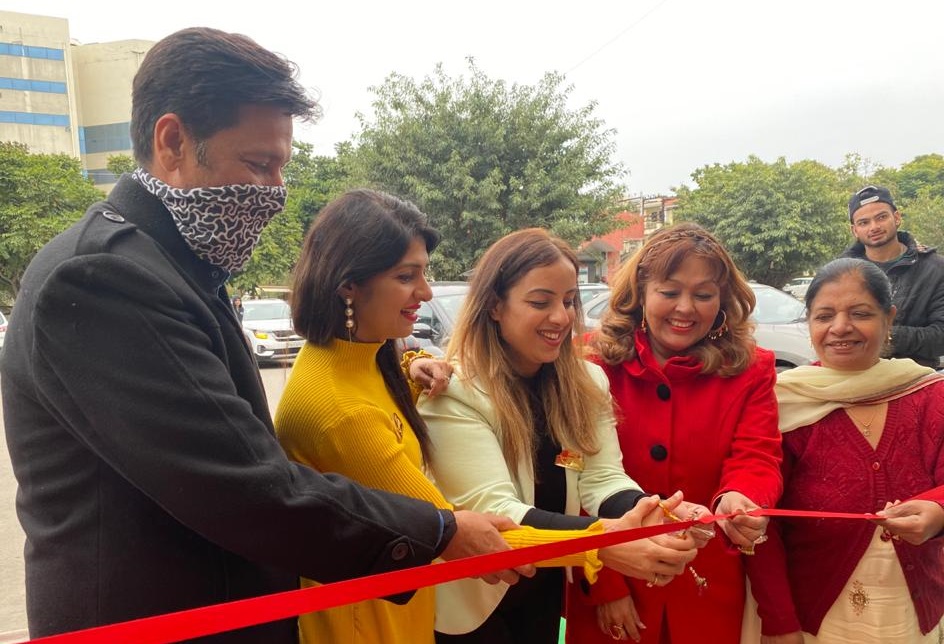 Studio led by Dr Harleen Oberoi, a renowned smile designer medicosmetologist, facial aesthetician, who is certified from from USA carries an experience of more than ten years.
Having her niche clientele from Pollywood and Hollywood, this clinic will serve all forms of treatment related to skin and hair, be it non-surgical face lifts, betox, fillers and vampire facial. 
Partnering her is Gulzar Kaur, a noted wellness coach is a well known name in the health industry. She deals with weight loss, diet plans even for patients related to hypertruponism, hypertension and diabetic on hormonal imbalance.
With a experience of more than five years, she turns clients' dream into reality by losing their more than ten kg weight in a month.