To create awareness among the masses regarding the symptoms, precautions and treatment of heart failure and details about heart failure management, 'Heart Failure Summit 2017' was organized at Hotel Hyatt Regency here today. About 250 promising cardiologists from all over the region participated in this academic extravaganza.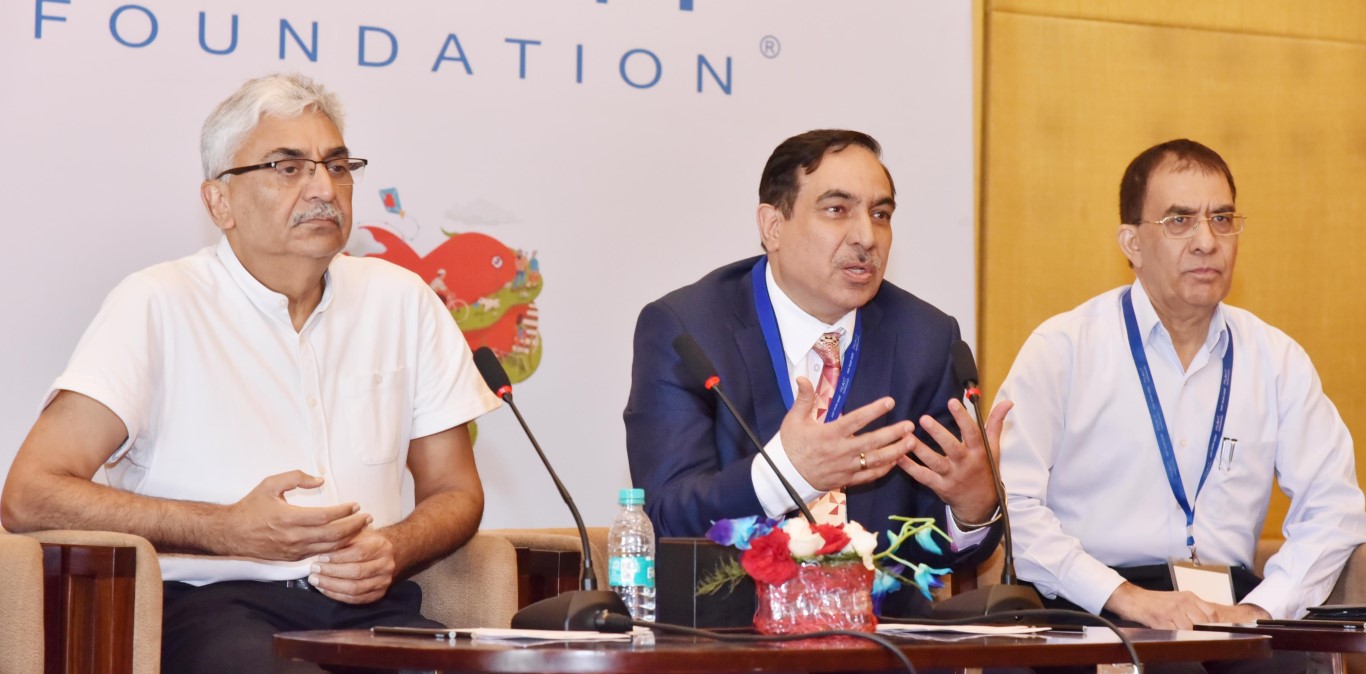 The summit was organized by the Heart Foundation which has been constantly offering its academic pursuits to young cardiologists all over India. Eminent speakers from prestigious academic institutions took part in the deliberations aimed at enhancing awareness of heart disease in public and to empower doctors in managing patients of heart disease. 
Speaking on the occasion, renowned interventional cardiologist and chief patron of the Heart Foundation, Dr HK Bali said, "Heart failure is growing at an alarming rate in India and has almost attained epidemic proportions. The estimated heart failure burden in India ranges from 1.3 million to 4.6 million cases per annum. The need of the hour is to disseminate awareness to the general public. Diagnosis of disease at an early stage leads to better outcomes.  There are new modalities in the armamentarium of physicians to treat these patients. Artificial heart is becoming popular in India. Newer medicines are also available that prolong and improve the quality of life".
A panel discussion on a new class of drugs – ARNI – for managing these patients was held during the conference. Delegates were seen actively participating in discussion and clarifying their doubts about new treatment options.
Taking part in the discussion, Dr. Kler , Executive Director – cardiac sciences at Escorts Heart Institute & Research Center, Delhi talked of pacemakers for some of these patients and the rigorous criteria based on which these patients are selected for the same.
Shedding light on heart transplant being a distinct possibility in patients with end-stage heart disease, Dr. Airan, Professor and HoD of the Cardiothoracic Surgery Dept. at AIIMS, Delhi said, "Terminally ill patients would benefit from this technique. Awareness about organ transplant should be created to increase the donor hearts available". 
Dr. Sandeep Seth from AIIMS, enunciated about LVADs and how patients could benefit from these assist devices while Dr. Murlidharan spoke of newer drugs, which comprise a useful addition to the armamentarium of treating patients with diabetes. 
Meanwhile, Dr. Bali apprised that an Advanced Heart Failure Center dedicated to managing patients with end-stage heart disease and patients requiring advanced interventional treatment options would be opening at Fortis Hospital, Mohali shortly.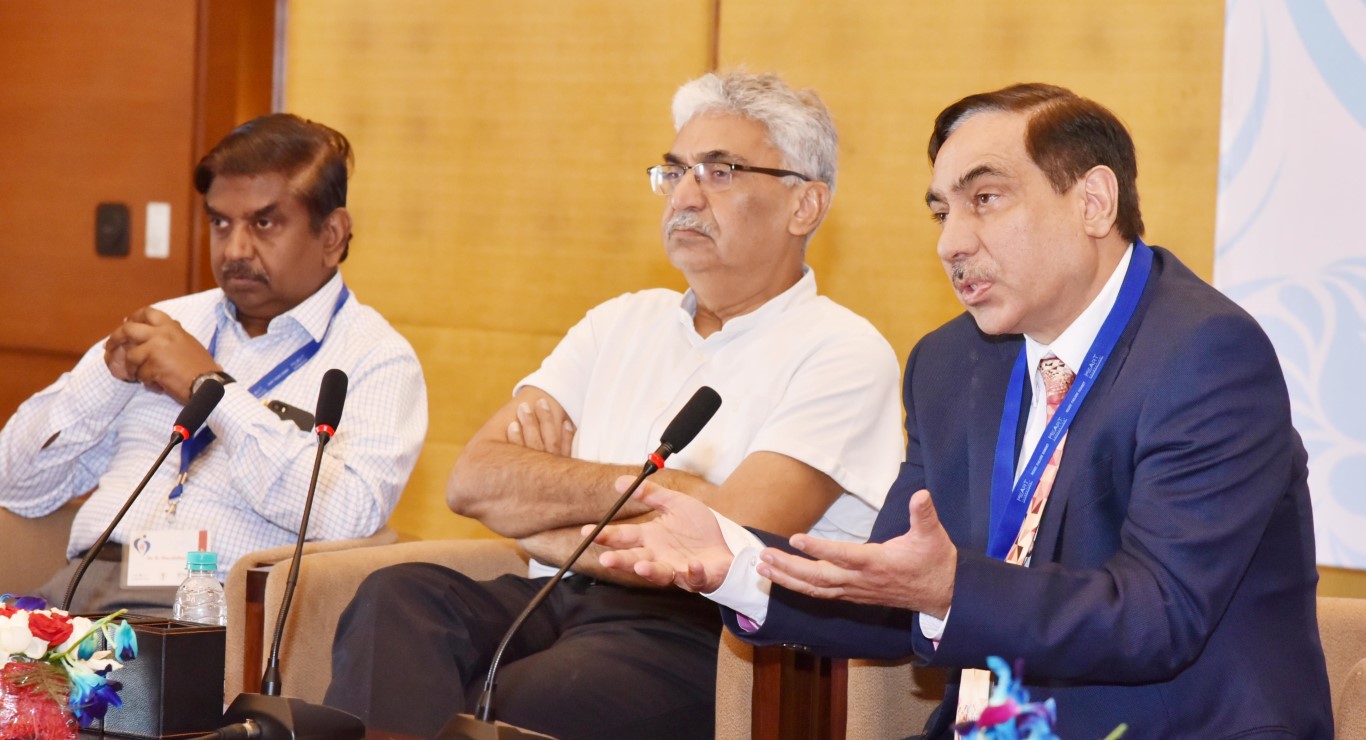 Expressing hope, Dr. Bali said, "Heart failure is both preventable and treatable, only thing that needs to be done is to generate awareness. The general consensus is that patients presenting with heart failure should be diagnosed early and optimum treatment of risk factors like blood pressure, diabetes, coronary artery disease and valvular heart disease would go a long way in halting this burgeoning burden of heart failure", he said. The Heart Foundation intends to organize such seminars more frequently for promoting awareness about heart disease awareness in the region.