NewZNew (Chandigarh) : Allen Chandigarh student Bhavesh Dhingra repeated history for the institute by capturing AIR-2 in IIT-JEE 2016 to become the zonal topper of IIT-North Zone.
This year IIT-JEE Advanced was conducted by IIT Guwahati on May 22 this year. This national level exam is conducted for admissions to Bachelor degree programs in eighteen IITs as well as in ISM Dhanbad. 1,98,228 students appeared in JEE Advanced this year.
Bhavesh secured 312 marks out of 372 while also scoring 92.4% in class 12 CBSE board exams. He aims to study Computer Science from IIT Mumbai. Bhavesh, a KVPY scholar, was also selected for the Orientation cum Selection Camp (OCSC) for Physics in 2016, which was conducted by the Homi Bhabha Centre for Science Education from May 26 to June 6, wherein only the top 35 students of the country were invited.
It is noteworthy that all three top positions in IIT Advanced have been secured by ALLEN students this year. A press conference was organised at the Industrial Area campus of ALLEN where Bhavesh and his family members interacted with the media. According to the Vice President of ALLEN, Mr. Pankaj Birla, out of the 622 students enrolled with Allen Career Institute, 308 qualified for JEE Mains. From among those 308 students, who further appeared in the JEE Advanced, a total of 125 students have qualified in the examination, making this an enviable percentage of selection from any coaching institute.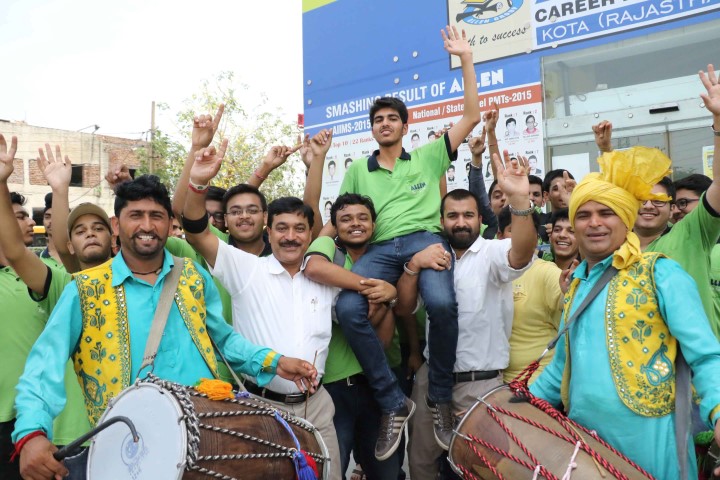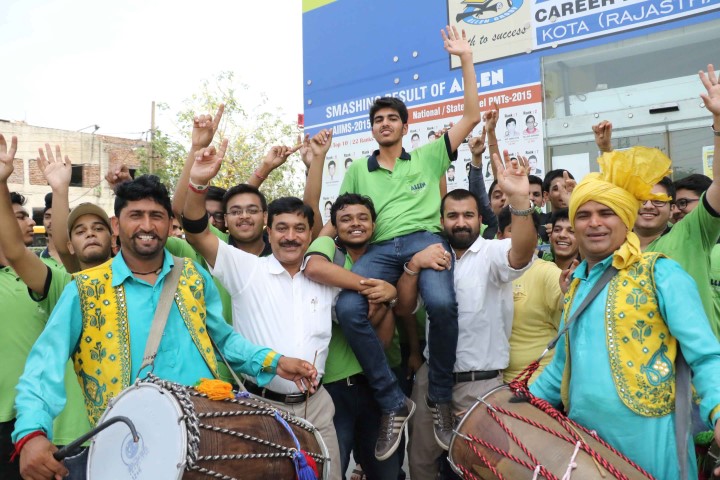 The Centre Head of ALLEN, Mr. Pushkar Rai, who is also an expert in Chemistry and was the mentor of Bhavesh Dhingra while he studied in the institute, revealed that Bhavesh is a sincere and obedient student who diligently follows all the instructions given to him in letter and in spirit. He is a keen observer and has tremendous interest in conceptual thinking, never wanting to indulge in rote learning. Even in the most archetypal situations, he prefers relational thinking over mugging up and this became his key to success.