In a heart breaking incident from Nagpur, a class seventh student allegedly committed suicide after his father did not buy books and bag for him. Even though the father told the child that he would get it after two days, he took the big step.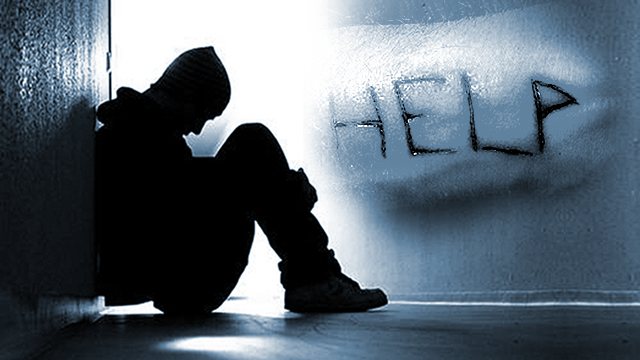 Citing his inability to buy books and bag due to lack of money, the father told ANI, "He asked me for books and bag. I told him I'll buy after two days as I don't have money now. I went to farm and later I came to know of the incident."
It was reported that there was pressure from the administration after school reopened post summer vacation to buy books.
Shunning off the responsibility from the incident, a school teacher said, "We never forced kids to bring bags. In fact, we contribute money to buy bags for poor kids. He was a bright child and it was loss for us and the school."
A case has been registered and further investigation is underway.