NewZNew (Panchkula) : An Inter-House Science Quiz and Handwriting  competition was conducted at Brilliance World School Panchkula. The Quiz saw participation of students from Grade VI till XI while Grades I till V students took part in the handwriting competition.
Himalya House won the Science quiz, Nilgiri was second & third position went to Aravali House.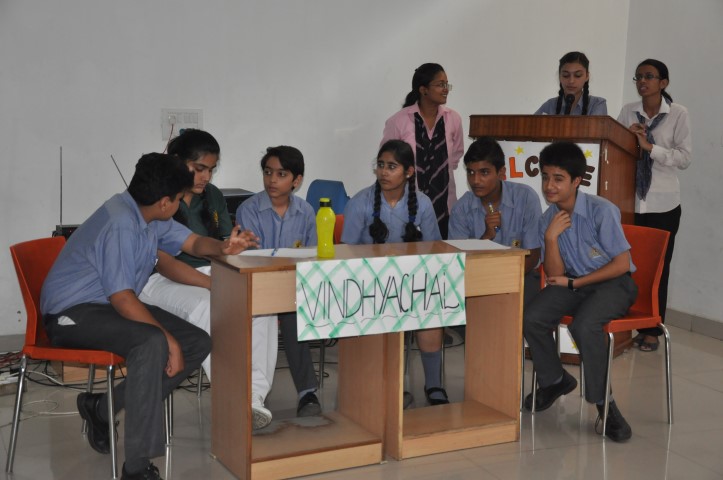 Meanwhile in the Handwriting competition Aravali secured the first position and Himalya,Nilgiri & Vindhyachal were declared joint second as all three attained equal points.
"Students were very enthusiastic and worked hard for giving their best possible performances in both the competitions." Said Niranjana Chatterjee, Principal.