NewZNew (Chandigarh) : The Chandigarh State Netball Championship which was being played out at The British School, Sector 44 B, Chandigarh concluded today. The Championship was organized by Chandigarh Netball Sports Association (CNPA). Mr. Ranjan Sethi, President, (CNPA) and an NRI Mr. Trilok Singh gave away the prizes to the winners. While The British School Academy, Chandigarh won in the Men's Category in the Women's segment the Championship was won by Guru Gobind Singh College for Women, Sec 26, Chandigarh.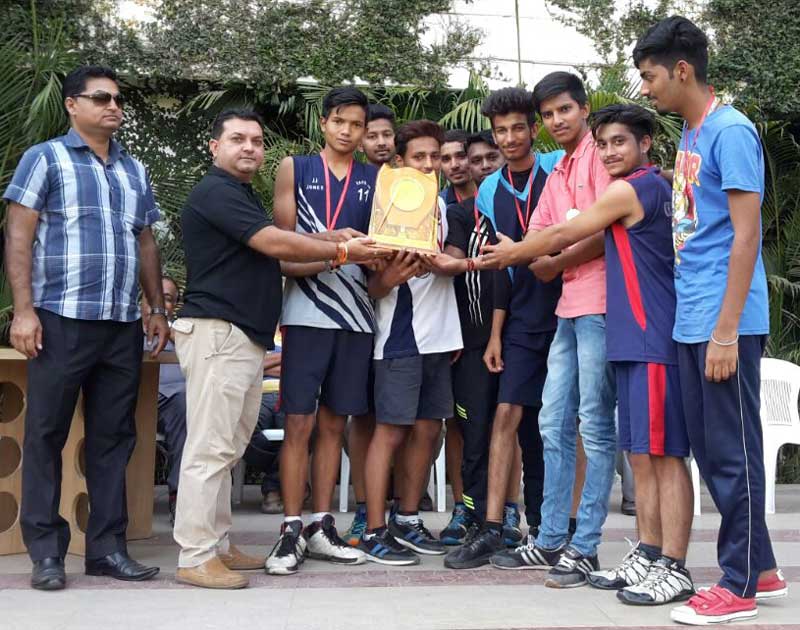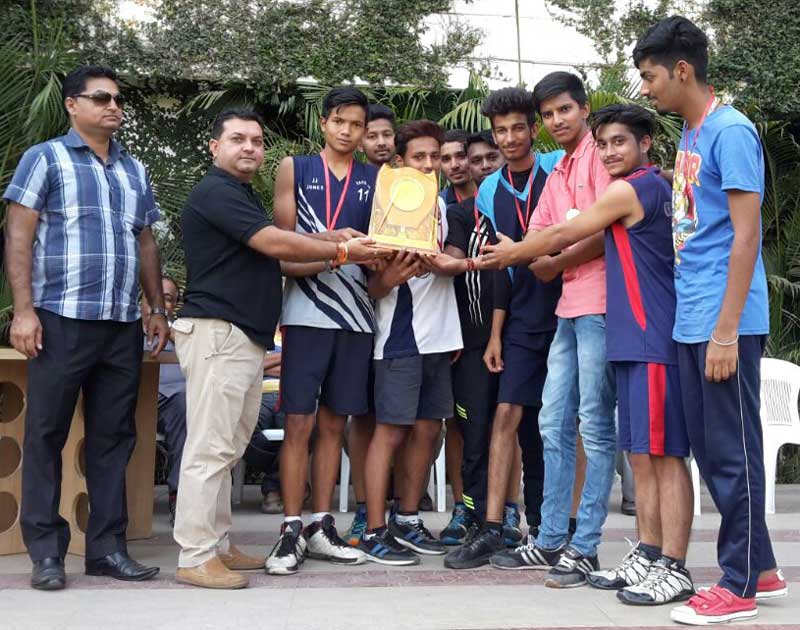 The results declared are as follows:
Women's section:
First semifinal
Guru Gobind Singh College for Women, Sector 26 beat Khalsa Club — 12-8.
Second semifinal
Unified Club beat Government College for Girls, Sec 11 — 11-9
Final
Guru Gobind Singh College, Sec 26 beat Unified Club — 15-13
Third place
Government College for Girls, Sec 11 beat Khalsa Club — 17-15
Men's section
First semifinal
The British School Academy, Sec 44 beat National Villagers — 14-12
Second semifinal
Lions Club beat GMSSS, Sec 32 — 16-12
Final
The British School Academy, Sec 44 beat Lions Club — 17-14
Third place
National Villagers beat GMSSS, Sec 32 — 18-17