California Walnut Commission in association with Radisson Blu Hotel MBD hosted its first ever California Walnut Festival in Ludhiana today. Addressing the gathering were Abhay Kumar, Hotel Manager, Radisson Blu Hotel MBD and Executive Chef Amit Thapliyal who shared their views on how walnuts have a flavor profile that pairs beautifully with a variety of seasonal foods.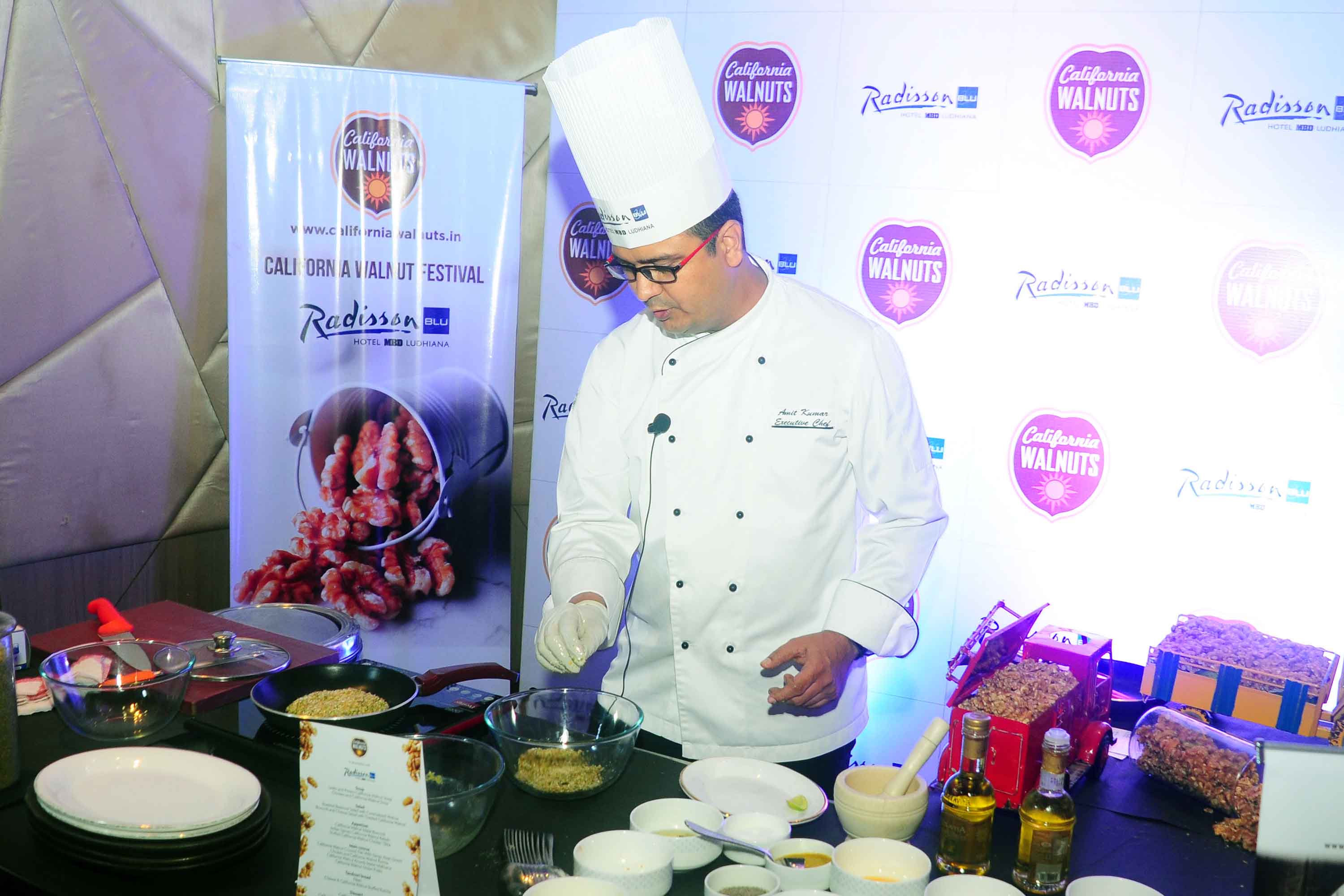 Showcasing the usage and versatility of walnuts, Executive Chef Amit Thapliyal curated an exciting menu made exclusively with California Walnuts. The month-long festival, will offer some delectable salads, main course and lip-smacking walnut desserts such as Roasted Beetroot Salad with Caramelized California Walnuts, California Walnut Murg Korma and California Walnut Burfi to the discerning consumers in Ludhiana.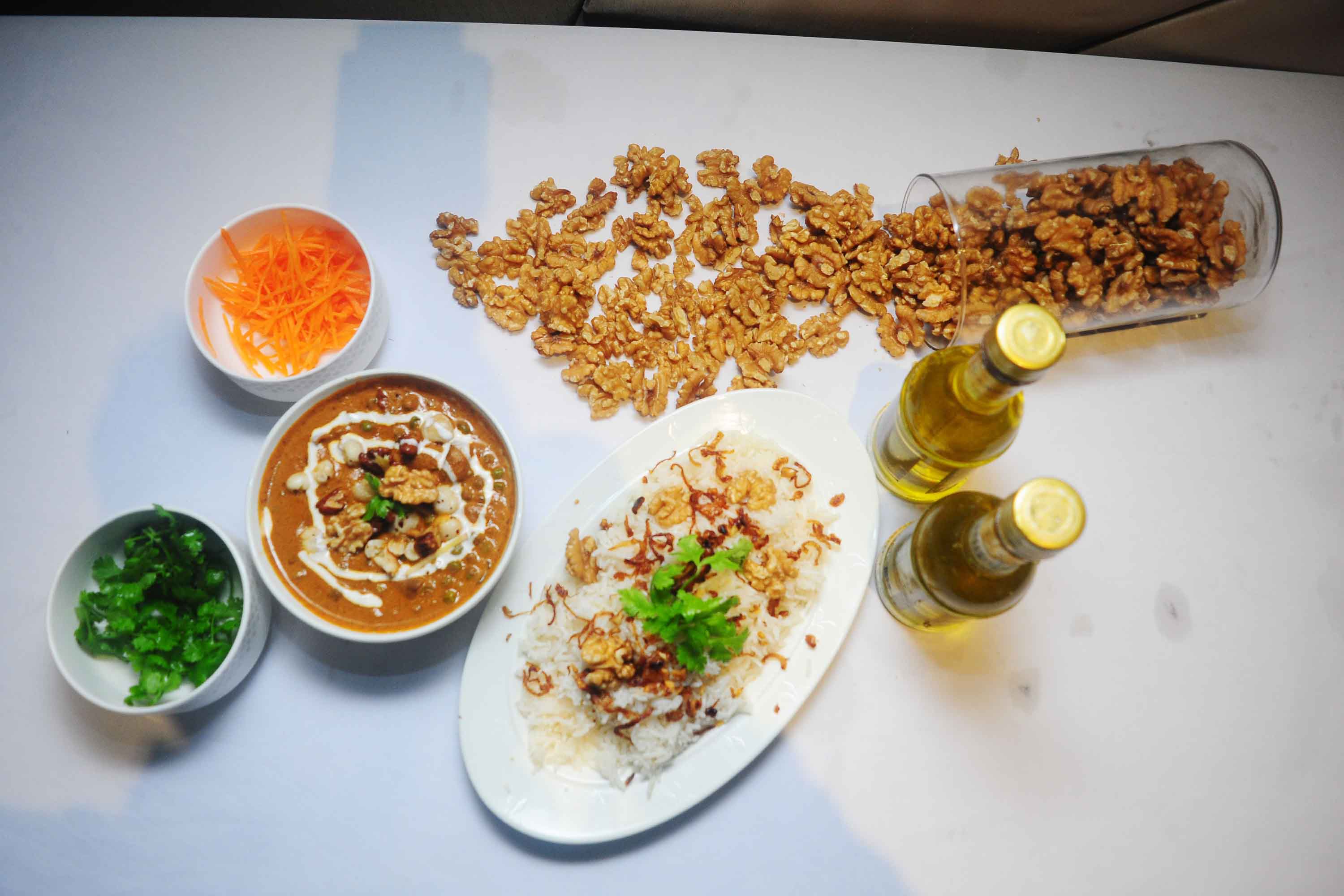 Talking about the event, Pamela Graviet, Sr. Marketing Director, International at California Walnut Board & Commission said, "The California Walnut Festival is the city's first edition of the walnut festival dedicated to creating an enriching experience for our guests. The idea is to highlight the usage and versatility of walnuts, showcasing them as a 'go-to' nut for cooking and snacking, befitting any meal or occasion. Not only are walnuts rich in plant-based omega 3 but also an excellent source of antioxidants and fiber, providing the ultimate nutrition your diet requires.  We hope our esteemed guests will enjoy this delicious and healthy treat we have in store for them and will make walnuts a part of their daily diet plans."
Abhay Kumar, Hotel Manager, Radisson Blu Hotel MBD added, "Walnuts offer great taste and texture that holds up to a variety of flavour pairings. They can be served in any form – raw, toasted, candied or spiced – and incorporated into a variety of recipes. Considering the city's growing demand for healthy snacking and finger food options, California walnuts are the ideal choice for fitness and food enthusiasts."
Executive Chef Amit Thapliyal who demonstrated California Walnut Crusted Fish with Caper Sauce at the event remarked, "California Walnuts are not only healthy but are also a wonderfully versatile ingredient to work with. It's great to be able to offer customers unique flavors with a promise of health in every bite. We thoroughly enjoyed working with California walnuts and hope to add more variety to our existing offering."
So, what are you waiting for? Add that extra dose of goodness to your meals with California Walnuts and lead a healthy lifestyle rich in essential nutrients.