Expanding its footprints in the country, company aims high for the promising market of Punjab
Also launched a new outlet in Mohali to strengthen its retail presence in the region
Youth Icon, TV Presenter and Roadie, Rannvijay Singha graced the new store launch
NewZNew (Chandigarh) : With focus on offering a unique and innovative product experience, Casio India Private Limited has launched its exclusive showroom at Elante Mall, here. Aiming to strengthen its reach in Punjab market, the brand has also announced the launch of a new outlet in Mohali at North Country Mall. The Chandigarh store will showcase a wide range of Casio watches and clocks whereas the Mohali store will display products ranging from watches, clocks, electronic musical instruments and calculators.
The exclusive outlet will stock full range of key Casio products and will give a friendly and focused experience to the customers. In watch category, the showroom is designed to display 5 key segments including Edifice+Sheen, G-Shock, Baby G, Protrek+ Outdoor, Enticer and Youth series. It will allow the consumers to have access to all the latest innovations of the company that are available in India and provide a cutting-edge shopping experience to the customers.
Inaugurating the new showroom in Chandigarh & Mohali, Kulbhushan Seth, VP, Casio India said, "Casio has created a niche image among its target customers. Casio aims to expand its reach in Indian market by launching exclusive stores in different cities. Our stores are designed to provide a new experience of our products to consumers with a promise of a unique shopping delight. Punjab is a promising market for us and we are eyeing a significant footprint in the region."
"We have launched the new showrooms to offer the best of the product portfolio of Casio watches, calculators, and musical instruments for diverse consumers in the region. When it comes to buying a wristwatch, youngsters want nothing but stylish design, toughness, latest tech features and great utilities. Casio watches come with a package of all these elements, making the brand the most preferred choice in the market. Consumers from Chandigarh and Mohali region know their style choice, as they are stylish and energetic.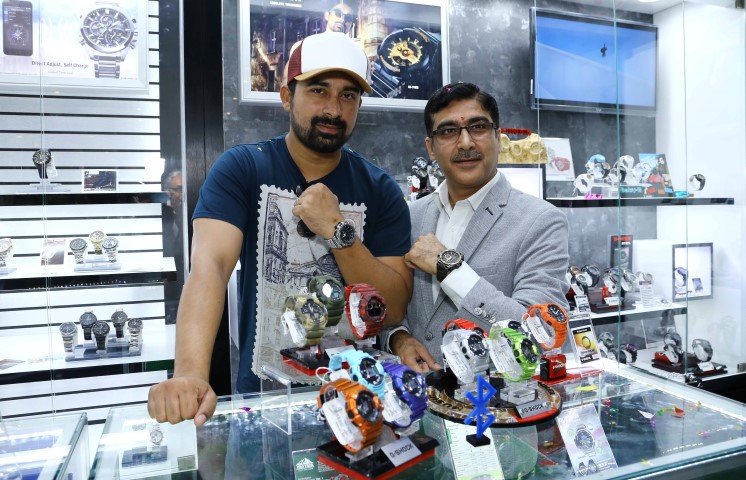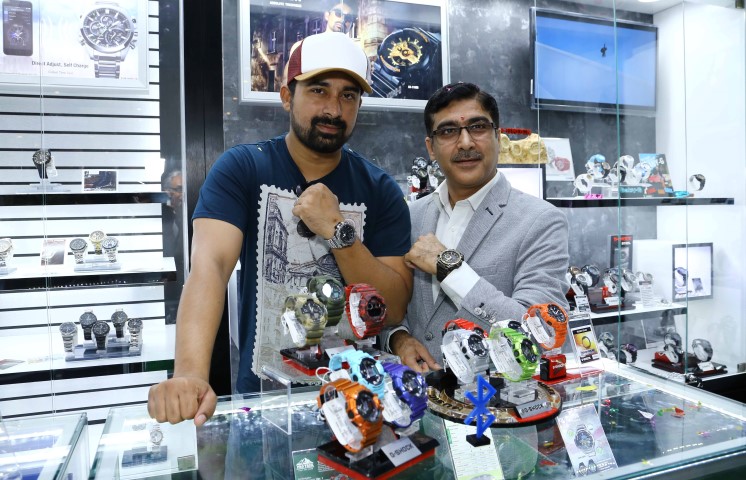 Casio's G-Shock category is targeted to urban trendsetter youth with attitude who aspires to be involved in extreme sports, trendy fashion, modern art and music. While the Edifice+Sheen is targeted at young, intelligent executives/ women with sophistication and class in mind. The Protrek+Outdoor watches are designed for people involved in outdoor activity like tracking, surfing etc. Baby G series are the new colourful and bold watches best suitable for fashion forward and creative women. Enticer series watches are evergreen watches for all while the Youth series is for young teenagers looking for functionality and trendy designs.
The musical instrument section will feature a full-fledged line up of Casio Privia series of pianos and keyboards which will offer music lovers a superior and grand, piano and keyboard experience with a compact and stylish design. With focus on revolutionizing the experience for students and educators, the new showroom will display a wide collection of calculators.