HOSTED BY AJAY SINHA, BUZY & AMAN @ VILLA DEL, LADO SARAI, QUTUB GOLF COURSE, DELHI
Designer Duo Ajay Sinha and Buzy from Buzjay Fashion Studio  had all the reasons to rejoice and celebrate as the atelier they  completed a successful DECADE in the world of fashion with a Big Bang To make the mark in such a competitive market was never been an easy task for the  designers but with their relentless passion during the journey and their ingenuity for the fashion made their line stand out , which for the recognition of the discerning customers .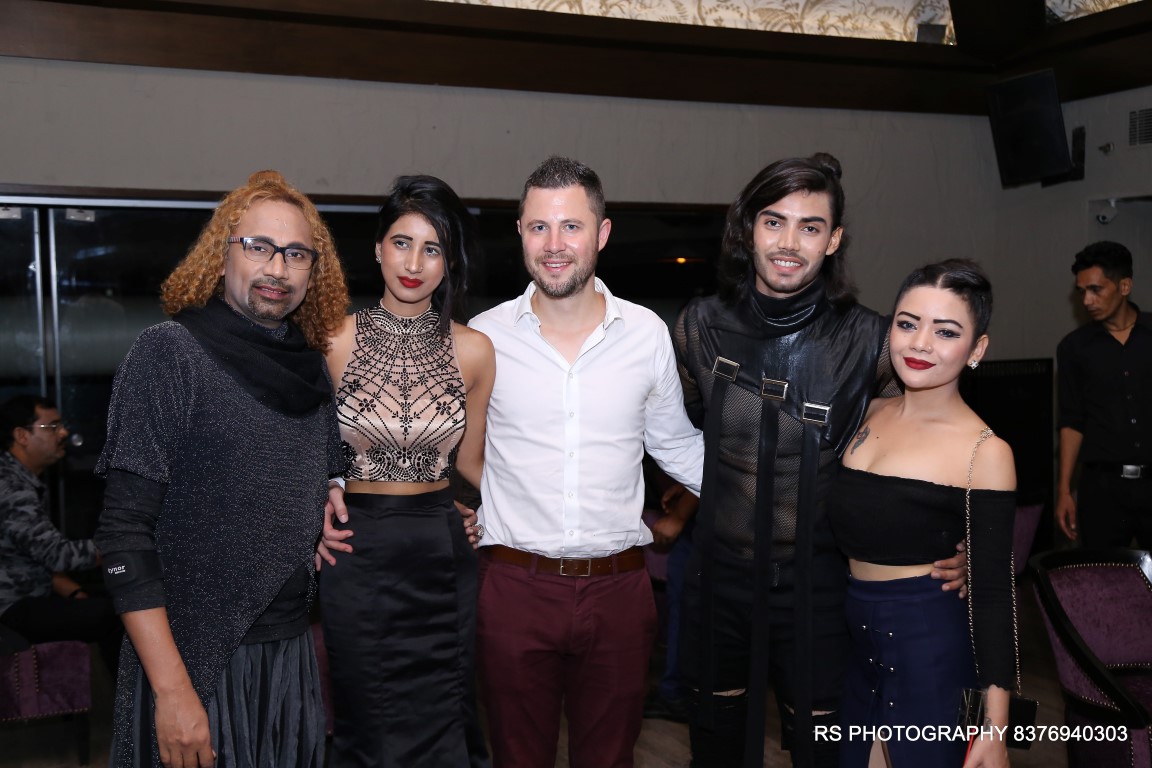 Moment of exultation further augmented as they celebrated winning of Fashion Icons award during showcasing in Miss Rajasthan event, Designer duo hosted a soiree to express their success and gala party to let the hair down.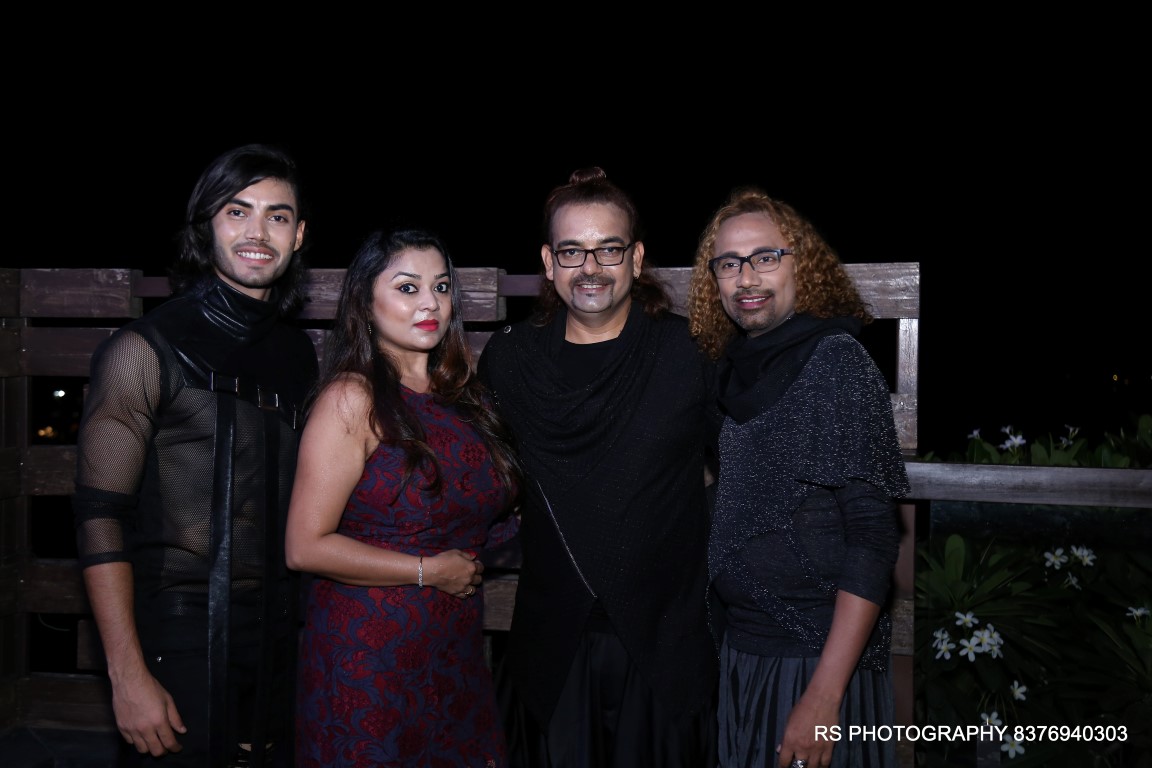 Congregation of success , spirit and soirée was in full swing Spirit of the party reached to its crescendo when the flute glasses brimmed with the bubble of the sparkling Champagne and smorgasbord of spirits kept the guest engaged and compelled all to join the floor .canapé  along with other mouth watering tender kebabs satiated all, Irresistible Music and Acoustic of the place made  the guests dance and  gravitate for the floor and made the ambiance full of life. Delhi's who's and who joined in the gala celebration and raised a toast.