As part of the Memorandum of Understanding signed between CII – CRIKC, Confederation of Indian industry (CII) facilitated interaction of the members of a delegation from two US universities with the teachers, research scholars and students of premier educational institutions of the region such as Panjab University, Punjab Engineering College and National Institute of Pharmaceutical Education and Research (NIPER).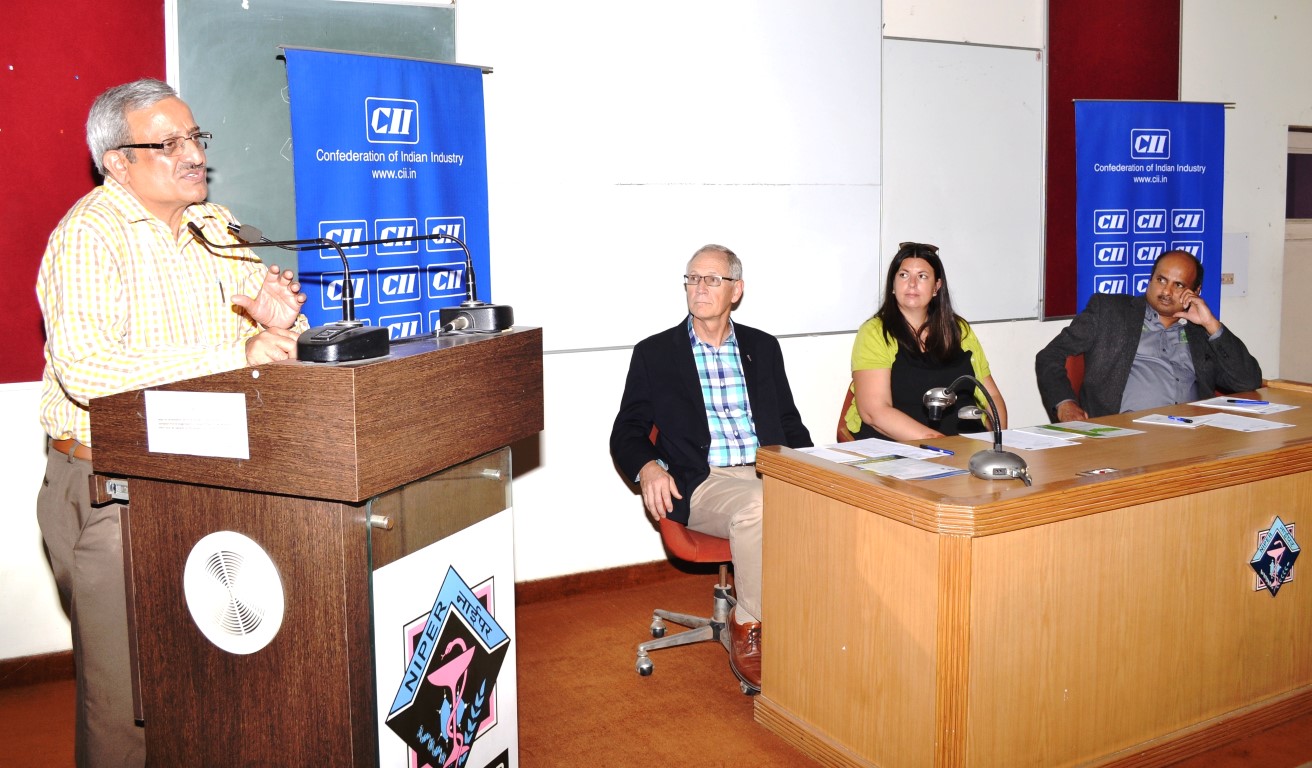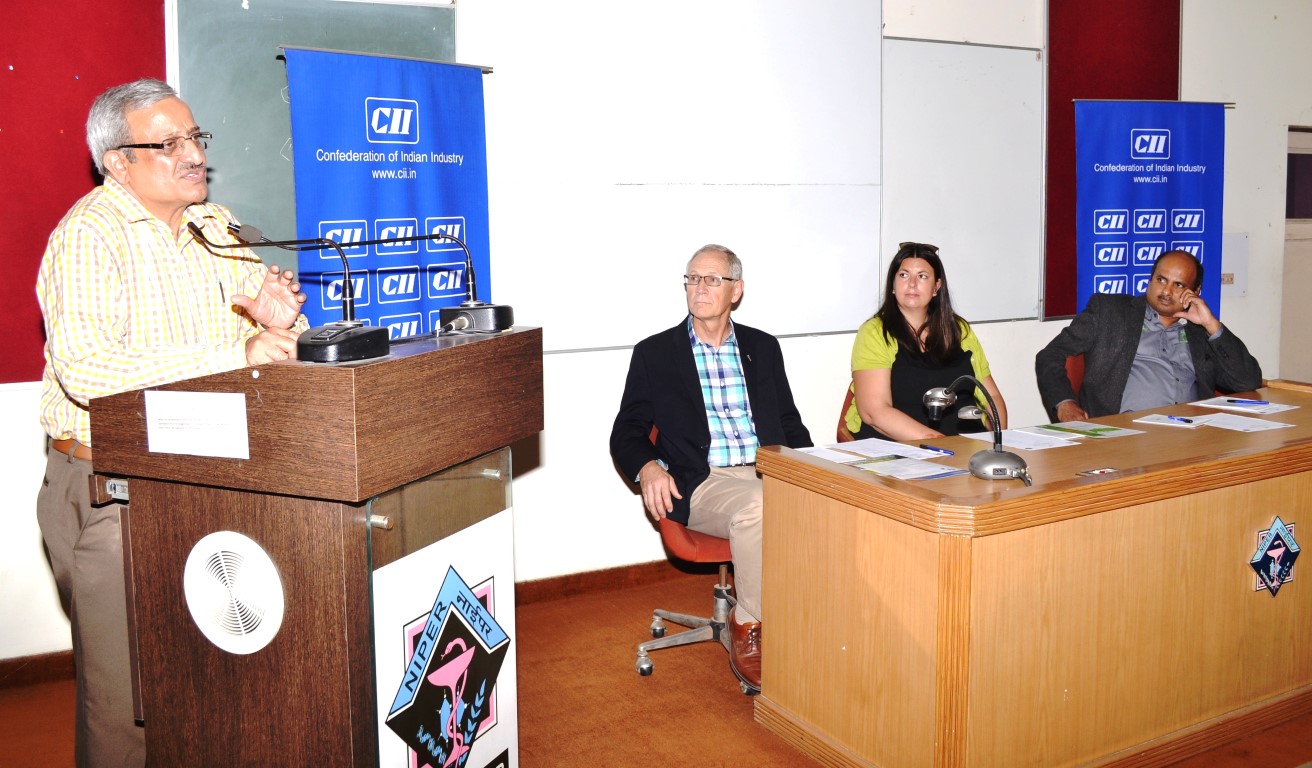 The US delegation comprising Dr George Allen Rasmussen, Vice President, Research, Dean Graduate Admissions of Texas A&M University, Kingsville campus, USA; Dr Venkat Allada, Vice Provost for Graduate Studies, and Ms Jodi Hasekamp, Prospective International Student Advisor from Missouri University of Science and Technology, USA, visited the three Chandigarh institutions to explore the research work, partnership opportunities and exchange possibilities with these institutes.
During the interaction at Panjab University, Prof Arun Kumar Grover, Vice Chancellor, Panjab University, Chandigarh, and President Governing Body, CRIKC said he was keen to project Panjab University as the centre for innovation needs and wants to develop relationship with universities across the globe.
Dr Manoj K Arora, Director, PEC, highlighted the essence and flair of research and innovation activities at the institute. He also emphasized the need of collaboration between the institutes to augment each other's efforts to meet upcoming technical challenges. He reiterated the commitment of PEC to work in synergy with the top research and academic institutes.
Dr George Allen shared key research areas of Texas A&M University and addressed the common areas of research and common interests. Dr Venkat Allada in his presentation offered 2+2 and 3+2 programmes as well as direct PhD programmes for bright students of PEC at Missouri University. Modalities of such programmes need more deliberation at institute level at both ends. Head of the research centres of PEC also presented their cutting edge technologies to the delegates.
Later, the delegation visited NIPER to discuss teaching, research and collaboration opportunities available in their respective universities. They also emphasized the need of globalization of science and technology, and faculty-students exchange programs. Dr Raghuram Rao, Director, NIPER apprised them about the state-of-the-art research facilities such as central animal centre, CIL etc at NIPER and invited the delegates to plan collaborative projects.